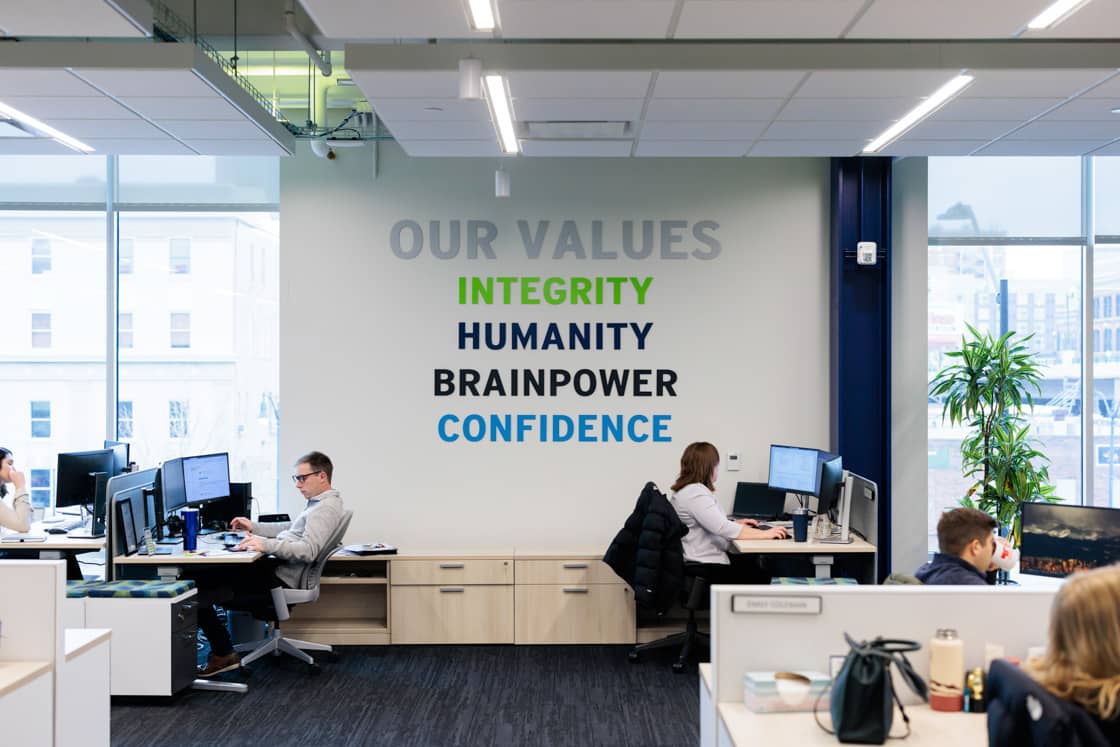 Connecting Money with Meaning
At Lutz Financial, our professionals understand that securing your financial future is a process, not a one-time event. The circumstances regarding your family, business, taxes, philanthropic interests, and goals are unique. Our advisors are equipped with the knowledge and solutions to help you get there.
Based in Nebraska, our midwestern values, relatability, and integrity set us apart. We offer financial planning and investment advisory services to individuals, endowments, and foundations. Additionally, we provide retirement plan services to small and medium-sized businesses.
The Lutz Financial Difference
You work hard to earn a living, and we refuse to leave your financial security to chance. Our financial consultations and plans provide a customized, comprehensive approach to meet you where you are and leave you feeling confident in your financial future.
Lutz Financial
News & Insights