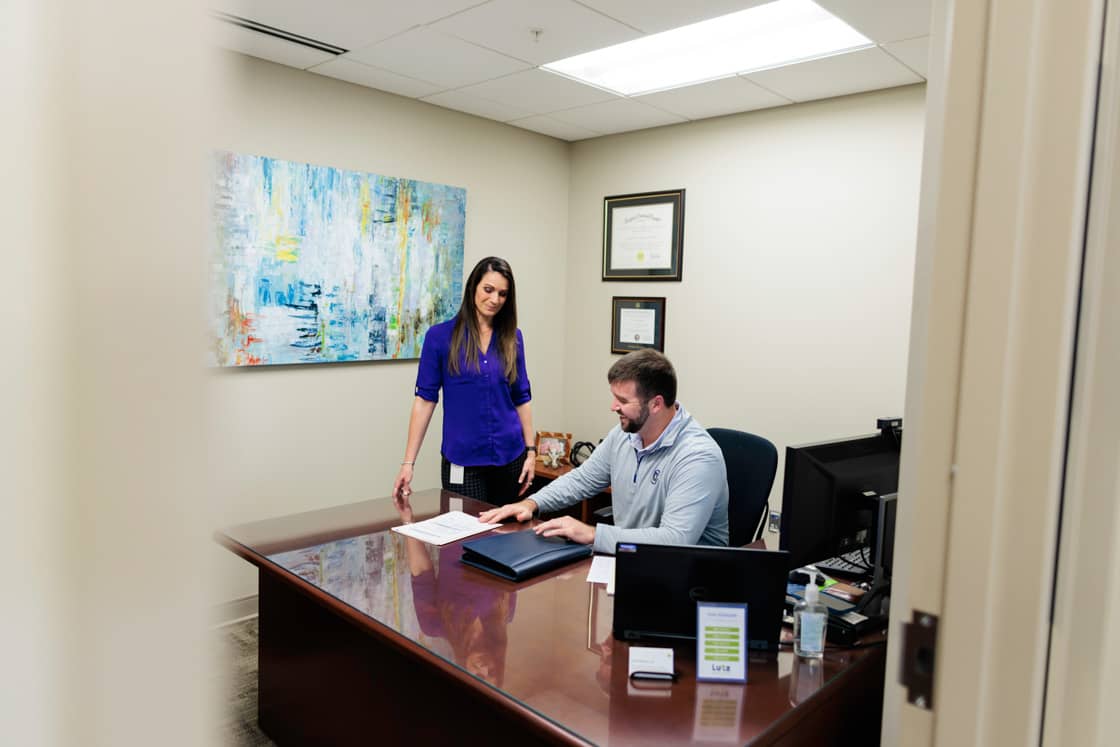 Transparent + Straightforward
At Lutz Financial, we take the time to understand where you are and, more importantly, where you want to go financially. We offer financial planning guidance to high-net-worth individuals and business owners. Our team focuses on helping you preserve capital, grow your assets, and navigate the pitfalls in an ever-changing investment landscape. ​
Your story is unique, and our fiduciary responsibility is of the utmost importance. We operate in your best interest and are committed to offering evidence-based advice in terms you can understand.
Financial Planning Solutions
Cash Flow Planning

Understand where you're at financially and, more importantly, where you're going.

+ Model out your financial future using innovative retirement software implemented by experienced professionals.

+ For those in or nearing retirement, know what level of spending is sustainable and estimate how much you could pass on to heirs or charity.

+ If retirement is years away, learn how much you need to save each year to reach your goals and how best to prioritize among the savings vehicles available to you.

+ Appropriately factor in reasonable assumptions for taxes, inflation, investment growth, longevity, healthcare costs, long-term care costs, social security strategies, family gifting, and anything relevant to your picture.

+ We understand that life is unpredictable and plans change. That's why we continually evaluate your financial goals and adjust them as needed so you stay on track for a successful future.

Insurance Consulting & Planning

Our team will guide you through the process of understanding exactly what you need to safeguard your interests through each chapter of your life. Learn the pros and cons of the different types of coverages (term vs. permanent) and understand which is most appropriate for you.

+ Life Insurance – Model out your overall need using our planning software based on your income, debt, years to retirement, spending needs, and all other factors relevant to your situation.

+ Disability Insurance – Know what coverage your employer provides and determine if you need additional individual coverage to better protect your income.

+ Long-Term Care Insurance – Understand your likelihood of needing this coverage, potential costs, the current products available, and if you are in a financial position to self-insure against this risk.

+ Personal Umbrella Insurance – Protect your balance sheet based on your specific risk profile.

Estate & Contingency Planning

We make sure that your plan is fully implemented and that it evolves as your life changes.

+ We'll provide an overview of the current estate and gift tax landscape at the federal and state level.

+ If you already have an estate plan, we will review it with you to make sure you are aware of what's in place.

+ If you don't have a plan, we'll provide an overview of what you may need and explain why so that you're better prepared when you meet with an attorney to draft your documents.

+ We'll fully implement your plan by confirming your asset titling and beneficiary designations are set up as intended.

+ Going forward, we'll help you monitor if there's a change in your situation or the tax/estate landscape that might warrant an update to your plan.

Tax Planning

You may be focused only on this year's tax return; we'll help you tax plan for the rest of your life.

+ Know the features of the different tax-advantaged savings vehicles available to you and which to prioritize based on your goals and situation.

- 401k's, 403b's, profit-sharing, cash balance, pensions, SEP IRAs, Simple IRAs, traditional IRAs, Roth IRAs, back-door Roth IRAs, UTMAs, 529s, HSAs, etc.

+ Understand the tax treatment of deferred compensation, employer stock or any other employee incentives you may receive.

+ Know the gift tax and estate tax rules to maximize your legacy to the next generations.

+ Learn how to manage your balance sheet to provide optimal tax flexibility for savings today and tax-efficient withdrawal strategies in the future.

Education Funding

School costs keep rising; we'll help you prepare for the tuition bills you may face in the future.

+ Understand how 529 plans work and how they can optimize your educational savings from a tax perspective.

+ Model out the costs of different schools to learn how much you need to save each year to adequately fund your anticipated needs.

Philanthropic Planning

You've worked hard for your money. Let us help you and your family maximize its impact on your community.

+ Understand the various vehicles available to help you leverage your dollars for your favorite charities (donor-advised funds, charitable checkbooks, private foundations, charitable trusts, etc.).

+ Utilize qualified charitable distributions (QCDs) from IRAs as the giving vehicle of choice if over age 70 ½.

+ Have a well-thought-out plan for how much you want to leave for your heirs vs. charity.

Social Security & Medicare

The rules are complex; understand your rights and obligations to maximize your benefits.

+ Know the various social security withdrawal strategies and how they may fit into your overall plan.

+ Use innovative software to model out how your social security benefits compare at different claiming ages and determine the best strategy to maximize benefits as a couple.

+ Understand what Medicare does and doesn't cover and the timing of when you need to file for benefits.

+ If you plan to retire before Medicare kicks in, know what potential costs you may be facing with a private, individual health insurance policy.

Continued Education

Knowledge is power; stay ahead of the game with our continuing financial education.

+ We understand that the market is always changing, and we'll keep you informed on the latest laws, regulations, and trends with our expertly curated materials.

+ As a valued client of Lutz Financial, you will always have access to the knowledge and tools necessary to make informed decisions about your finances.

+ Click here to explore our financial insights at your convenience.

Business Owners

You need a financial plan that properly integrates your business and personal goals.

+ Contingency Planning – What happens to the business if something happens to you, a partner, or a key employee?

+ Transition Planning – Are you contemplating an eventual transfer to family, key employees, or sale to a third party?

+ Model out different scenarios with your business to understand how they may impact your long-term personal picture.

+ Coordinate your personal and business tax position to minimize your overall tax burden.

Investments

We don't advise on your investments until we understand the full scope of your financial picture.

+ Know how your investments fit into your overall plan and how much risk may be involved to achieve your financial goals.

+ Understand why your stock-to-bond mix can vary among your different investment accounts depending on how they fit into your plan and when you plan to utilize the funds.

+ As you approach retirement and move from the accumulation phase to the distribution phase, learn how to adjust your investment allocation based on your spending needs and how to manage your portfolio to meet those needs. The ongoing increase in the cost of living may affect your future income requirements. We will tailor your plan to fulfill your needs now and into the future.

+ Click here for an overview of our investment philosophy.

Professional Collaboration

We will collaborate with your other financial professionals to ensure you have a cohesive plan.

Your interests are best served when your financial adviser, CPA, attorney, banker, insurance professional, trustee, and other advisors work together to see the whole picture. We can make introductions to and facilitate meetings with our vast network of other professionals to fill any existing gaps you may have in your planning.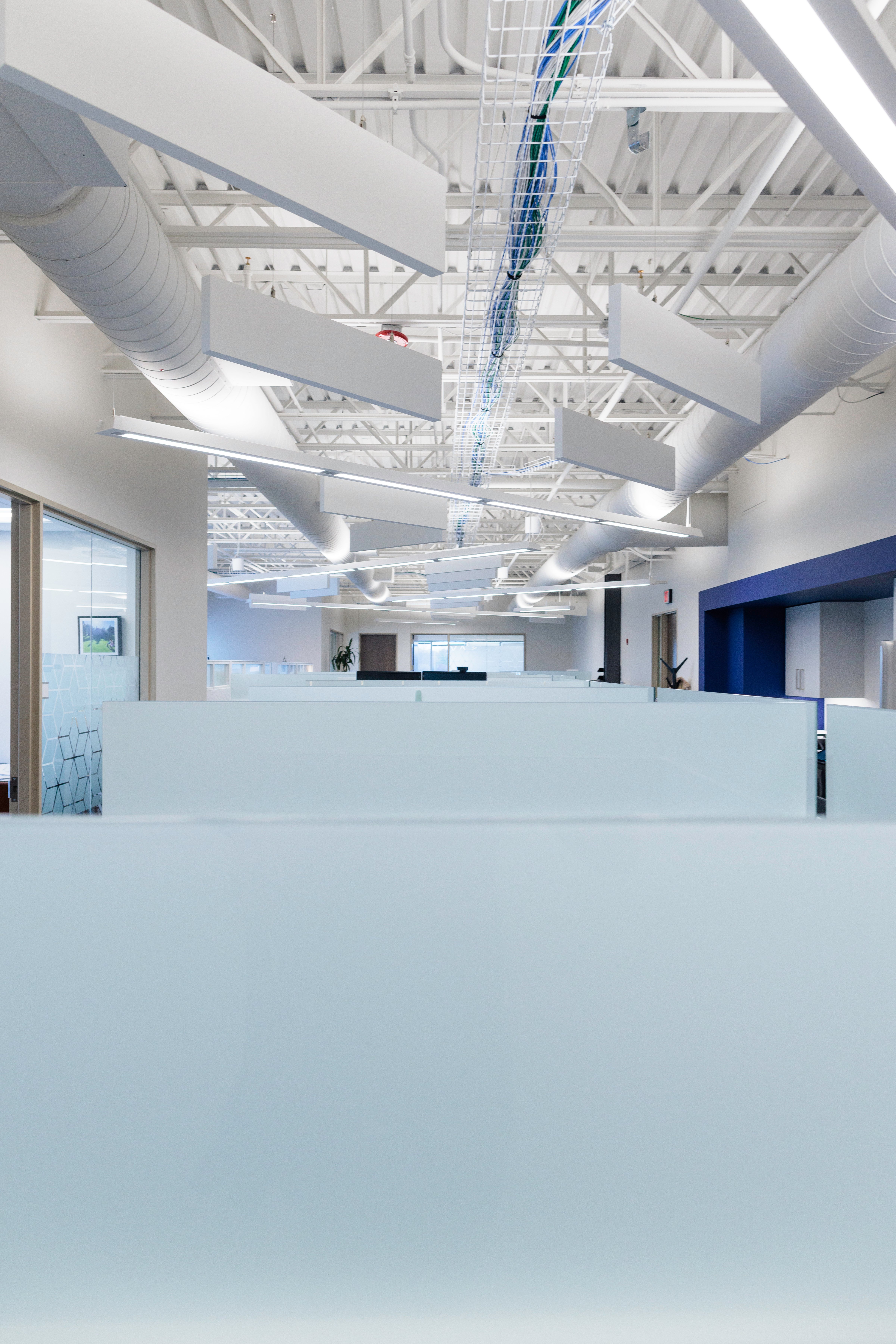 Our Process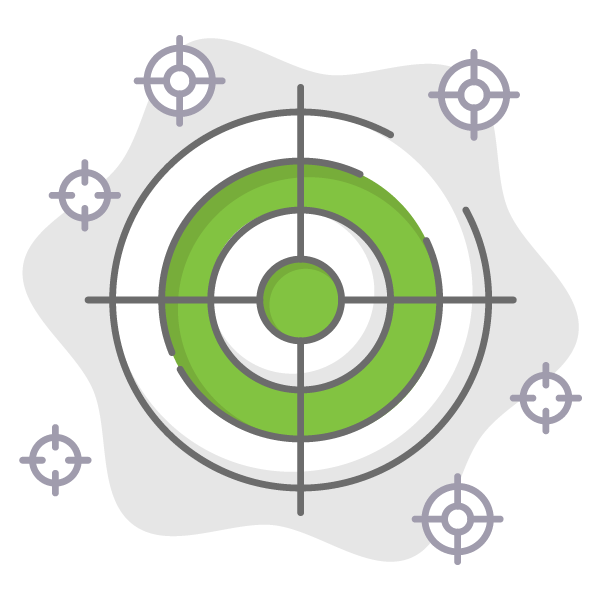 Identify Goals
Our goal is to develop a comprehensive financial plan that addresses your immediate and long-term needs. In the initial stages of creating your plan, you play an active role. We listen wholeheartedly to your aspirations, timing, and risk tolerance to develop a holistic, personalized strategy.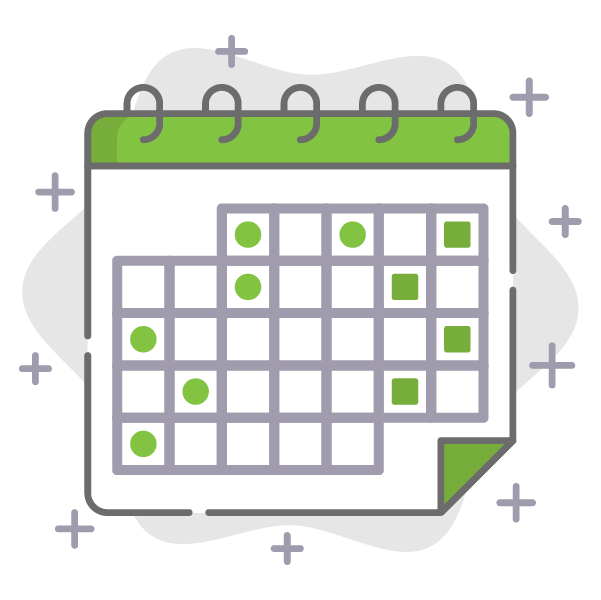 Discovery Meeting
The first meeting allows us to assess your current situation, financial goals, and feelings regarding capital markets. Data gathered from this process sets the stage for future meetings where we dive deeper into your plan with your unique goals in mind.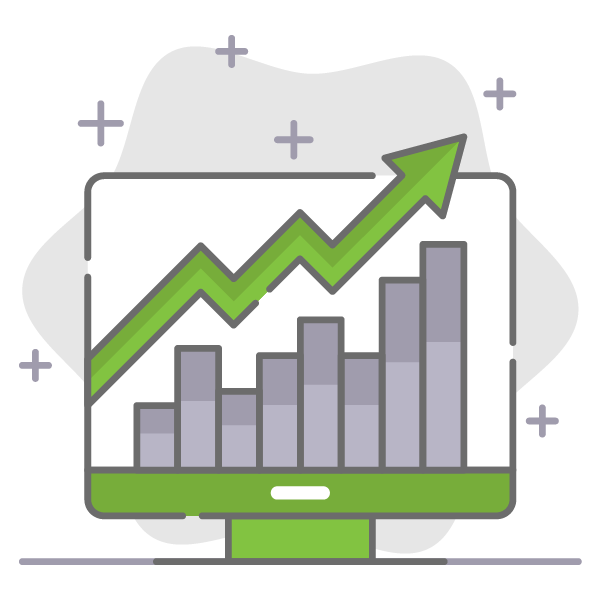 Planning Meeting(s)
After the initial discovery meeting, we narrow our focus to a variety of critical areas. The number of subsequent financial planning meetings varies depending on your needs. We value your time and will always be attentive to any concerns or ideas you may have.
Lutz Financial
News & Insights