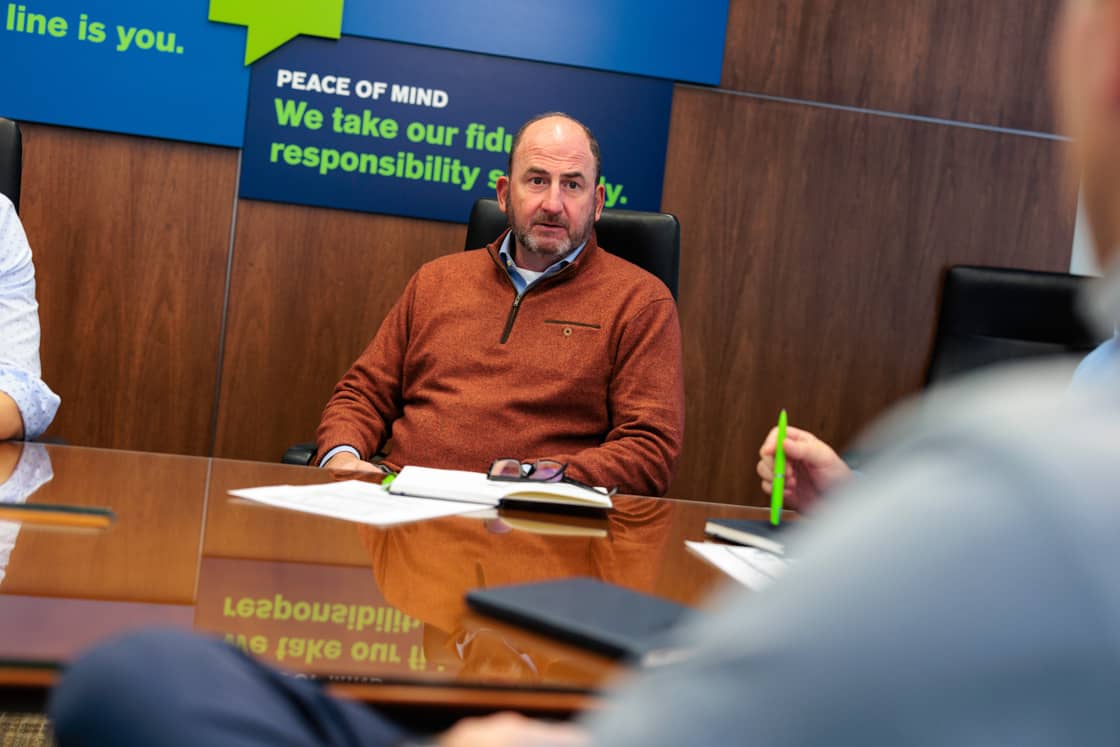 Invest with Confidence
As a Registered Investment Advisor (RIA), Lutz Financial has a fiduciary duty to act in your best interest. This responsibility constitutes our foundational purpose, guiding everything that we do. Our team focuses on your priorities, not just your portfolio. We share your values, put your interests first, offer objective advice, and explain things in terms you can understand. As your trusted financial partner, we will provide an approach to investing that is evidence based, rewarding, and tailored to your needs.​
Our advisors share the core belief that financial markets are efficient, meaning prices reflect the knowledge and expectations of all investors. As a result, it is unlikely that any individual can obtain the superior information required to consistently outperform via stock picking or market timing. We believe investment returns are determined principally by asset allocation, which leads us to a process that differs from many other investment advisors that attempt to outsmart the market.
At Lutz Financial, we create investment solutions to fit your unique characteristics and needs. Our approach is disciplined by design and seeks to maximize diversification and tax efficiency while minimizing costs. We build portfolios using traditional mutual funds and exchange-traded funds. Ongoing research and analysis are conducted to ensure we balance the tradeoff between risk and return. Let us show you what can happen when knowledge is coupled with an experienced, credentialed team of financial professionals.​
Investment Advisory Solutions
Asset Allocation

Selecting an appropriate asset allocation is one of the most impactful decisions an investor must make. Your portfolio is designed by our comprehensive financial planning process and takes into account your objectives, time horizon, and risk tolerance.

Portfolio Management

+ Broadly Diversified Across Asset Classes & Geography
+ Constructed with Exchange-Traded Funds (ETFs) & Traditional Mutual Funds
+ Ongoing Research & Monitoring in Fund Selection
+ Disciplined Approach to Trading, Rebalancing, & Tax-Loss Harvesting

Investment & Market Education

+ Financial Market Updates
+ Educational Articles & Resources
+ Quarterly Investment Letters to Clients

ESG Capabilities

At Lutz Financial, our team is dedicated to helping you find and select the funds that speak to you and your values. Environmental, Social, and Corporate Governance (ESG) practices give you a chance to grow your wealth while also bringing positive change to the world. Through extensive research and a detailed screening process, our team will help you identify investments that you feel good about. We will assist you in aligning your investment strategies with your personal, social, and environmental preferences while keeping your financial performance at the core.

Our Approach

Lutz Financial is increasingly conscious of how business practices may impact the world and, in turn, future generations. We work with Dimensional Fund Advisors to deliver a research-based approach to help you align your wealth management strategies with your social and environmental preferences. Dimensional utilizes a Core Equity method in structuring their portfolios which targets areas of higher expected return in a diversified and cost-efficient way. To achieve this, they run a significant screening process reflecting a wide set of investor concerns.

Social Screens are utilized based on the United States Conference of Catholic Bishops (USCCB) Investment Guidelines and include the following:

+ Abortion
+ Adult Entertainment
+ Alcohol
+ Child Labor
+ Contraceptives
+ For-Profit HC
+ Gambling
+ Pharma
+ Stem Cell
+ Sudan

The United States Conference of Catholic Bishops (USCCB) investment guidelines are available at http://www.usccb.org. Learn more about Dimensional Fund Advisors.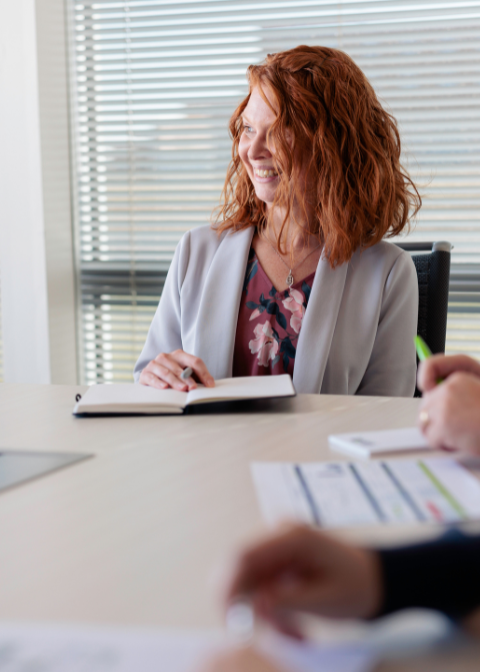 Lutz Financial
News & Insights