The Lutz Network
Accounting Services
Accounting Services

Consulting Services

Financial Services

M&A Services

Talent Services

Tech Services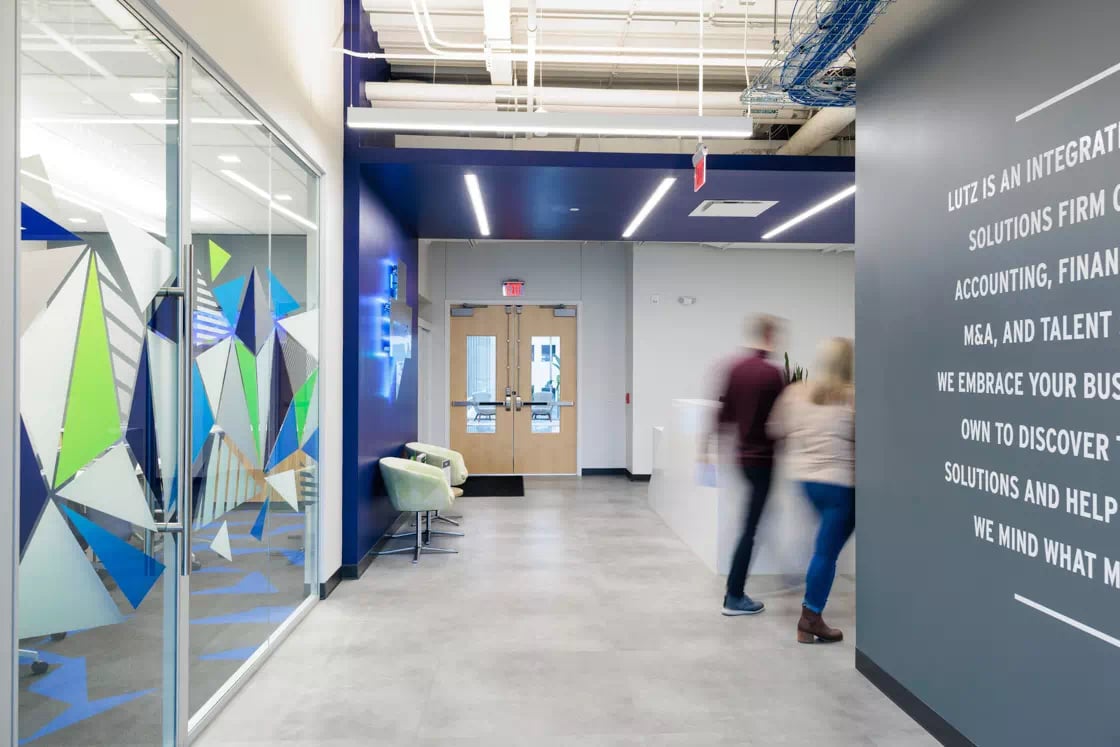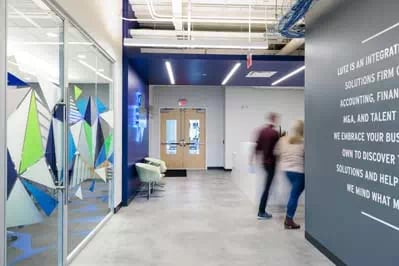 Lutz Accounting
Accounting is our bread and butter and where the Lutz story begins. With unmatched expertise and a people-first approach, we treat every client's business as if it were our own.
Audit & Assurance
Client Advisory Services
Tax
View All Accounting Services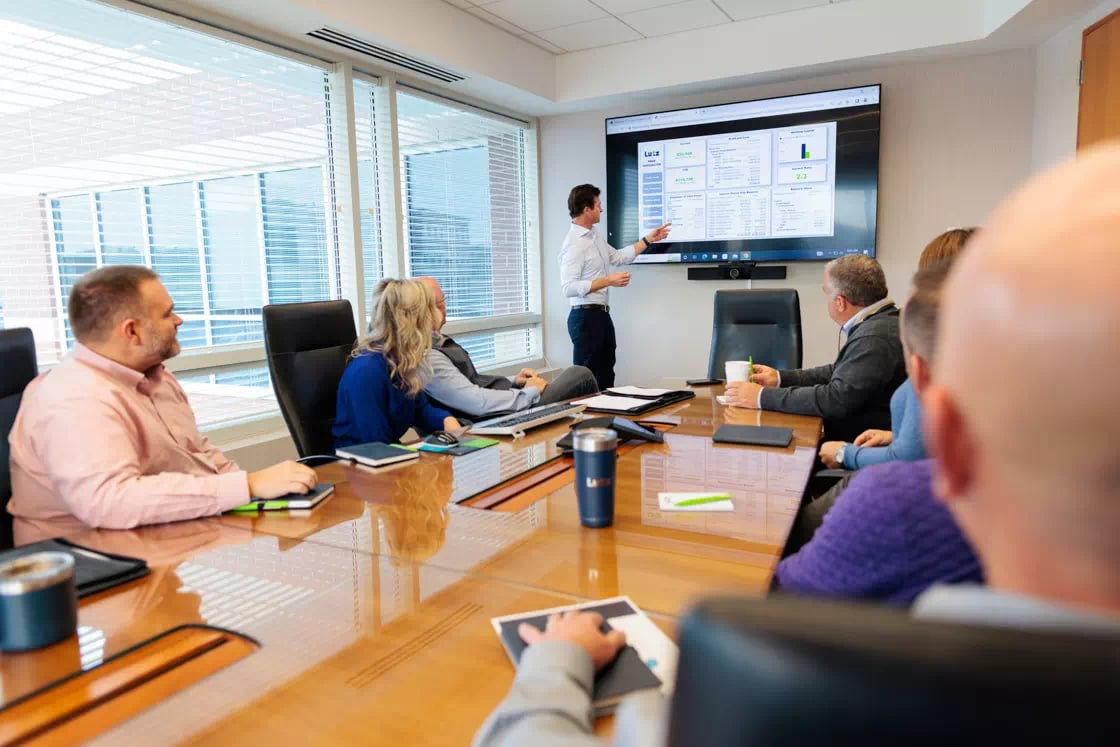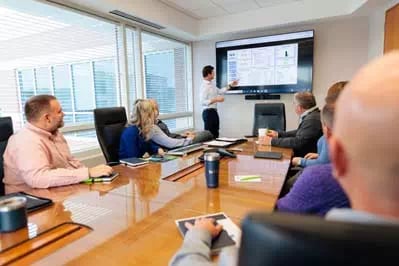 Lutz Consulting
Offering a range of services to meet your exact needs, our expert consultants focus on truly understanding your business and building long-lasting partnerships.
Business Advisory
Business Valuation
Internal Control Assessment
Litigation Support & Forensic Services
Risk Assessment
View All Consulting Services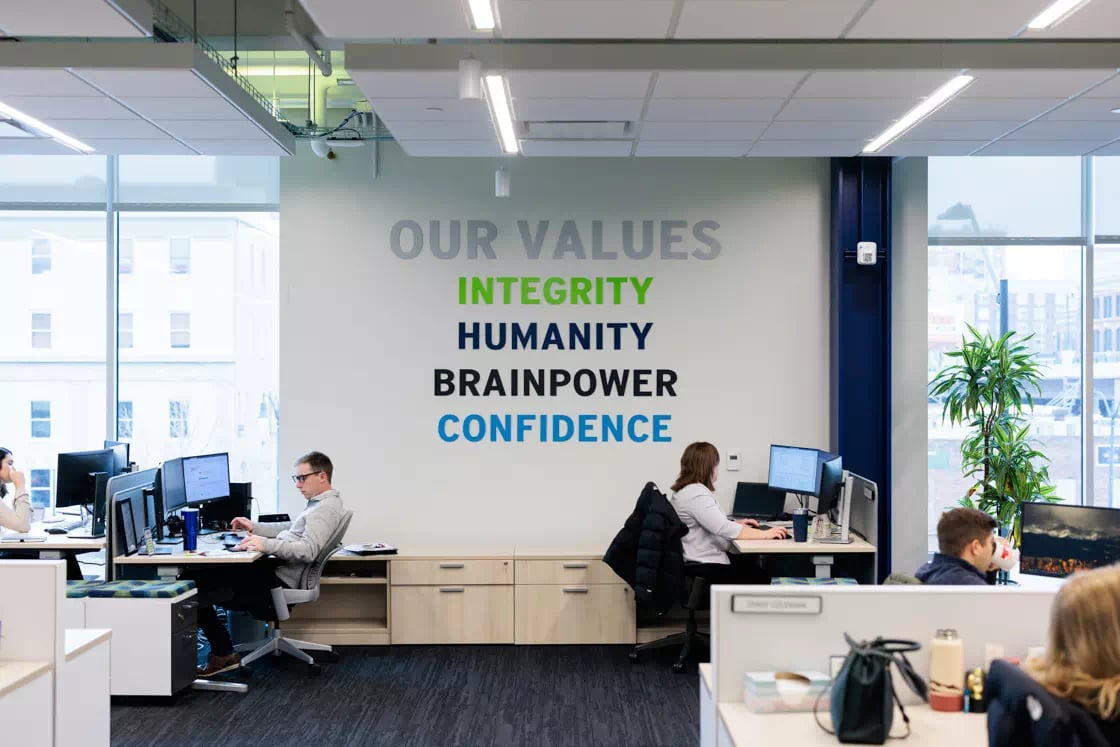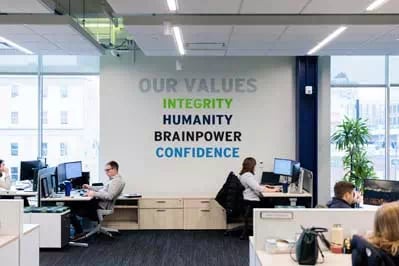 Lutz Financial
You deserve more than rushed service and one-size-fits-all products. The team at Lutz Financial will take the time to understand your needs and provide personalized, fee-based solutions to help you achieve your financial goals.
Financial Planning
Investment Advisory
Retirement Plan Services
View All Financial Services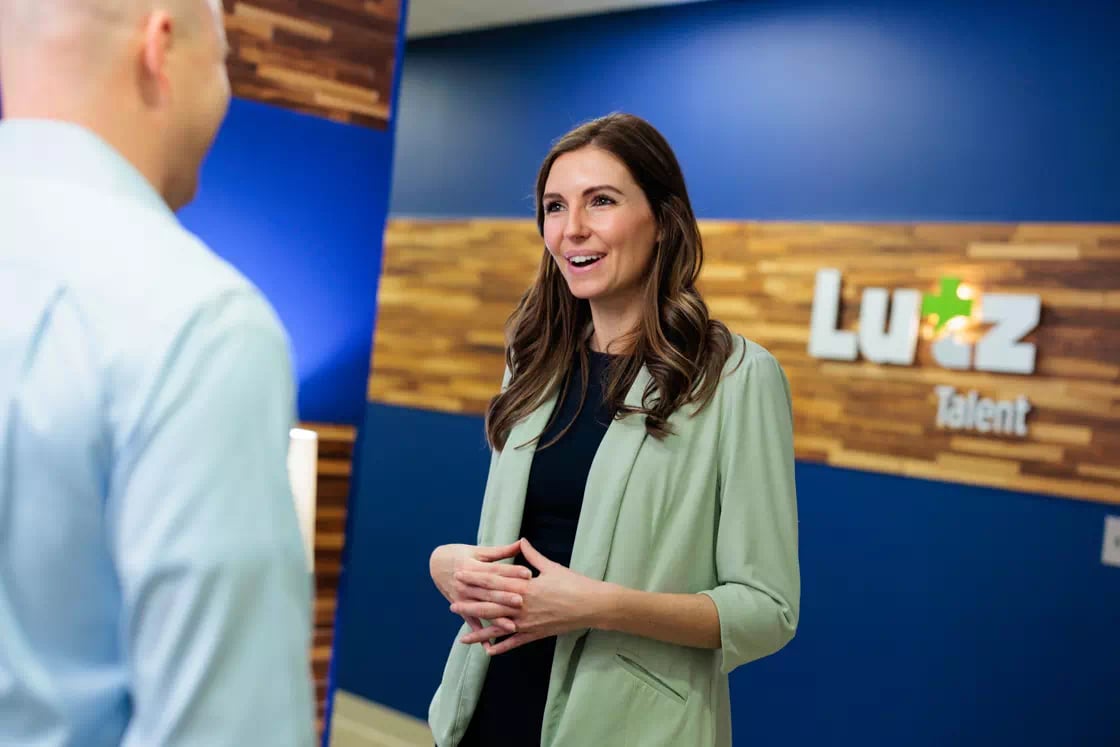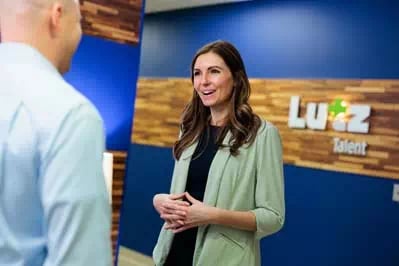 Lutz M&A
Whether you are selling your company, recapitalizing, acquiring a new business, or considering a buyout, there's a lot at stake. Meticulous planning before, during, and after the sale is essential to success. Lutz is proud to be one of the largest and most experienced M&A firms in the Midwest and will be your trusted advisor every step of the way.
Sell-Side Representation
Transaction Advisory
Business Transition + Exit Planning
View All M&A Services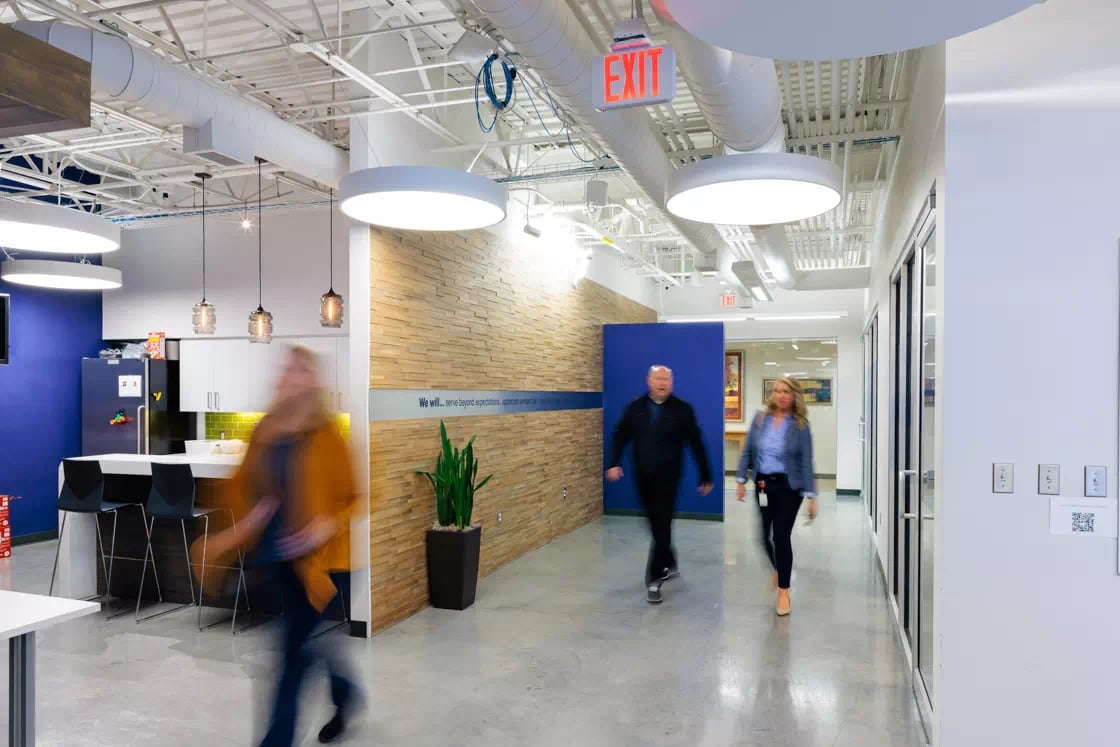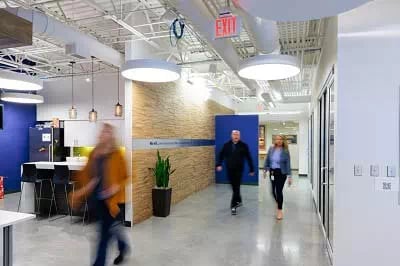 Lutz Talent
Your people are your business. We offer a variety of services to help you achieve your personnel goals, whether they involve building an unstoppable team, creating a brilliant company culture, or reducing your administrative burden.
Search & Staffing
Outsourced HR
HR Strategy & Coaching
HR Consulting
Services for Job Seekers
View All Talent Services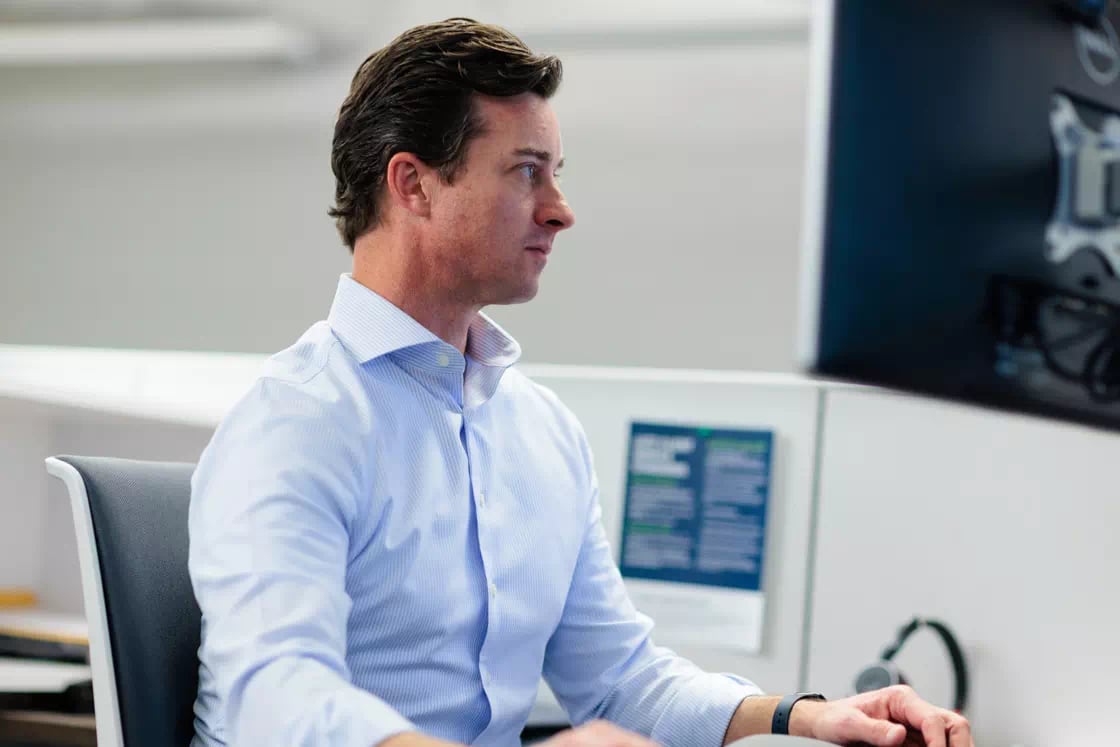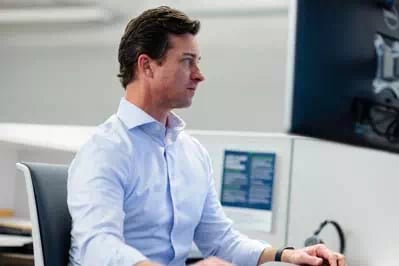 Lutz Tech
Lutz Tech keeps businesses secure, efficient, and data-driven. We think about your IT needs holistically, improving processes and strategies with best-in-class service.
Data Analytics & Insights
Outsourced IT
Technology Strategy Consulting
Software Consulting & Implementation
View All Tech Services
TESTIMONIALS
The Lutz Client Experience
Lutz has consistently been a true business partner by providing valuable consultive input to assist us in navigating accounting and tax issues. They have a very strong team of subject matter experts and provide a wide range of services to assist with all aspects of supporting a business. Lutz has a great culture of fostering teamwork which becomes a valuable extension of your own internal team.
COO/CFO, Omaha Industries Inc.
Finding a good tax accountant is not an easy task, nor taken lightly, but finding a true partnership is even harder. Partnering with Lutz has put us in a better position for today and years down the road. This framework is what we need to be successful for our employees and clients. Lutz's broad scope of services, dedication, and knowledge are unmatched by any other I have experienced.
Vice President, Gana Trucking & Excavating, Inc.
The Lutz team takes the initiative to understand the company culture and the open role. They meet potential candidates prior to presenting them to their clients and will not present candidates that would not be a good fit. There is reassurance in knowing they have done their due diligence.
Senior Director, Burlington Capital
My favorite thing about working with Lutz Tech is knowing that they are serious about technology, serious about being good at what they do, and, most importantly, serious about maintaining a strong working relationship with their clients. That is why I recommend Lutz Tech to my peers.
Director of Information Technology, Creighton Preparatory School
/
Industry Expertise
We provide services to organizations in a variety of industries across the Midwest. By honing in on the complexities of each industry, we ensure that our clients receive tailored advice and strategies, ultimately empowering them to navigate the ever-evolving economic landscape with confidence and ease.
Resources
Expert Insights, Coming Right Up
Mind What Matters
We aim to simplify complexities, help make critical business decisions, and confidently focus on the things that are truly important to you. We embrace your business as our own to spark the right solutions and help you thrive. That's our promise: to mind what matters.