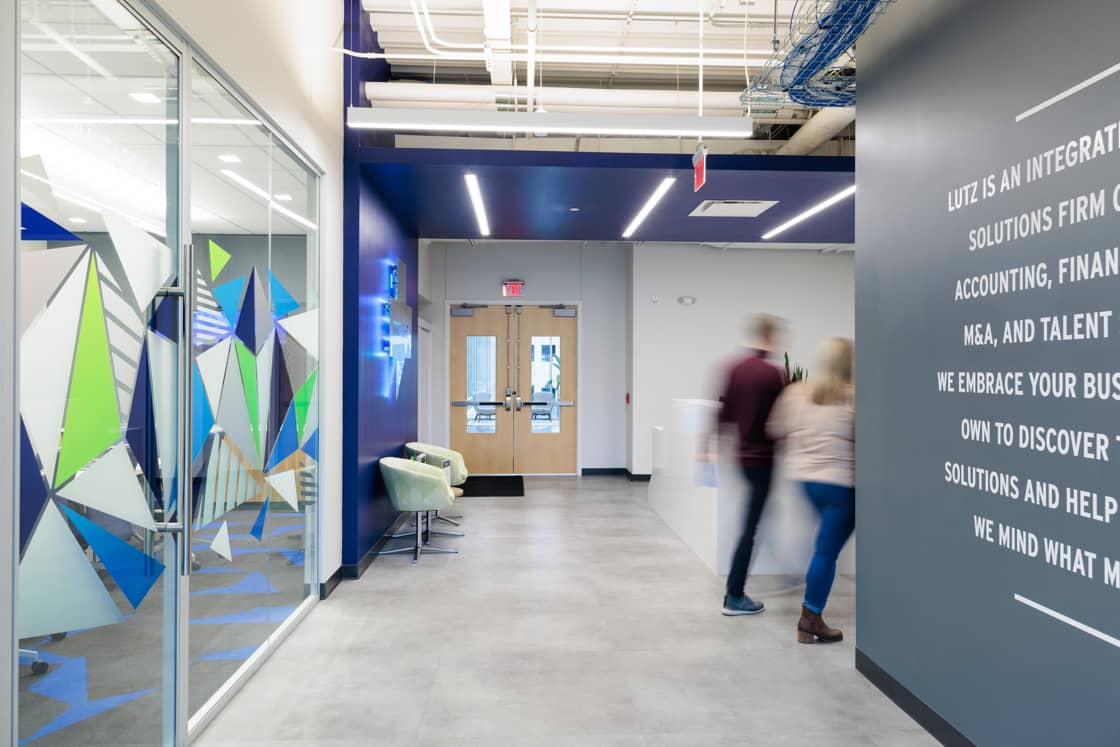 Your Long-Term Accounting Partner
Accounting is the backbone of our business because it's at the heart of yours. With Lutz in your corner, you can focus on running your business and leave the finances to our experienced team of problem-solvers.
We believe in developing a long-term, value-driven relationship that will help your organization progress and prosper. In addition to helping you stay in compliance with laws and regulations, we work with you to develop accounting and financial strategies that are critical to your continued success.
With in-depth knowledge and decades of experience, we're prepared to confidently serve you and your business for the long haul.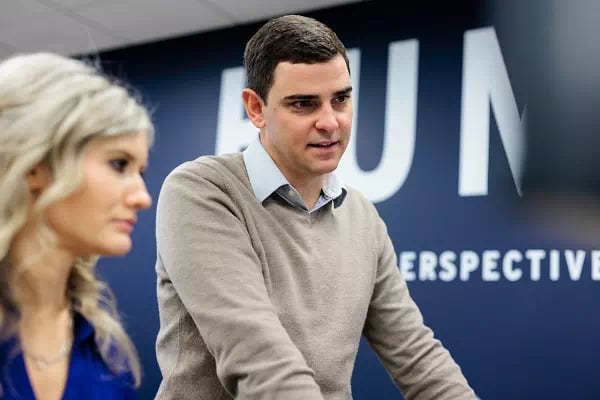 Audit & Assurance
Accurate financial reporting is integral to the credibility of your business. Our assurance practice provides an independent, objective conclusion on your financial statements while helping you fine-tune your operational and accounting procedures. We are committed to ethics and integrity while delivering peace of mind that your financial statements are accurately presented.
Audits, Reviews, & Compilations
Employee Benefit Plan Audits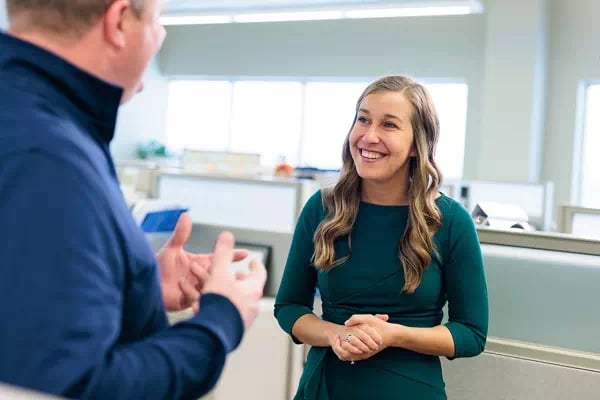 Client Advisory Services
When you let us take care of the day-to-day accounting, you can save your valuable time for other important tasks. Whether you want to automate systems, control your overhead through outsourcing, or streamline procedures, our team is ready to help. We analyze your current situation to identify ways to simplify and improve processes, as well as offer data analytics and operational dashboards to help you make more informed financial decisions.
Outsourced Accounting
Accounting Procedures Assessment
General Accounting Support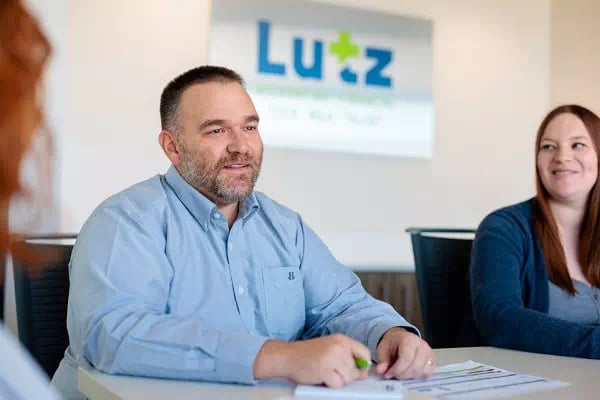 Tax Services
Our tax team is equipped to handle any level of complexity for a variety of industries and business sizes. We can assist with business and individual tax planning, estate and succession planning, and state and local tax consulting.
Federal Business Tax
Individual Tax
State & Local Tax
Estate & Succession Planning
TESTIMONIALS
The Lutz Difference
Finding a good tax accountant is not an easy task, nor taken lightly, but finding a true partnership is even harder. Partnering with Lutz has put us in a better position for today and years down the road. This framework is what we need to be successful for our employees and clients. Lutz's broad scope of services, dedication, and knowledge is unmatched by any other I have experienced.
Vice President, Gana Trucking & Excavating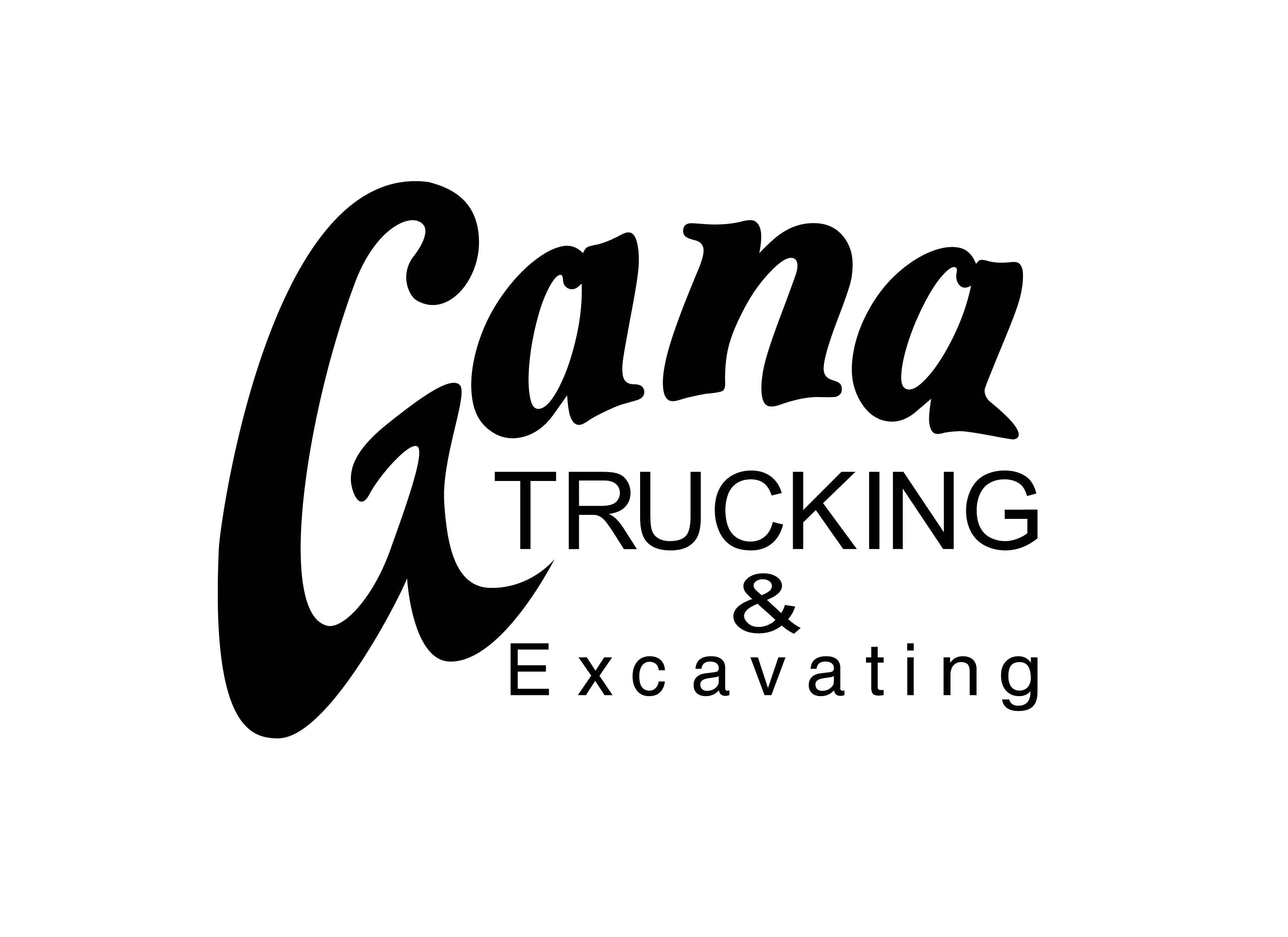 Lutz has consistently been a true business partner by providing valuable consultive input to assist us in navigating accounting and tax issues. They have a very strong team of subject matter experts and provide a wide range of services to assist with all aspects of supporting a business. Lutz has a great culture of fostering teamwork which becomes a valuable extension of your own internal team.
COO/CFO, Omaha Industries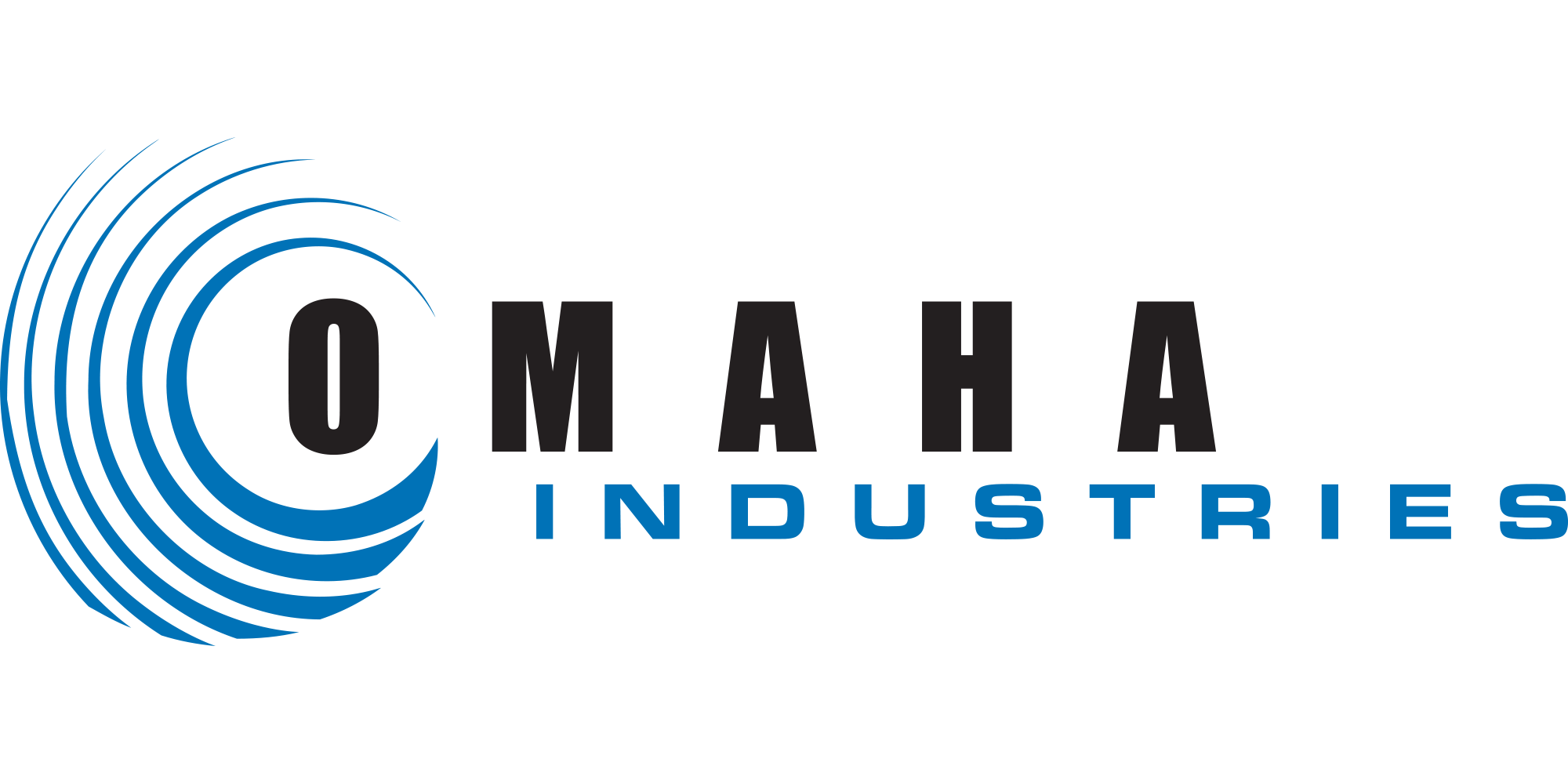 /
"It's still Lutz's business model to do more and bring more value. They bring in ways you can improve your business and help you implement it, that's the difference."
- Joeseph M Shea, President of Rochester Armored Car
Lutz Accounting
News & Insights