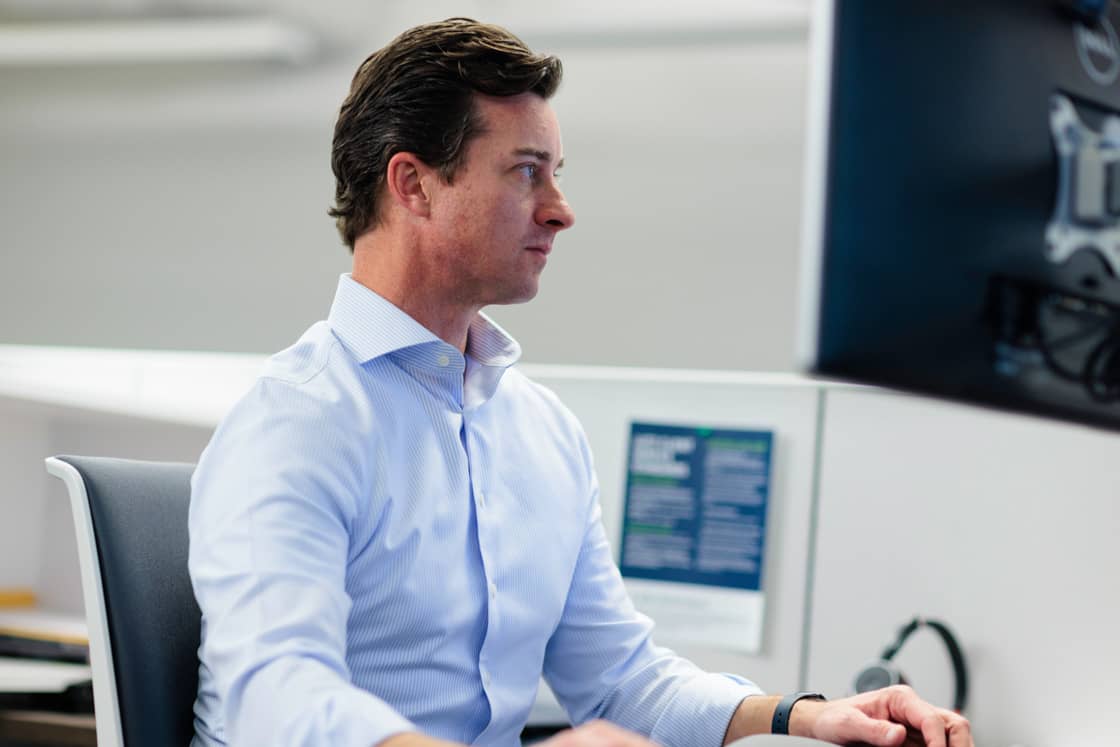 Your technology should be a growth engine.
The Lutz Tech team understands that keeping your systems running optimally is just the beginning. We're more than an IT service provider; our goal is to be your strategic technology partner, helping you make moves that drive growth.
Whether you're looking for managed network and IT services, cybersecurity best practices, data analytics, software consulting, or technology strategy, Lutz Tech provides reliable, best-in-class service with open communication and unwavering integrity.
TESTIMONIALS
The Lutz Tech Difference
We would recommend Lutz for several reasons! Whether it's ordering new equipment, answering a general question, or dealing with a time-sensitive service issue, their team has always been prompt, professional, and focused on resolution. There are several instances where they have not only solved our immediate need but helped to educate our team as well. They are forward-focused and do a great job helping us balance addressing our day-to-day needs with understanding emerging risks and making sure we are prepared for them.
Director of Operations, Ellerbrock-Norris

My favorite thing about working with Lutz Tech is knowing that they are serious about technology, serious about being good at what they do, and, most importantly, serious about maintaining a strong working relationship with their clients. That is why I recommend Lutz Tech to my peers.
Director of Information Technology, Creighton Preparatory School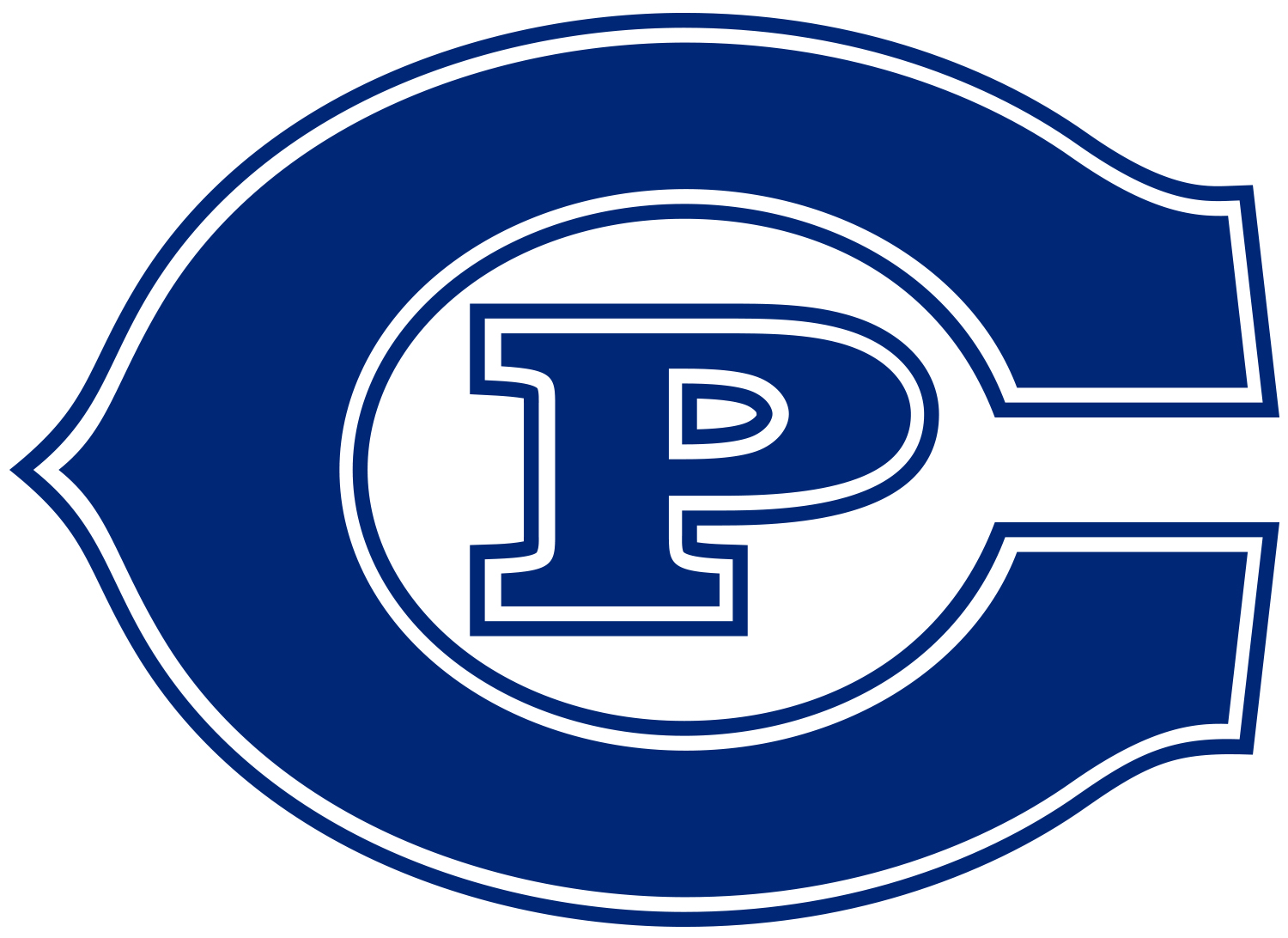 I would recommend Lutz to other small businesses. For the cost of one IT employee, we get the benefit of a team of experts that work with us to fulfill our needs. In today's hiring economy, this is invaluable.
Chief Financial Officer, Nova-Tech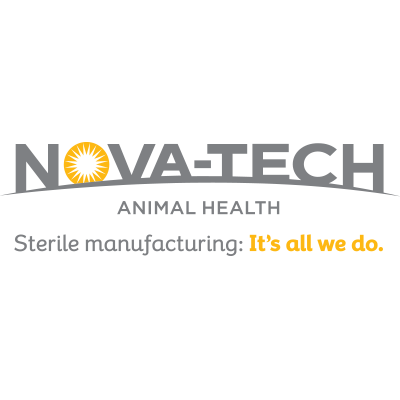 The Lutz Tech team is extremely knowledgeable and keeps up to date on changes in technology and compliance issues in the healthcare industry. Their employees are professional and polite. They always answer their phone, and response times are great. I no longer worry about technology failures because I know I have Lutz to help us out. I do not hesitate to recommend Lutz Tech for any business.
Administrator, Grand Island Dermatology

/
Lutz Tech
News & Insights