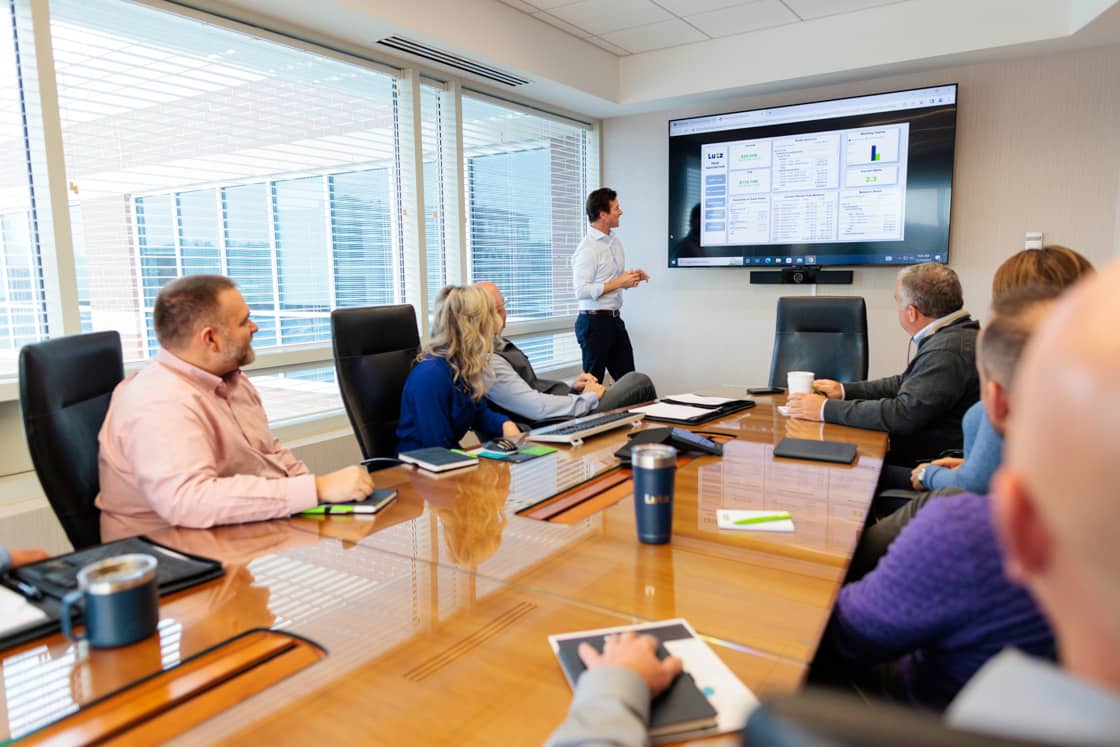 Advisory solutions that are never "business as usual."
At Lutz, we understand that running a successful business is no easy feat. Our team offers consulting services beyond traditional compliance work. We can help you make informed decisions, evaluate potential risks, and develop actionable strategies that impact your bottom line.

Building strong relationships with our clients sets the foundation for lasting success. As your trusted advisor, we work alongside you to support you through every stage of your business's growth, evolving our partnership as your goals change. Whether you want to expand into a new market or optimize your operations, Lutz is here to have open and honest conversations, offering complete candor from day one.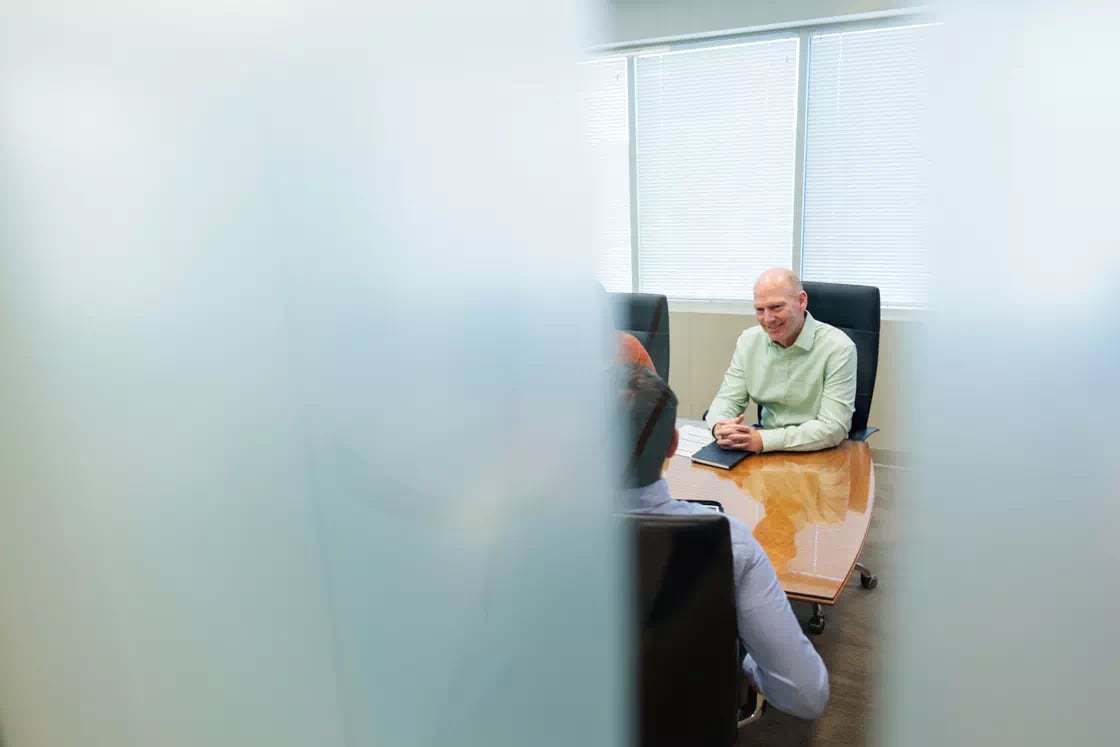 Business Valuation
There are a number of circumstances that require business owners to understand their company's true value. Whether you're looking for estate planning advice, financing assistance, or simply to understand the current worth of your business, we can help. Our accredited business valuation professionals will analyze your current operations and financials along with the competitive environment to deliver a detailed conclusion and actionable recommendations.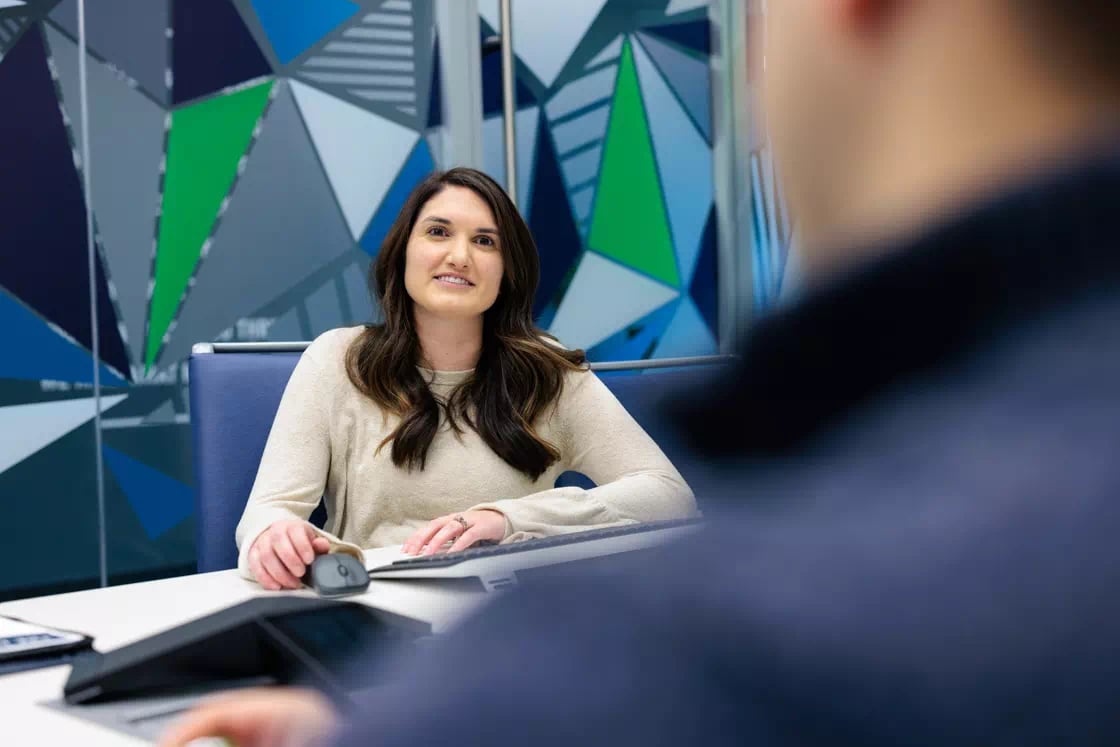 Healthcare Consulting
Lutz's specialized healthcare group offers an array of services for healthcare organizations, from advisory services and provider compensation assistance to strategic planning and financial benchmarking. As your trusted partner, we give you the tools you need to provide exceptional service to your patients.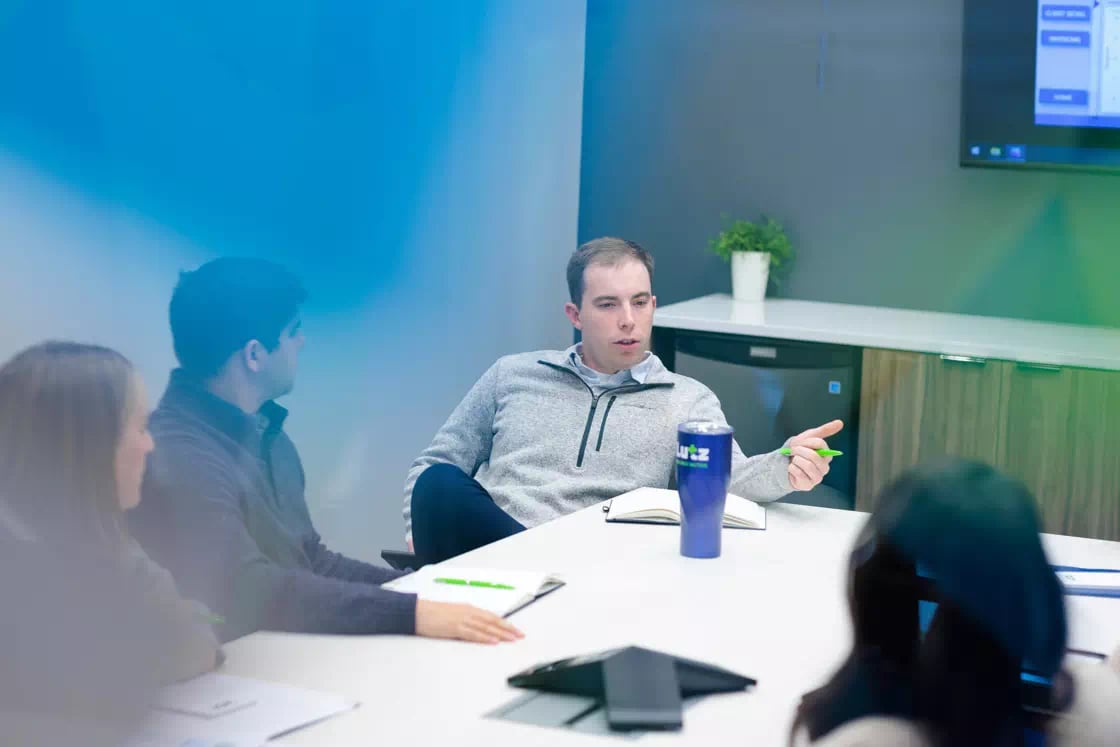 Internal Control Assessment
Having sound internal processes in place will help you remain compliant, improve functionality, and prevent the risk of legal or financial damages. We will thoroughly examine your organization's internal control systems to determine the efficiency and effectiveness of your operating procedures.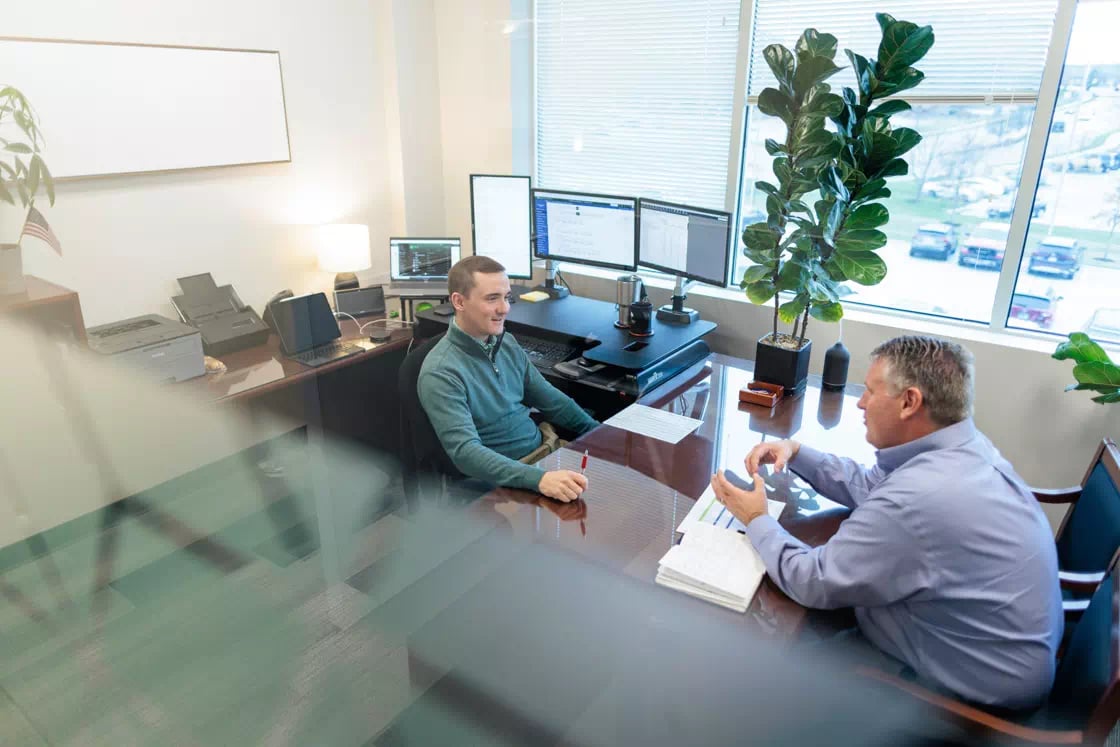 Litigation Support & Forensic Services
From expert testimony to financial counsel, our professionals are here to support you through complex legal matters. We'll utilize top accounting, auditing, and other investigative methods to assist in creating a strategy that best fits your needs.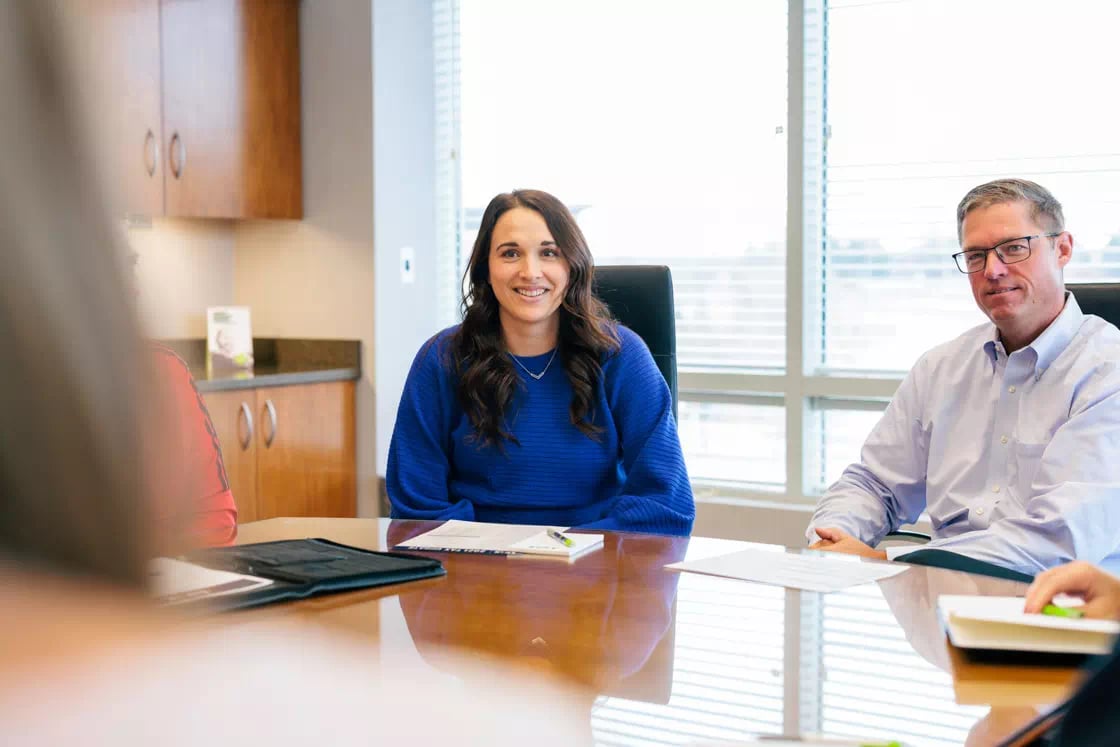 Risk Assessment
Don't wait until a disaster happens to implement a risk management plan. Our comprehensive risk assessment is the first step in identifying any deficiencies or threats your business may be subject to.
Lutz Consulting
News & Insights