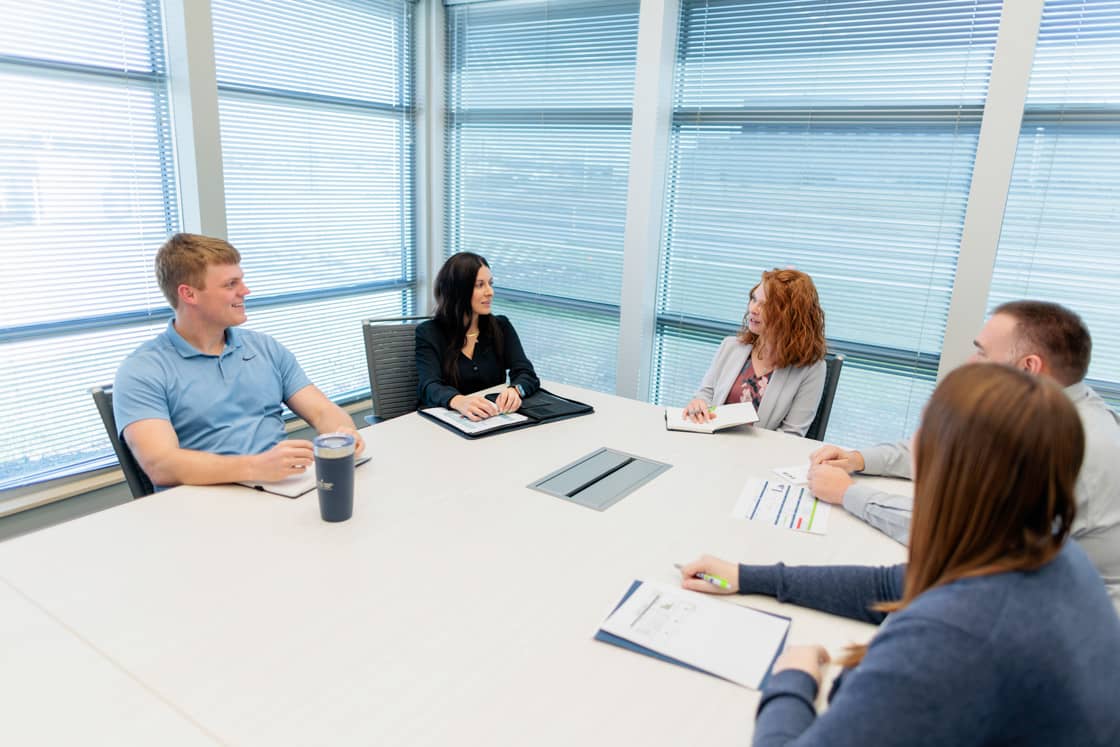 A tailored approach to your employee benefit plan audit.
At Lutz, our team possesses the specialized knowledge needed to provide the highest quality audit of your company's employee benefit plan. We have the experience and resources available to successfully manage any size of engagement. Lutz completes approximately 200 plan audits annually, with individual plan assets ranging from $500,000 to $6,000,000,000. Our audits consist of defined contribution, defined benefit, and health and welfare plans.
We will ensure confidence and compliance in your financial reporting. In addition, we will provide your plan administrator and human resources personnel with the necessary knowledge and tools for continued improvement in plan management.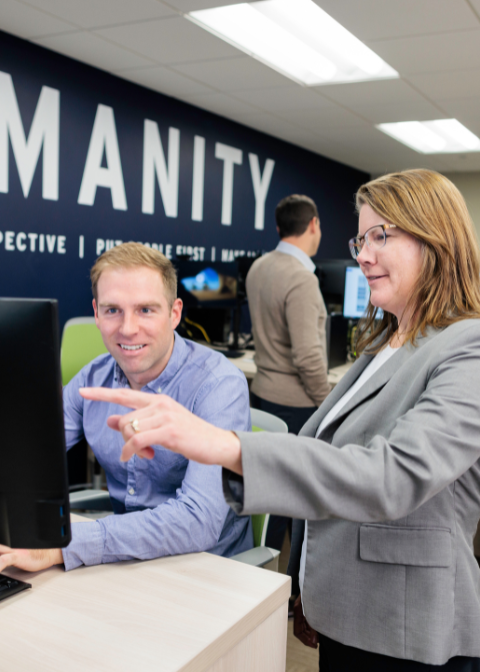 Solutions
+ Employee Benefit Plan Analysis & Design
Defined Contribution Plans Including 401(k) & 403(b)

Defined Benefits Plans

Employee Stock Ownership Plans (ESOP)

Health & Welfare Plans
+ Review & Analysis of Compliance/Discrimination Testing & Plan Design Consultation
+ IRS Form 5500 & Summary Annual Report Reviews, Preparation, & Consulting
+ DOL/IRS Audit Assistance
+ Delinquent Filer Voluntary Compliance Program Guidance
+ Legislative & Regulatory Changes Consultation
+ Operations Consulting
Remedial Allocations & Corrections

Missed Deferral Opportunities

Operational Failures Including Ineligible Compensation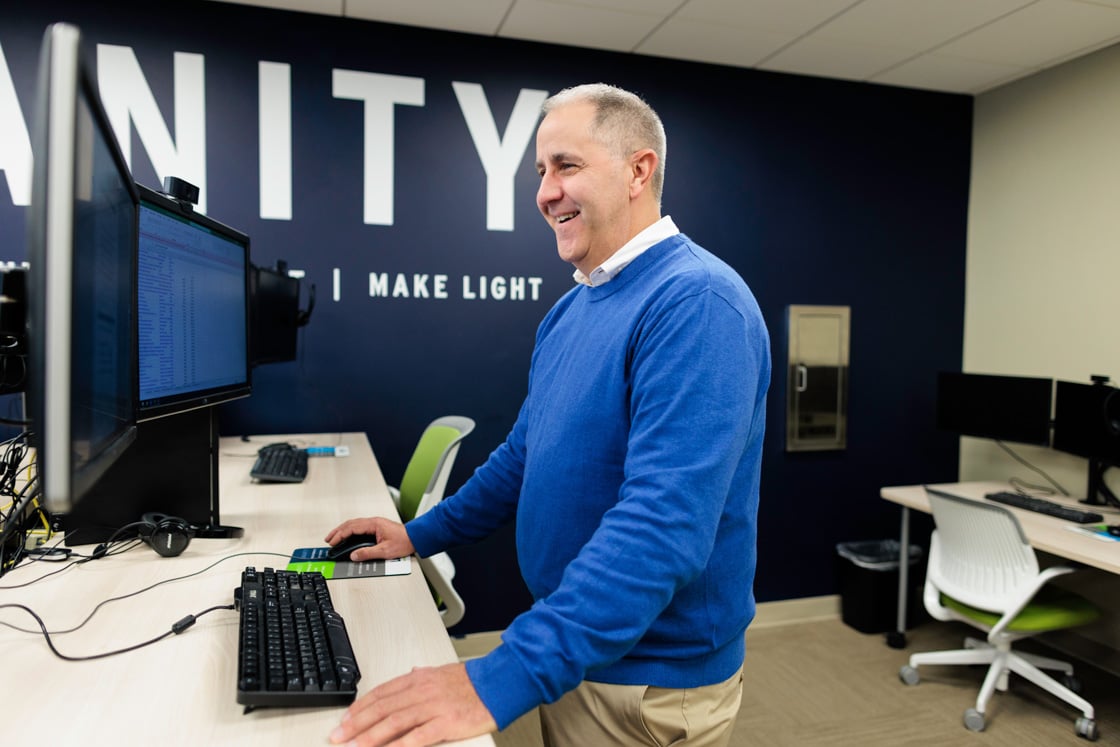 Commitment to Quality
We understand the complexity of performing employee benefit plan audits. Our dedicated team of professionals possesses the specialized knowledge and experience to help ensure compliance with the appropriate standards and changes in regulations.

Accordingly, a quality benefit plan audit has become a significant part of a plan sponsor's fiduciary duties and is no longer just a commodity. We take this responsibility seriously and have invested heavily in our employee benefit plan audit practice.

Through our association with PrimeGlobal and membership in the AICPA's Employee Benefit Plan Audit Quality Center described below, we have the ability to correspond with experts in the field regarding technical matters at the engagement team's discretion.

The American Institute of Certified Public Accountants (AICPA) Employee Benefit Plan Audit Quality Center is a national community of CPA firms that demonstrate a commitment to employee benefit plan audit quality and raise awareness about the importance of employee benefit plan audits. The Center provides members with best practices, guidelines, and tools CPAs need to perform quality benefit plan audits and better serve their clients.
Lutz Accounting
News & Insights