LB312 Overview
+ The Nebraska Advantage program is designed to reward organizations through both short and long-term performance-based incentives.
+ Benefits include tax credits and sales/use tax refunds based on the dollars invested and jobs created by a particular project. Benefits can also include personal property tax exemptions.
+ An application and fee are required prior to the start of investment in the project. Fees range from $1,000 to $10,000, depending upon Tier level. The application date is VERY IMPORTANT.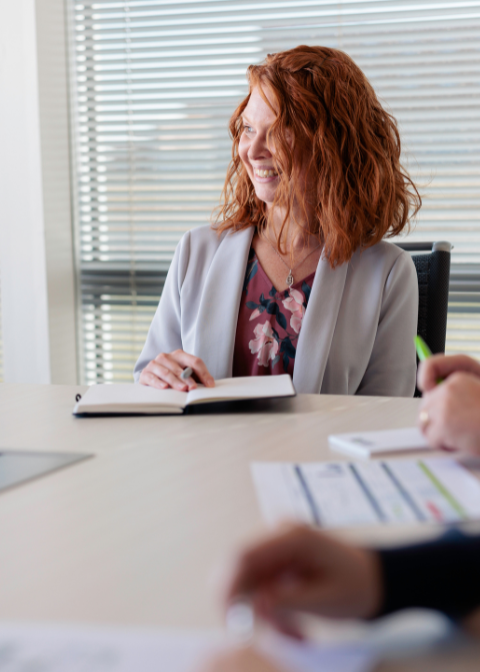 Who Can Apply?
Tier 1
+ Manufacturing
+ Research & Development
+ Exportable Services Including: Software Development, Computer Systems Design, Product Testing, Guidance or Surveillance Systems, Technology Licensing

Tiers 2, 3, 4, & 5
+ Tier 1 Industries
+ Call Centers, Data Centers, & Telecommunications
+ Headquarters/Administrative Operations
+ Data Processing & Web Portals
+ Insurance & Financial Services
+ Distribution & Warehousing
+ Satellite Ground Services
+ Retail Sales of Tangible Personal Property

Tier 6
+ All Businesses (Other Than Retail) That Create 50 or 75 High-Paying Quality Jobs
Application Tiers
| | | | |
| --- | --- | --- | --- |
| APPLICATION TIER | INVESTMENT | JOB CREATION | ATTAINMENT PERIOD |
| 1 | $1 Million | 10 | 5 Years |
| 2 | $3 Million | 30 | 7 Years |
| 2 (LARGE DATA CENTER) | $200 Million | 30 | 7 Years |
| 3 | $0 | 30 | 5 Years |
| 4 | $11 Million | 100 | 7 Years |
| 5 | $34 Million | 0 (Maintain Jobs) | 7 Years |
| 5 (RENEWABLE ENERGY) | $20 Million | 0 (Maintain Jobs) | 7 Years |
| 6 (OPTION ONE) | $10 Million | 75 High-Paying Jobs | 5 Years |
| 6 (OPTION TWO) | $100 Million | 50 High-Paying Jobs | 5 Years |