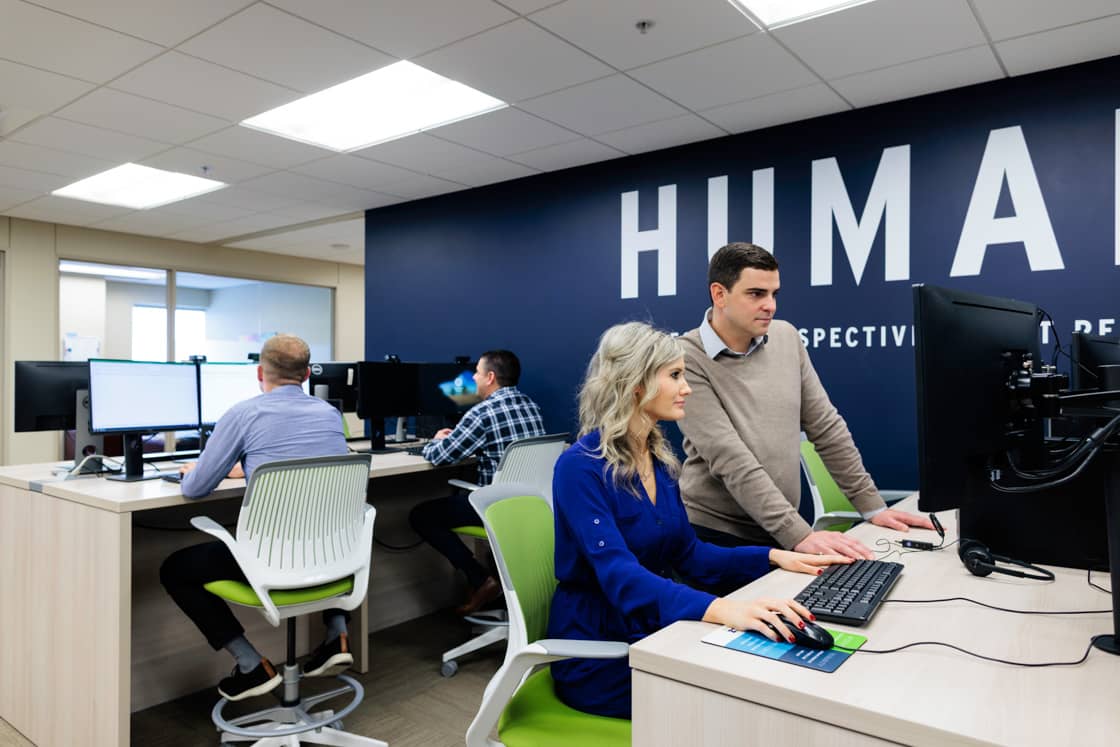 Gain Confidence in Your Finances
Our team is dedicated to providing an objective conclusion that your stakeholders can trust. At Lutz, we understand that ethics, integrity, and independence are of the utmost importance. We pride ourselves on delivering the assurance that your financial statements are complete and accurate.
The Lutz Difference
Our Solutions

Deliverables
+ Audits
+ Reviews
+ Compilations
+ Preparation
+ Agreed-Upon Procedures
+ Employee Benefit Plan Audits

Other
+ Internal Control Consulting
+ Pro-Forma Financial Statements
+ Surprise Custody Audits
+ Application & Review of GAAP
+ Implementation of New Accounting Standards
+ Opening Balance Sheet Preparation

Our Approach

We center our attention on getting to know you and your business to appropriately assess and respond to the risks of misstatements. Our assurance team is trained to apply industry knowledge, implement new accounting standards, and evaluate accounting estimates.

Through regularly scheduled meetings and early planning, our teams are proactive and attentive to ensure minimal surprises and a smooth process from planning to final report delivery.

Our Standards

Our high standards for performing quality assurance services are achieved by the following:

+ Our personnel must confirm their independence annually for all assurance clients.

+ We require a high level of partner and manager participation and review on every engagement.

+ We have received a passing report from our profession's "Peer Review" process since the inception of our firm.

+ We inspect our own internal files annually to ensure compliance with our high standards.

+ We are committed to providing continued training to our professionals.

+ We utilize a paperless approach to provide efficiencies and reduce waste.

+ We place a high emphasis on retaining quality people who best serve our clients. This is evidenced by our firm-wide turnover rate of 10%, compared to the industry average of 18-25% over the last three years.
Lutz Accounting
News & Insights