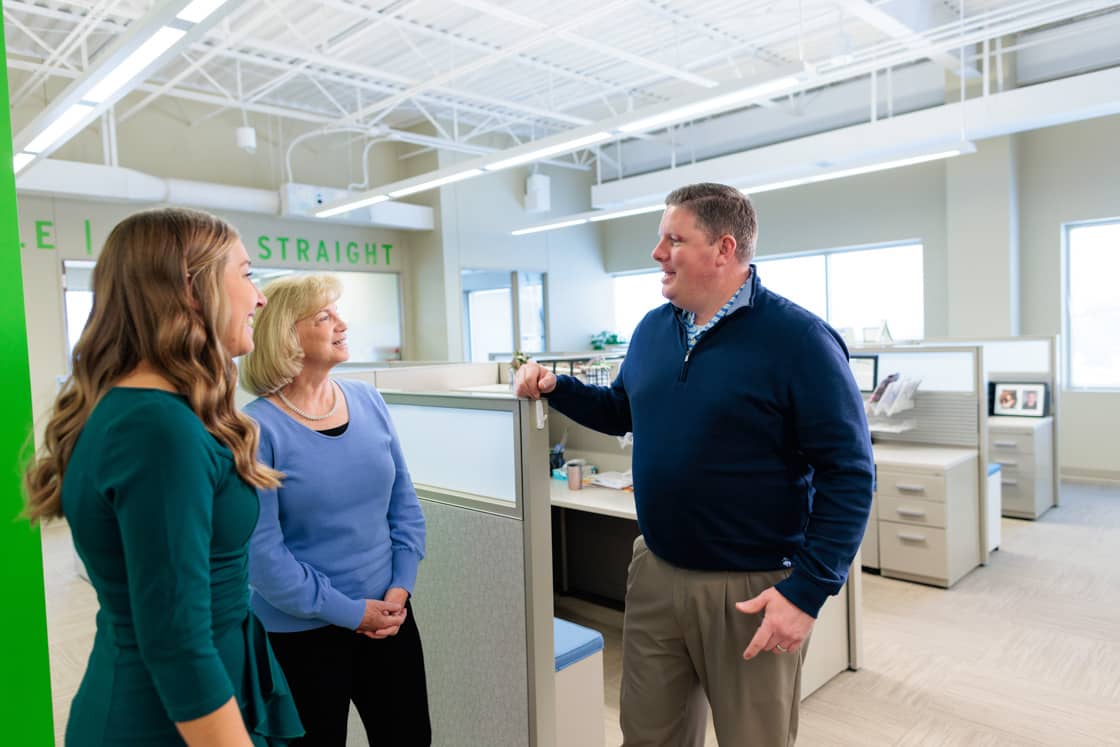 Accounting services that fit your needs and add value.
Accounting is a vital part of your business, but it can be a heavy task to take on yourself. At Lutz, our Client Advisory Services (CAS) team specializes in performing a multitude of accounting and financial functions. We can give you the time and flexibility you need to focus on running your business. With our team on your side, you can automate systems, streamline procedures, and reduce overhead.
Solutions
Outsourced Accounting

Our Outsourced Accounting solutions can fill any gaps in your accounting team and back-office procedures. Focus your attention on your business and leave the accounting work to us.

Accounting Procedures Assessment

Take a deep dive into your accounting procedures to identify opportunities to streamline manual processes, ensure compliance, and produce valuable reports.

General Accounting Support

+ Accounting Process Automation

+ General Ledger Analysis

+ Cash Flow Analysis

+ Bank Reconciliation

+ Financial Statement Preparation

+ Accounting Software Set Up & Implementation

Data Analytics & Insights

Lutz helps you unlock the power of the data you're already collecting to enable you to make faster, more informed business decisions. Our team of engineers, analysts, and data scientists have the tools and expertise to deliver actionable solutions and measure success.

Benchmarking Analysis

Compare your company's performance metrics to industry standards and identify areas of strength and weakness.

+ Determine & Analyze KPIs

+ Set Performance Targets

+ Measure Goal Progress

Software Consulting, Training, & Support

We can assist you in selecting, purchasing, and installing new accounting software that meets your business requirements and properly maintains financial records. In addition, our certified team can provide training and support for the following platforms:

+ QuickBooks Desktop

+ QuickBooks Online

+ Bill.com

Compensation Consulting & Compliance

We work with businesses to develop compensation strategies that align with their goals and objectives while ensuring they are competitive and compliant with industry standards.

+ Local, State, & Federal Compensation Compliance

+ Executive Compensation Packages

+ Identifying Pay Ranges

+ Bonus & Incentive Plans

Tax Compliance Reporting & Planning

+ Payroll Tax Return Preparation

+ Regulatory Notice & Response Assistance

Business Coaching & Planning

From entity selection and setup to developing a business plan that fits your unique scenario, our Client Advisory Services team is uniquely qualified to advise an owner of a new or expanding business.

+ Organizational Structure Analysis

+ Entity Selection & Setup

+ Business Planning & Budgeting

+ Feasibility Analysis

Forecasting & Budgeting

Using historical data and trends, we outline expected revenues and expenses and allocate resources accordingly to keep you on track to meet your goals.

+ Predictive Financial Analysis

+ Create & Monitor Budgets

+ Cash Flow Management

+ Financial Modeling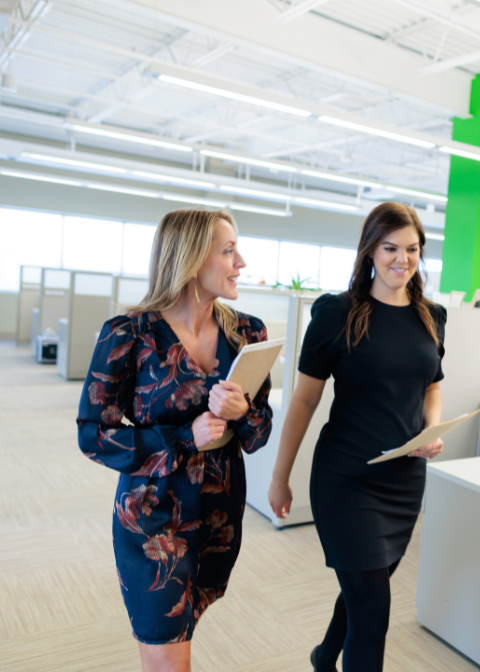 Why Lutz?
With constantly changing regulations, new reporting requirements, and increasing demand for financial insights, it's more important than ever for business owners to stay on top of their accounting functions. We understand that every business is unique, which is why we tailor our services to meet the specific needs of each client.
Lutz Accounting
News & Insights