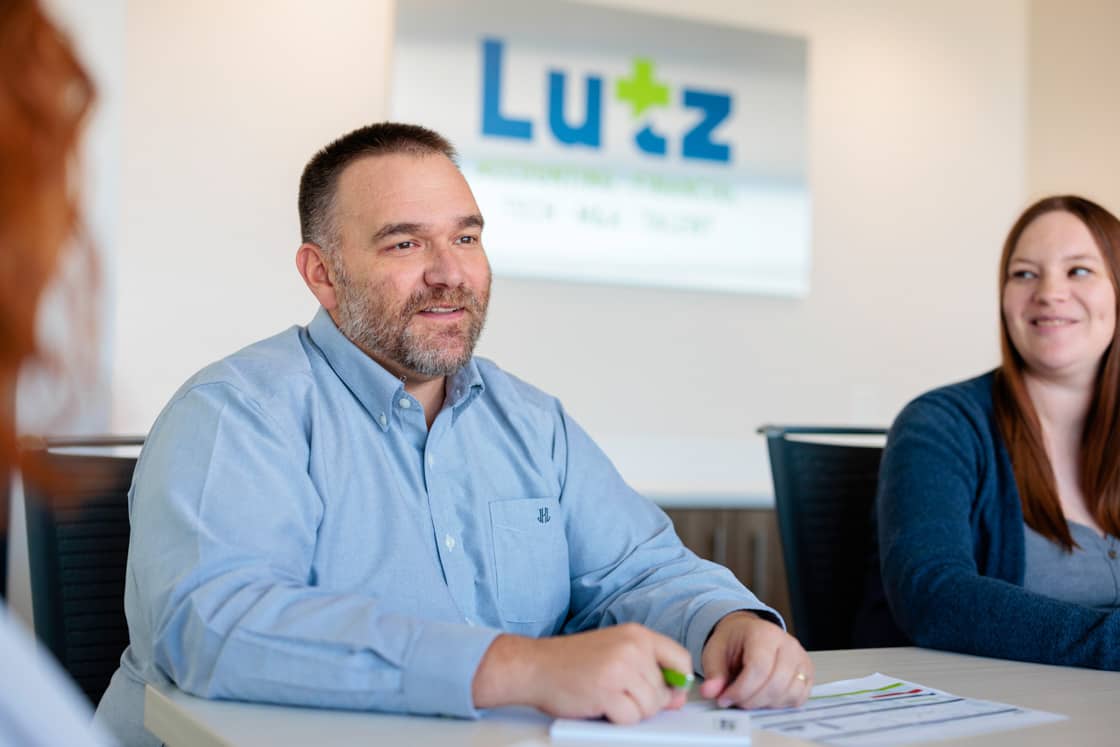 Sound tax advice to meet your unique needs.
At Lutz, our experienced tax advisors will work closely with you to ease the burden of complex and time-consuming tax issues. Whether you're a corporation, partnership, or an individual, our team offers custom tax planning services tailored to your unique circumstances and industry. Our solutions range from annual filings and projections to complex estate and succession planning, tax strategy consulting, and employee benefit plan reviews. We can provide you and your business with the knowledge and resources to make smart decisions and minimize your tax liability.
The size of our team allows for specialization, in-depth expertise, and the ability to take the time to understand your everyday business practices. With our reliable and proactive services, you can rest assured that your taxes are in good hands.
Solutions
Federal Business Tax

+ International Tax
+ Cost Segregation Studies
+ R&D Tax Credits
+ Section 179D Energy Efficient Commercial Building Tax Deductions
+ Interest Charge Domestic International Sales Corporation (IC-DISC)
+ Section 199 Domestic Production Activities Deduction (DPAD)
+ Work Opportunity Tax Credits (WOTC)
+ Last In First Out Inventory (LIFO)
+ Business Entity Selection
+ CARES Act Consultation

Individual Tax

+ Accounting & Tax Services
+ Estate & Trust Matters
+ Executive Compensation Planning

State & Local Tax

+ Multi-State Nexus Reviews
+ State Credits & Incentives
+ Sales & Use Tax
+ Personal Property Tax
+ Income & Franchise Tax

Estate & Succession Planning

Estate and succession planning is a critical step to safeguard the future of your family, company, and assets. Since tax laws on estates, gifts, and income are constantly evolving, it's essential to have a purposeful strategy. Our trusted advisors can offer professional, unbiased assistance for every step of the process, from assessing opportunities to reduce future tax liabilities to creating business succession plans and wealth transition strategies.

+ Estate Structure & Planning with Trusts, Wills, & Life Insurance
+ Estate Transfer Procedures
+ IRA & Pension Asset Distribution
+ Lifetime Gifting
+ Ownership Transfer
+ Change in Control
+ Funding the Buy-Sell Agreement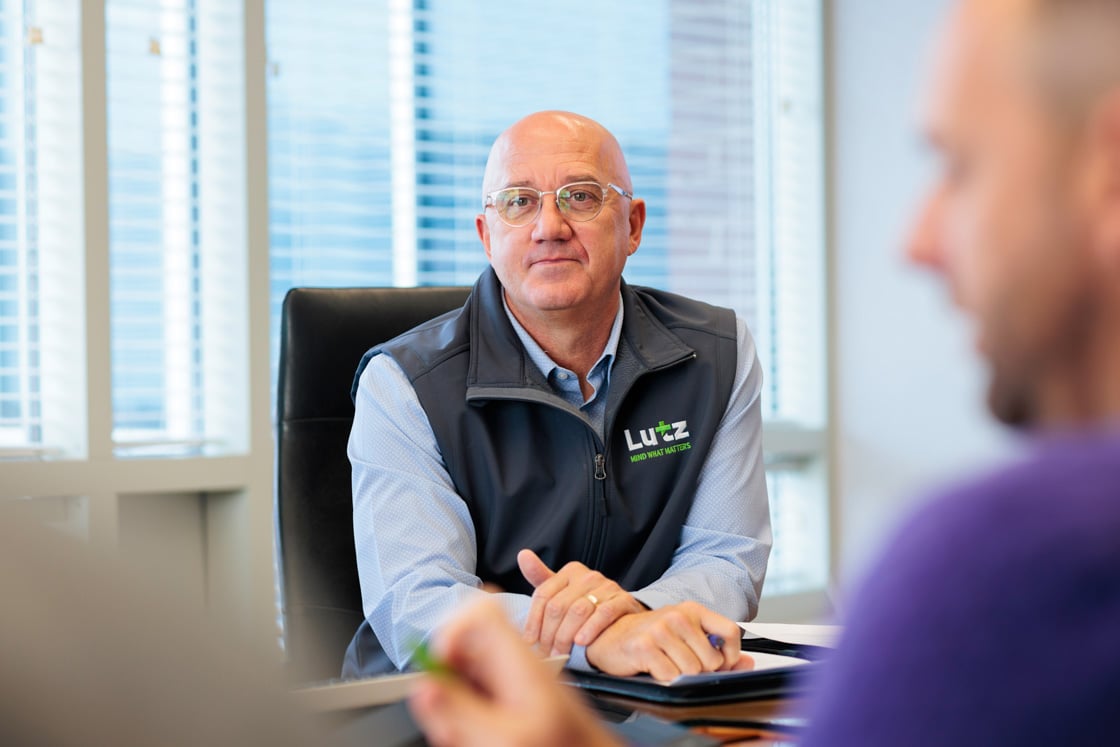 Lutz Accounting
News & Insights