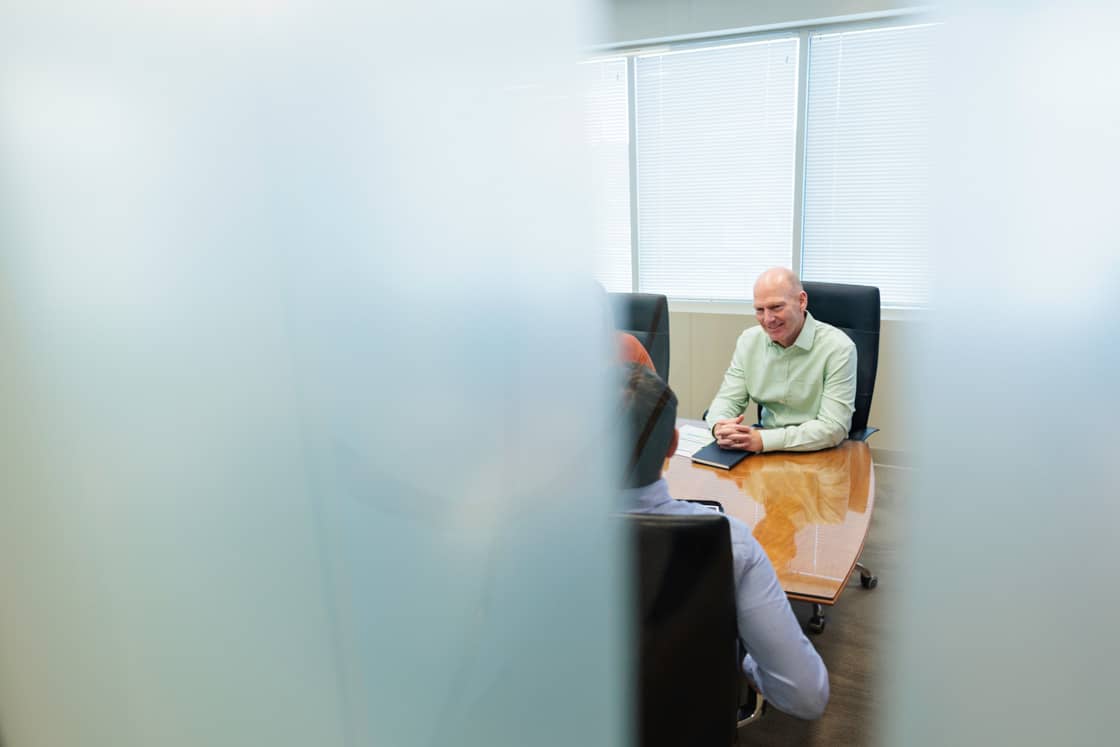 Trusted Advisors Through the Valuation Process
Determining the value of a closely held business requires a rigorous and in-depth analysis of its financial profile, industry, and economic considerations. Regardless of the circumstances, a reasoned and defensible valuation is imperative for all stakeholders involved. The team at Lutz is comprised of knowledgeable professionals who have developed the necessary expertise to advise you confidently.
Accreditation: Our team has the experience and credentials to ensure each business valuation is performed according to the highest standards in the industry. Our designations include:
CPA/ABV - Certified Public Accountant – Accredited in Business Valuation from the American Institute of Certified Public Accountants
CVA – Certified Valuation Analyst from the National Association of Certified Valuators and Analysts
ASA - Accredited Senior Appraiser from the American Society of Appraisers
Experience: The professionals at Lutz have decades of combined experience working with start-ups to fifth-generation family-owned companies. We are one of the longest-tenured business valuation service providers in the region, and we take pride in providing honest and transparent solutions that stakeholders can trust.
Reports: Whether a valuation is needed for IRS compliance, litigation, forensic support, or general corporate planning, we will tailor our process to deliver a product using the most logical and cost-effective method. In all cases, we will work with you to determine your goals for the engagement.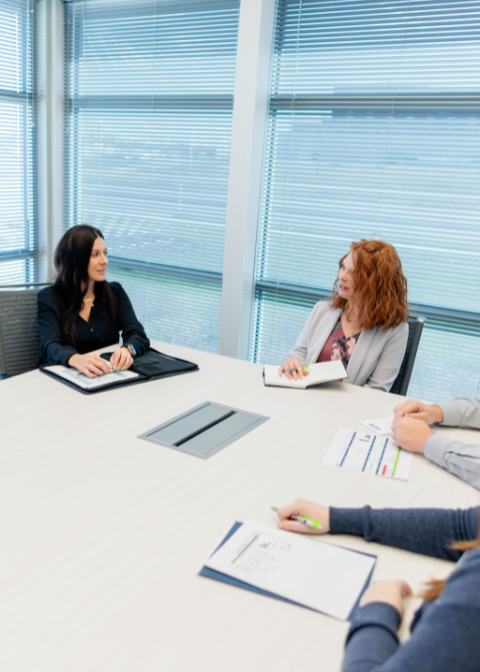 Solutions
+ Estate & Succession Planning
+ Business Transition & Exit Planning
+ Litigation Support & Forensic Services
+ Buy-Sell Agreements
+ Merger & Acquisition Services
+ Transaction Advisory Services
+ Purchase Price Allocation
+ Cash Flow Analysis & Calculations
+ Forecasts & Projections
+ ESOP Consulting
Lutz Consulting
News & Insights