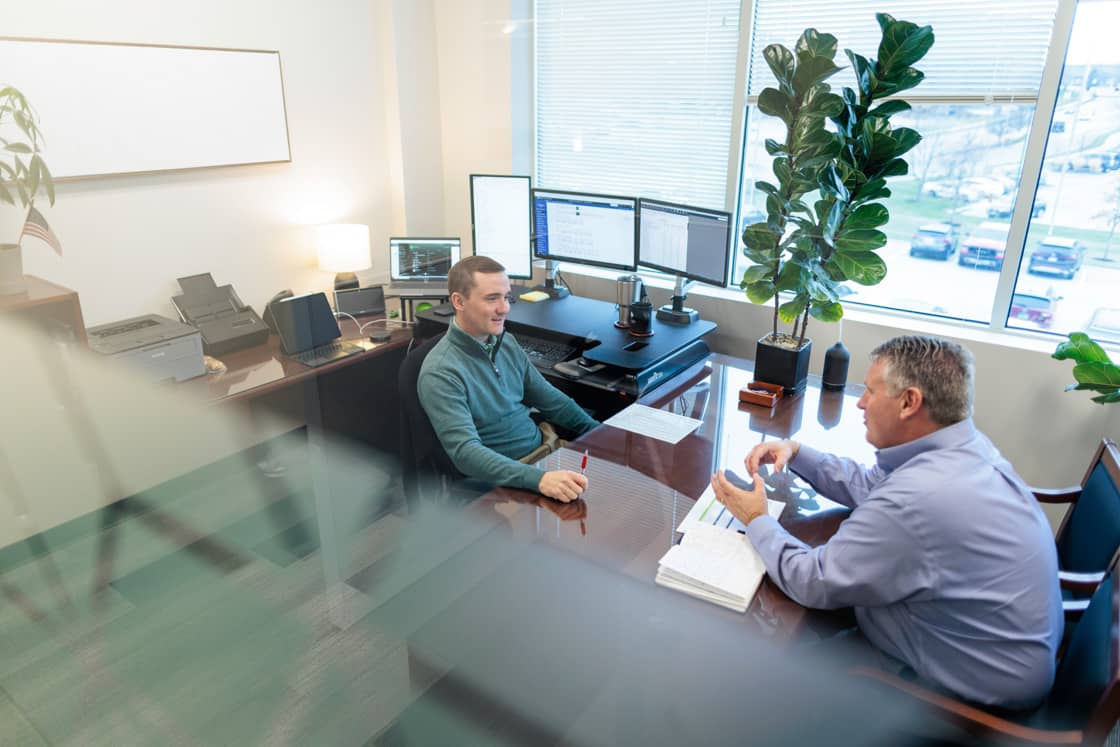 Navigate Complex Legal Matters with Confidence
Whether you are seeking expert testimony or financial counsel, our goal is to be the trusted resource needed to support your case. Our financial professionals are CPAs accredited in business valuation, which makes us uniquely qualified to assist attorneys and companies with litigation support and forensic accounting services.
The Lutz team has extensive courtroom experience providing expert testimony. Over the years, we have assisted in valuation-related litigation, economic damages cases (such as business interruption and breach of contract), and other complex financial matters. We help organizations protect their assets and manage risks by conducting forensic investigations, calculating damages, and reducing tax liabilities while working alongside you and your attorneys to prepare for any outcome in your dispute.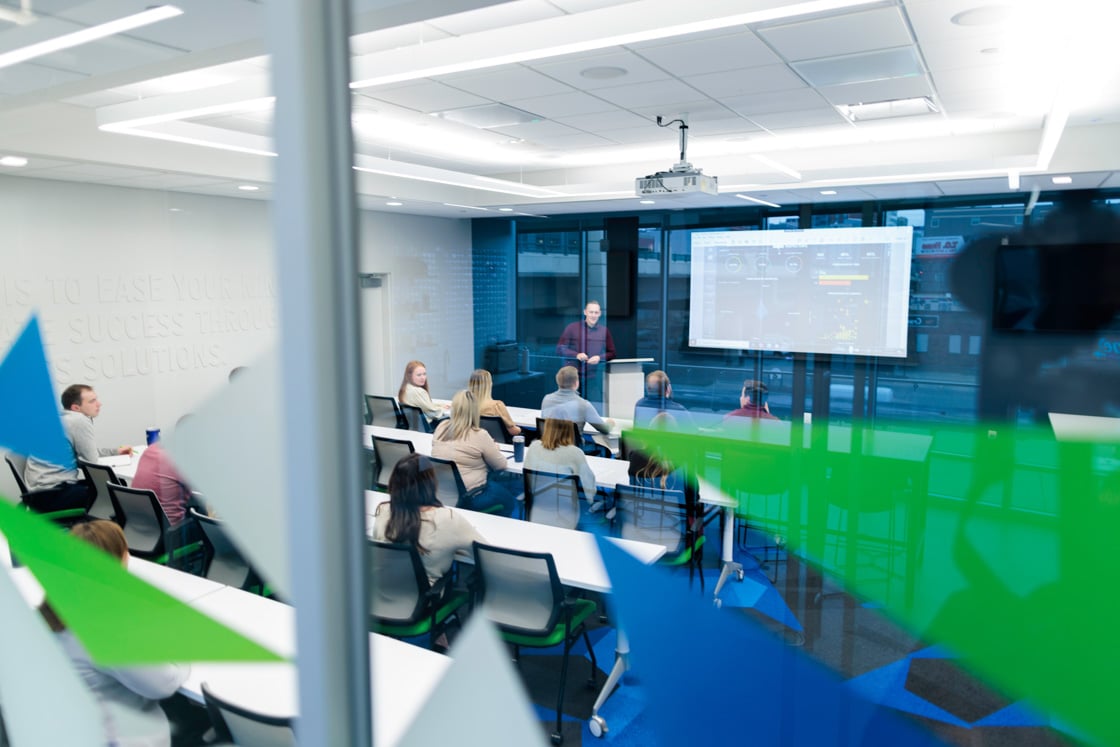 Solutions
+ Business Valuation
- Marital Dissolution
- Partner & Shareholder Disputes
- Expert Witness Testimony
- Deposition & Trial Preparation Assistance
+ Forensic Accounting
- Embezzlement
- Fraud Investigation

+ Damages Quantification & Lost-Profit Analysis
Lutz Consulting
News & Insights