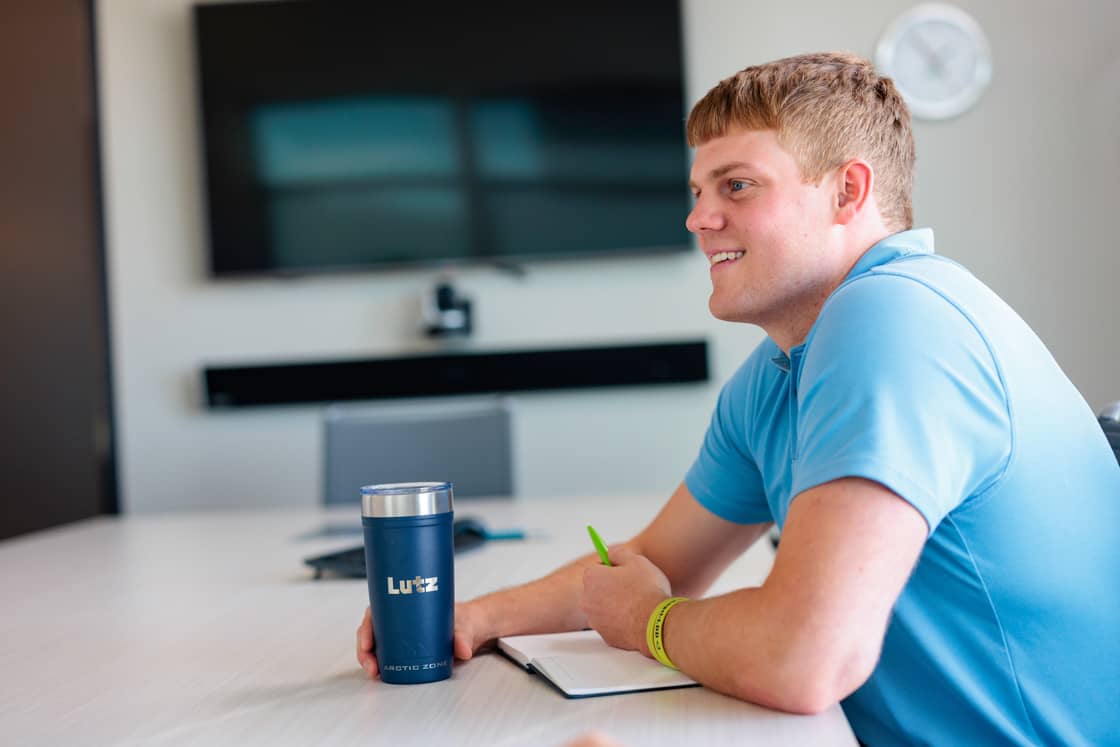 Business solutions to help your agribusiness thrive.
At Lutz, we respond to the increasing need for industry-specific knowledge and specialized services among agriculture businesses. From family farms to commodity traders and everything in between, we are dedicated to helping you overcome the challenges of environmental changes, uneven cash flow, and unpredictable market activity to cultivate long-term success. Drawing on our extensive expertise in this area, we will confidently partner with you to provide sophisticated agriculture accounting, tax, business consulting, and management advisory services.
Our team is involved in various Midwest agricultural organizations and associations, helping us stay informed on the current issues facing this dynamic field, including tax credits, technology trends, equipment financing, expansion proposals, succession planning, and more. Due to our Nebraska roots, we have a deep respect and appreciation for this industry.
CLIENTS INCLUDE:
+ Cattle Feeders
+ Commodity Traders
+ Grain Dealers
+ Growers/Row Crop Producers
+ Implement Dealers
+ Livestock Producers
+ Packing Plants
+ Production Agriculture
+ Seed/Supplement Companies
Solutions
Audit & Assurance

Accurate financial reporting is integral to the credibility of your business. Our assurance practice provides an independent, objective conclusion on your financial statements while helping you fine-tune your operational and accounting procedures. We are committed to ethics and integrity while delivering peace of mind that your financial statements are accurately presented.

Client Advisory Services

When you let us take care of the day-to-day accounting, you can save your valuable time for other important tasks. Whether you want to automate systems, control your overhead through outsourcing, or streamline procedures, our team is ready to help. We analyze your current situation to identify ways to simplify and improve processes, as well as offer data analytics and operational dashboards to help you make more informed financial decisions.

Tax

Our tax team is equipped to handle any level of complexity for a variety of industries and business sizes. We can assist with business and individual tax planning, estate and succession planning, and state and local tax consulting.

Business Valuation

There are a number of circumstances that require business owners to understand their company's true value. Whether you're looking for estate planning advice, financing assistance, or simply to understand the current worth of your business, we can help. Our accredited business valuation professionals will analyze your current operations and financials along with the competitive environment to deliver a detailed conclusion and actionable recommendations.

Business Transition & Exit Planning

Transitioning your business will be one of the biggest decisions you will ever make. Together, we'll strategize to determine the optimal exit solution, whether it involves a family member, employee, or a third party.

Consultation on Farm Service Agency Programs

The USDA Farm Service Agency offers various programs for agriculture producers to help them access capital, recover from natural disasters, and start or expand operations. We keep a pulse on these opportunities and will help you identify and address the options that relate to you and your business.

Data Analytics & Insights

Lutz helps you unlock the power of the data you're already collecting to enable you to make faster, more informed business decisions. Our team of engineers, analysts, and data scientists have the tools and expertise to deliver actionable solutions and measure success.

Entity Structures

How you structure your entity is a critical step when expanding a current or forming a new business. We can help you weigh your options and understand the different legal, financial, tax, and compliance implications of each to help you find the best solution that fits your unique scenario.

Internal Control Assessments

Having sound internal processes in place will help you remain compliant, improve functionality, and prevent the risk of legal or financial damages. We will thoroughly examine your organization's internal control systems to determine the efficiency and effectiveness of your operating procedures.

Litigation Support & Forensic Services

From expert testimony to financial counsel, our professionals are here to support you through complex legal matters. We'll utilize top accounting, auditing, and other investigative methods to assist in creating a strategy that best fits your needs.

Risk Assessment

Don't wait until a disaster happens to implement a risk management plan. Our comprehensive risk assessment is the first step in identifying any deficiencies or threats your business may be subject to.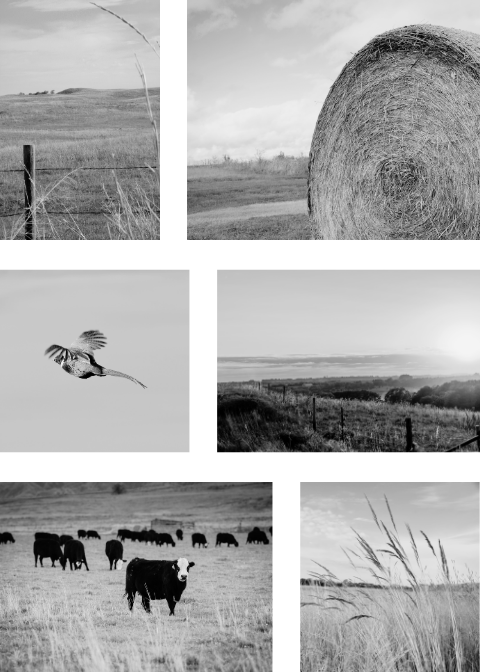 Resources
Expert Insights, Coming Right Up