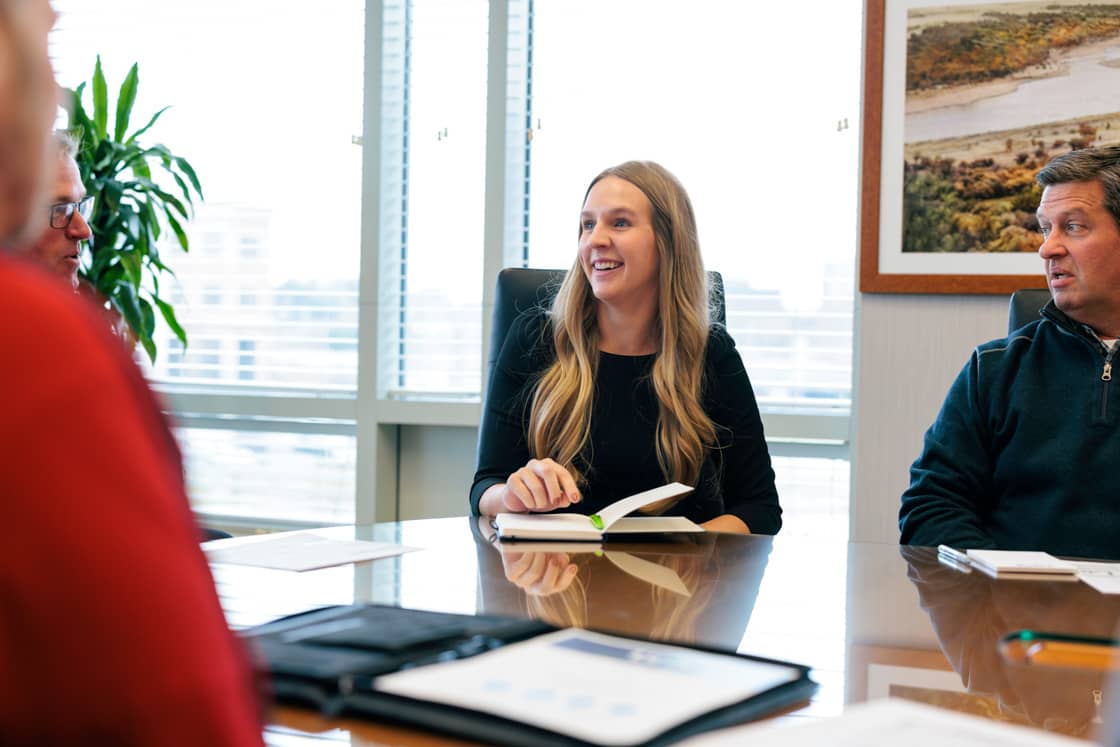 Sustain your family's wealth across generations.
Lutz's Family Office administration services help high-wealth families determine goals and priorities, establish processes, and manage their legacy. We understand that all families are unique, and as a result, we don't use a one-size-fits-all approach. It takes more than just managing money to sustain wealth between generations, which is why we work to provide customized solutions based on a variety of factors, including governance, sustainability, planning, and lifestyle. Our goal is to partner with you to establish processes and guide you in developing a shared mission.
Solutions
Accounting

+ Family Office Administration
+ Outsourced Accounting
+ Accounting Procedures Assessment
+ Audit & Assurance
+ Tax Consulting & Compliance
+ Estate & Trust Planning
+ Wealth Transfer & Succession Planning

Consulting

+ Philanthropy/Giving Strategies
+ Business Valuation
+ Litigation Support
+ Risk Assessment
+ Family Office Structuring

Financial

+ Financial Planning
+ Investment Advisory
+ Retirement Plan Services

Tech

+ Data Analytics & Insights
+ Outsourced IT
+ Technology Strategy Consulting
+ Software Consulting & Implementation

M&A

+ Sell-Side Representation
+ Transaction Advisory Services
+ Business Transition & Exit Planning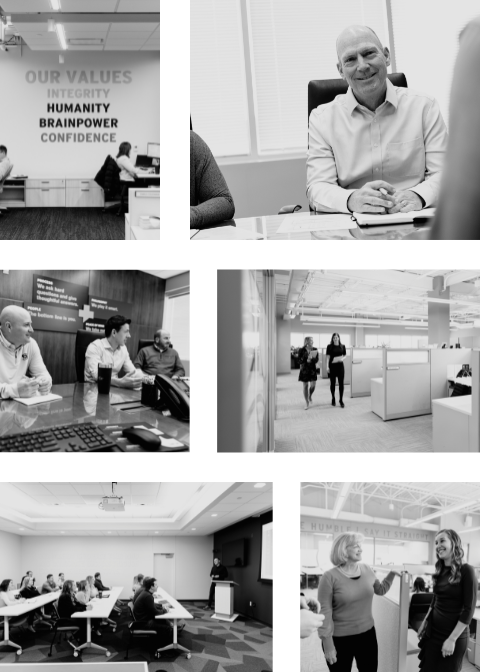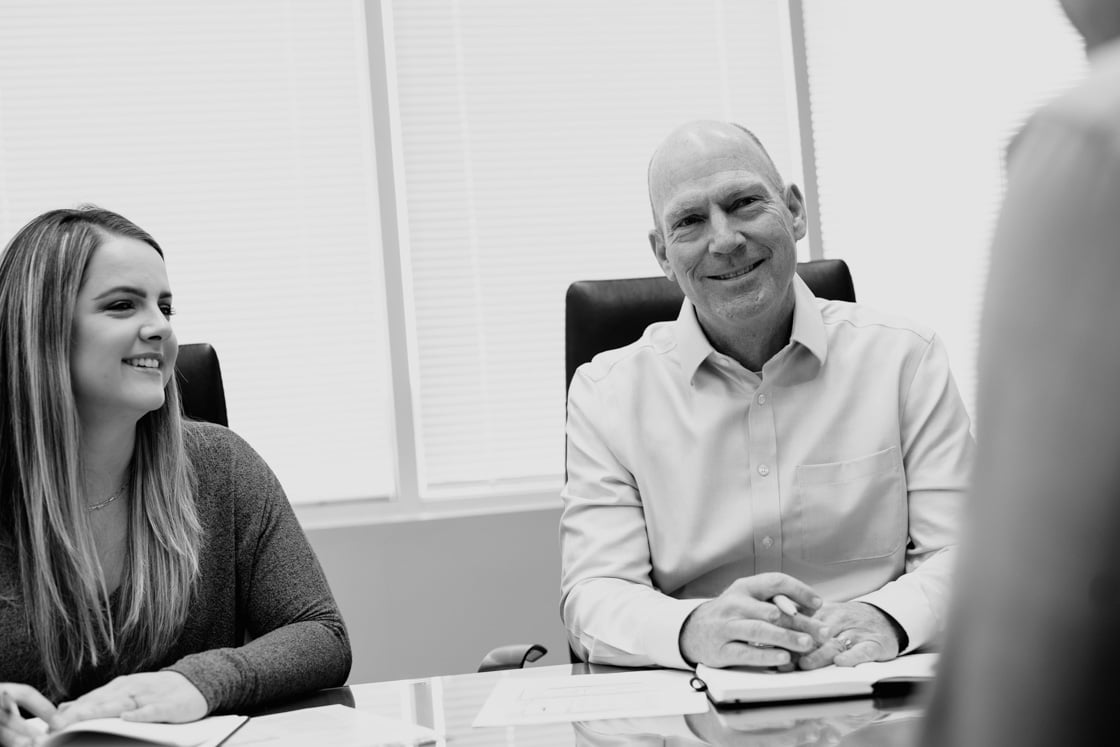 Chartered Advisor in Philanthropy®
Lutz is proud to have six members who have earned the Chartered Advisor in Philanthropy® (CAP®) designation. Participants complete a rigorous 12-month course covering taxation, financial strategies, fundraising, family office subtleties, and more to gain a comprehensive understanding of philanthropy.
Our team of CAP® advisors is well-equipped to guide you through the complex landscape of charitable giving providing tailored solutions that maximize the impact of your philanthropic endeavors. With our advanced knowledge and dedication to philanthropy, you can trust that your legacy will be preserved and your generosity will continue to make a difference for generations to come.
Resources
Expert Insights, Coming Right Up