Comprehensive Accounting Solutions for the Healthcare Industry
At Lutz, our healthcare team provides comprehensive accounting and consulting services to a wide variety of healthcare providers. From optimizing your financial processes and implementing growth strategies that align with your organization's objectives, our tailored solutions help you achieve your goals and navigate complex regulations. Organizations we work with include:
Hospitals & Healthcare Entities
+ Critical Access Hospitals
+ Rural Health Clinics
+ Nursing Homes
+ Assisted & Independent Living Facilities
+ Home Health Agencies
+ Community Health Centers
+ Hospices
+ Healthcare Foundations
+ Other Related Healthcare Entities
Independent & Private Medical Practices
+ Dental Practices
+ Hospital-Owned Physician Practices
+ Independent Physician Practices
+ Ambulatory Surgery Centers
SERVICES + SOLUTIONS
Hospitals & Healthcare Entities
Hospitals & Healthcare Entities

Independent Medical & Dental Practices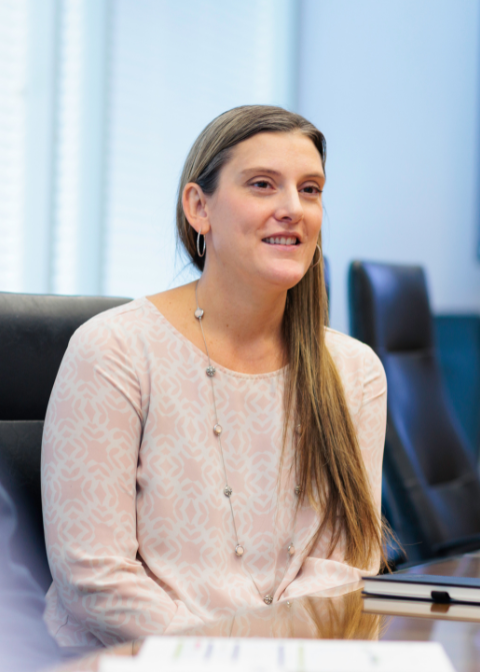 Hospitals & Healthcare Entities
The healthcare consulting team provides comprehensive financial management services to hospitals and health systems, with a concentration on Critical Access Hospitals and rural providers. Our goal is to partner with your organization as a trusted advisor to provide innovative financial solutions and efficiencies to allow you to focus on providing exceptional patient care.
+ Accounting Consulting Services
- Outsourced CFO & Controller Services
- Financial Statement Preparation, Review, & Analysis
- Interim Cost Report Estimates
- Strategic Planning & Board Education
- Financial Projections, Budgeting, & Feasibility Studies
- KPI & Target Benchmark Identification
- Compensation Structure Analysis
+ Cost Reporting & Reimbursement
- Cost Report Preparation
- Cost Report Analysis & Reopenings
- Medicaid Disproportionate Share Surveys
- Wage Index Reviews
+ Provider Enrollment & Licensure
- Changes of Information & Revalidations
- Initial Enrollment & Reassignments
- State Applications
+ Revenue Cycle Services
- Chargemaster, Pricing, & Compliance Reviews
- Payor Contract Reviews
- Billing Consulting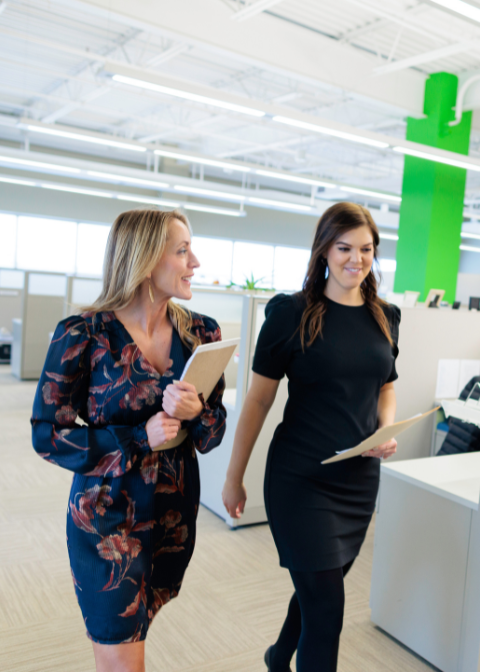 Independent Medical & Dental Practices
Our private practice team is comprised of knowledgeable CPAs and consultants who have extensive experience in the independent medical and dental practice industry. Our goal is to provide strategic guidance to help you enhance efficiencies, recognize opportunities for growth, and support you in providing optimal patient care.
+ Accounting
- Audit & Assurance
- Client Advisory Services
- Tax
+ Consulting
- Business Transition & Exit Planning
- Data Analytics & Insights
- Managed Service Provider
- Healthcare Consulting
- Internal Control Assessment
- Litigation Support & Forensic Services
- Risk Assessment
- Mergers & Acquisitions
- Transaction Advisory Services
+ Cost Reporting & Reimbursement
+ Revenue Cycle
+ Benchmarking & Statistical Analysis
+ Revenue Enhancement [Overhead/Production Analysis]
+ Payor Mix Analysis
+ Fee Schedule Analysis
+ Contract Analysis
+ Physician Compensation Strategies
+ Strategic Growth & Planning
TESTIMONIALS
The Lutz Difference
The staff at Lutz is knowledgeable and provides solid guidance as we navigate healthcare finance. Their support has been superior and has always exceeded our expectations with accounting and cost reporting. It is very comforting to know we have this resource when any need arises.
CFO, Lincoln Community Hospital
As a rural CAH facility, we all wear many hats. Lutz was able to take on some of the roles that we needed to fill, lessening the burden on my small staff. With the expertise and knowledge that Lutz provides, I know that our hospital is being fiscally responsible for our patients in order to provide care for years down the road.
Administrator, Hanover Hospital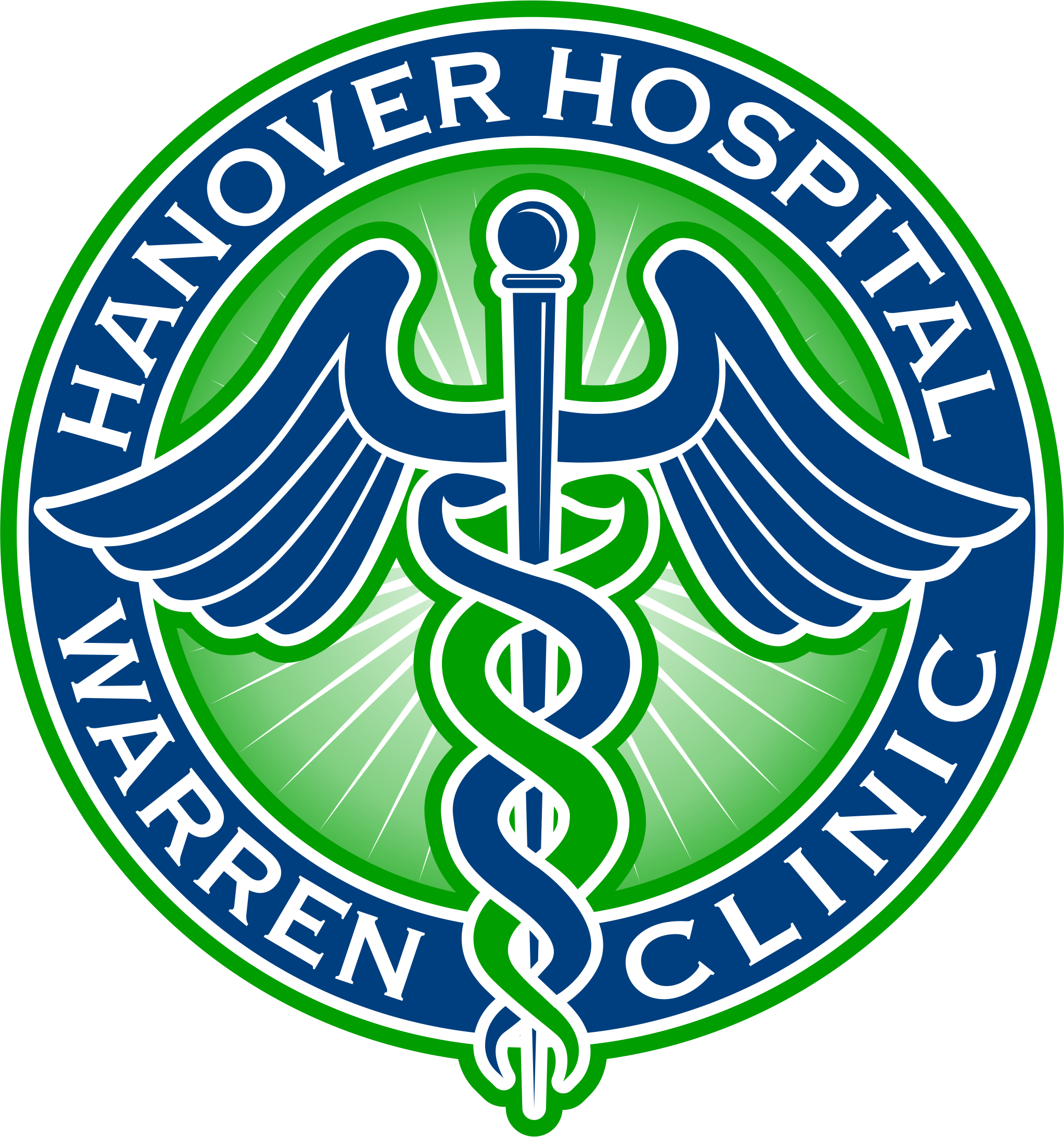 /
Resources
Expert Insights, Coming Right Up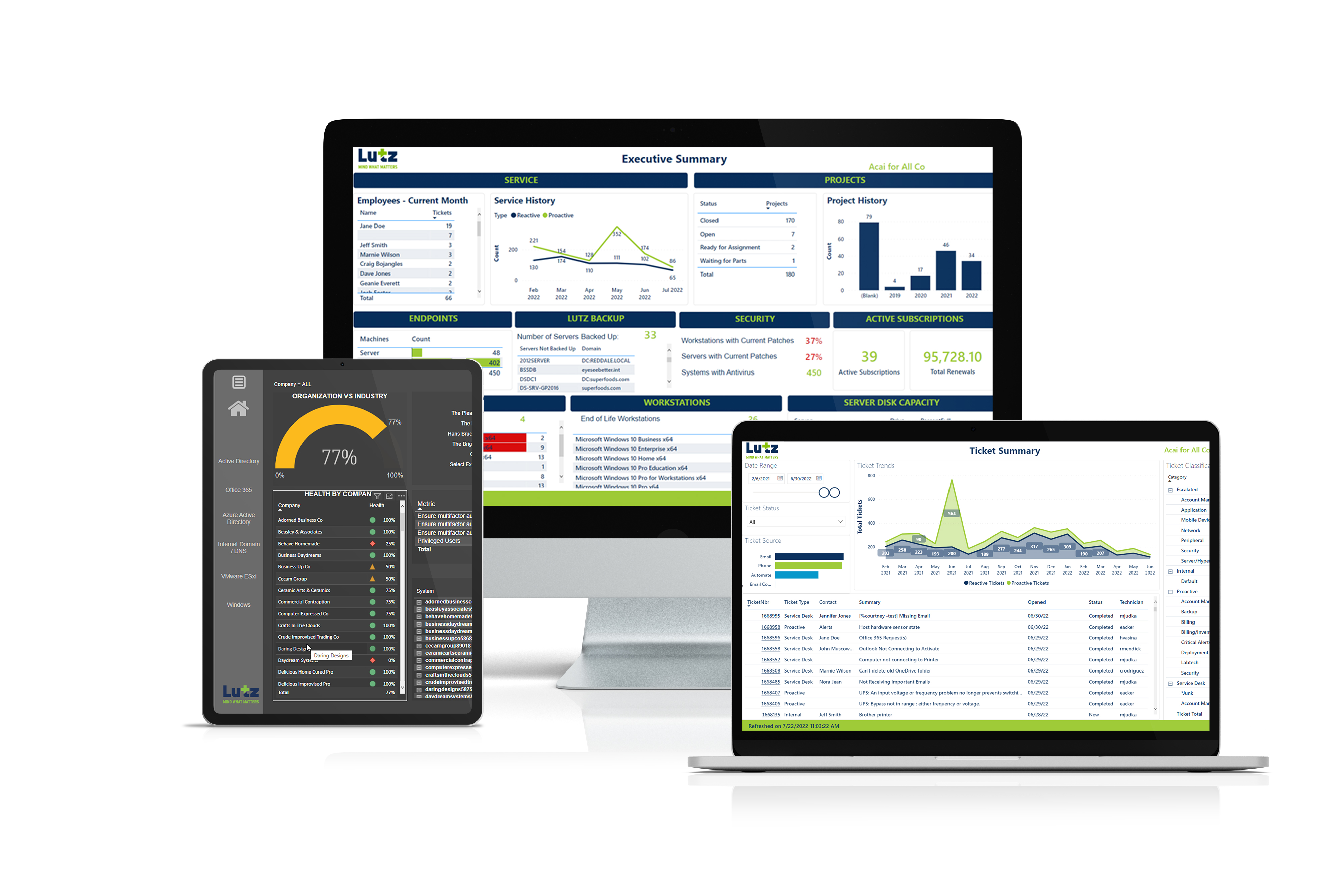 KPIs for Healthcare Providers
Analytics can help healthcare organizations make more informed business decisions, improve patient care, and increase margins. However, not all healthcare providers know what they should be tracking, how to gather the data, and what Key Performance Indicators (KPIs) they should be analyzing.
Lutz can help healthcare organizations collect disparate data, replace manual spreadsheet reporting, visualize information, and provide insight into your business.