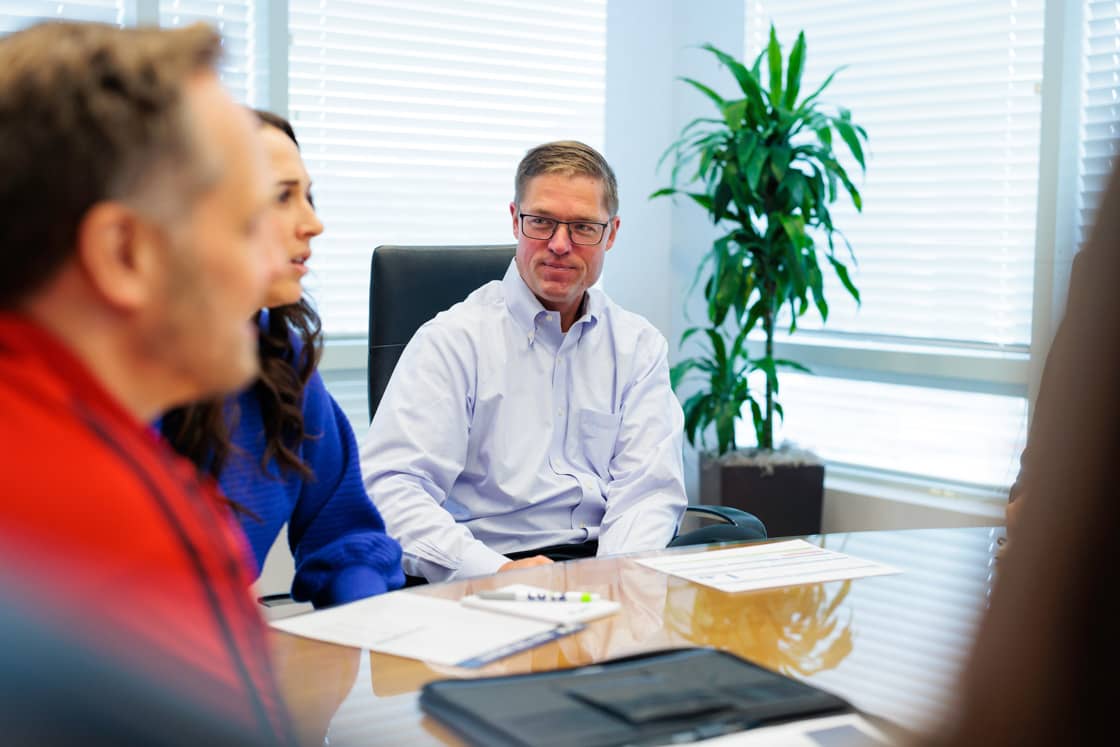 Worry less about your financials and spend time focusing on your mission.
At Lutz, our team has extensive experience serving the nonprofit industry including organizations in the arts, civic and social services, foundations, healthcare, and religious sectors. Our experts thoroughly understand the challenges your organization faces in today's economy and regulatory environment. From nonprofit tax preparation to assurance and consulting, we will partner with you to simplify complexities. Lutz aims to give you financial peace of mind which in turn allows you to focus your efforts on achieving your mission and continuing to make a true difference in our community.
The firm has a community service program called Lutz Gives Back, which ranges from serving meals and volunteering to fundraising. Our employees are actively involved in choosing these causes and in planning the activities. We know the philanthropic community in the Midwest is strong, and we value the opportunity to contribute through professional services, community service, and financial contributions. Outside of the office, Lutz employees are involved in 125+ community, civic, cultural arts, and professional organizations. In addition, our team has and continues to remain actively involved in several nonprofits as committee leaders and board members.
Lutz is a proud member of the Nonprofit Association of the Midlands (NAM):

Solutions
Audit & Assurance

Financial reporting is integral to the credibility of your business. Our Audit & Assurance team has an unparalleled commitment to integrity and ethics. Through detailed analysis of your business functions, we provide an independent, objective conclusion of your organization's financial compliance and help you fine-tune your operational and accounting procedures.

Client Advisory Services

When you let us take care of the day-to-day accounting, you can save your valuable time for other important tasks. Whether you want to automate systems, control your overhead through outsourcing, or streamline procedures, our team is ready to help. We analyze your current situation to find ways to simplify your accounting process, as well as offer data analytics and insights so you can make better financial decisions.

Tax

Our tax team is equipped to handle any level of complexity for a variety of industries and business sizes — whether it's a corporation or just you. We can assist with federal and individual tax preparation, estate and succession planning, and state and local tax consulting.

Internal Control Assessments

Having sound internal processes in place will help you remain compliant, improve functionality, and prevent the risk of legal or financial damages. We will thoroughly examine your organization's internal control systems to determine the efficiency and effectiveness of your operating procedures.

Litigation Support & Forensic Services

From expert testimony to financial counsel, our professionals are here to support you through complex legal matters. We'll utilize expert accounting, auditing, and other investigative methods to assist in creating a strategy that best fits your needs.

Risk Assessment

We understand the many different areas of risk management in your business. Our team can keep you ahead of the game by analyzing your operations, implementing updates, and helping you make informed decisions regarding your business's security.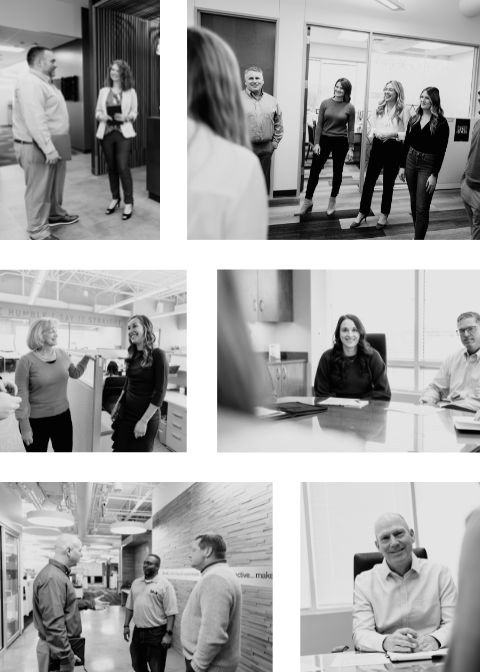 Why Lutz?
Lutz has a designated nonprofit niche group that maintains continuing education requirements in this space, and we pride ourselves on staying well-informed. We focus on exceeding your expectations and responsiveness in providing significant, cost-effective advantages for your organization.
Resources
Expert Insights, Coming Right Up