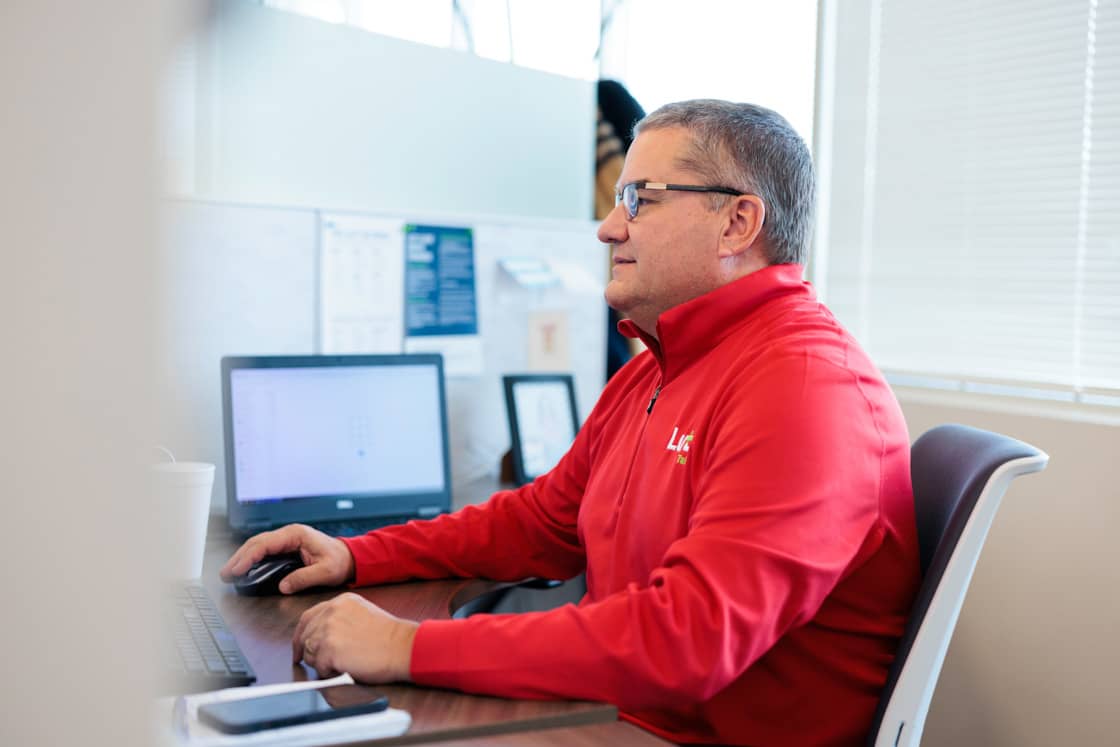 Take the stress out of your job search.
Do you ever find yourself asking, "Is there something better out there?" You spend half your life at work, and we firmly believe you should love what you do. Our objective is to get to know your goals, strengths, skills, concerns, interests, and personality. This will, in turn, help us help you find the right position at a great company where you can thrive, FREE OF CHARGE!
We continually develop a broad interpersonal network, ensuring that when the perfect opportunity presents itself, you'll be invited to the conversation. Lutz and our clients realize that hiring extraordinary talent pays for itself over and over again. We'll work with you to identify what your work is worth and ensure that you are offered a fair and competitive salary.
Find what matters with our career placement services.
Job Seeker Services
Pre-Screening Interview

+ Understand Your Needs
+ Learn Your Skills & Work Habits
+ Determine Your Work Culture Preferences

Reference Checks

Checking references helps us better understand your personal background and previous work history.

Facilitate Interviews with Potential Employers

We assist candidates and potential employers through the full interview process to ensure each party is comfortable, communication is clear, and the right match is selected.

Ensure Long-Term Fit

Through innovative tools and good old-fashioned communication, we work to understand your needs and abilities, so we can match you to the perfect role.

Guarantee Confidentiality

Confidentiality is the core of everything we do. We ensure that your information is always in the right hands.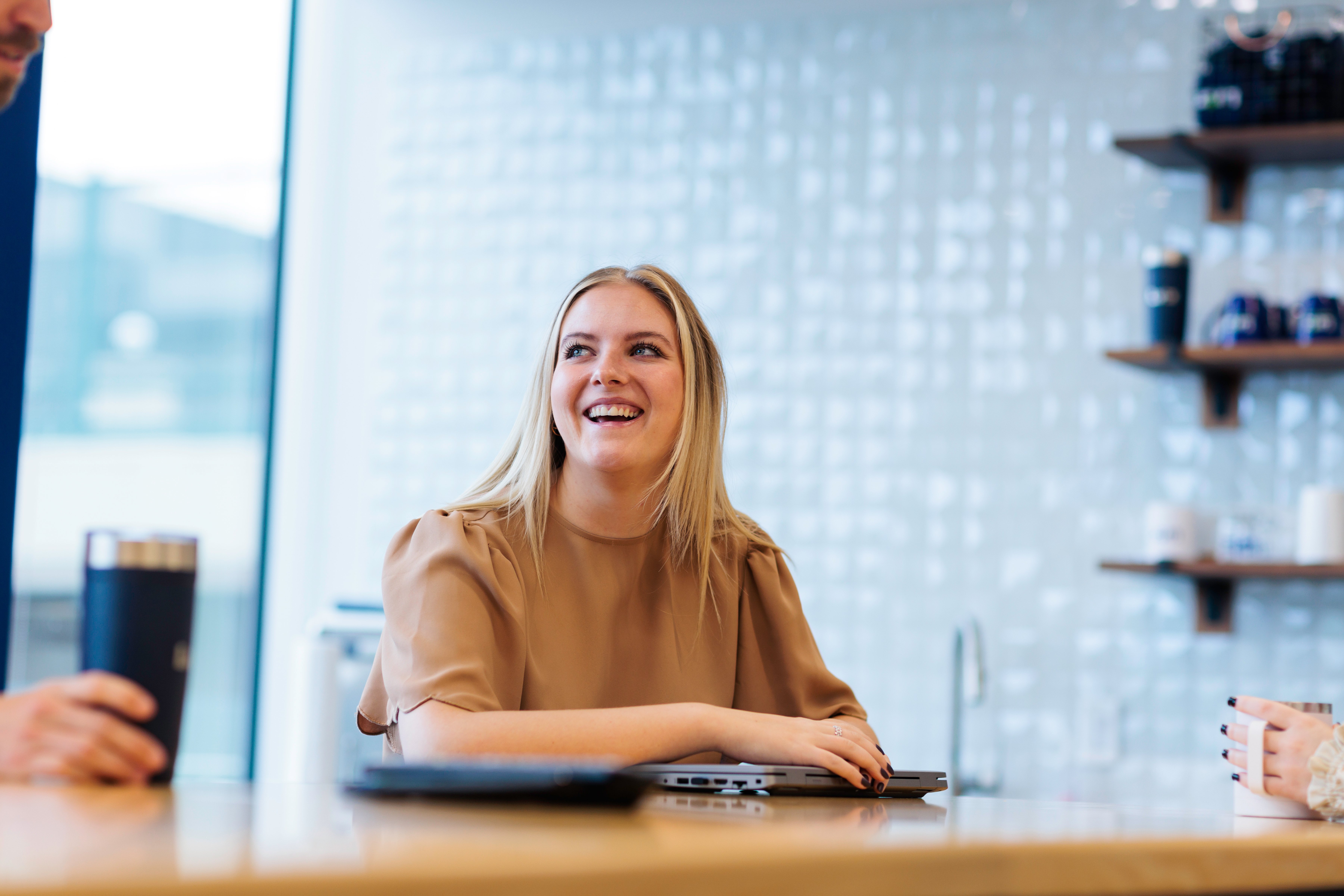 Lutz Talent
News & Insights