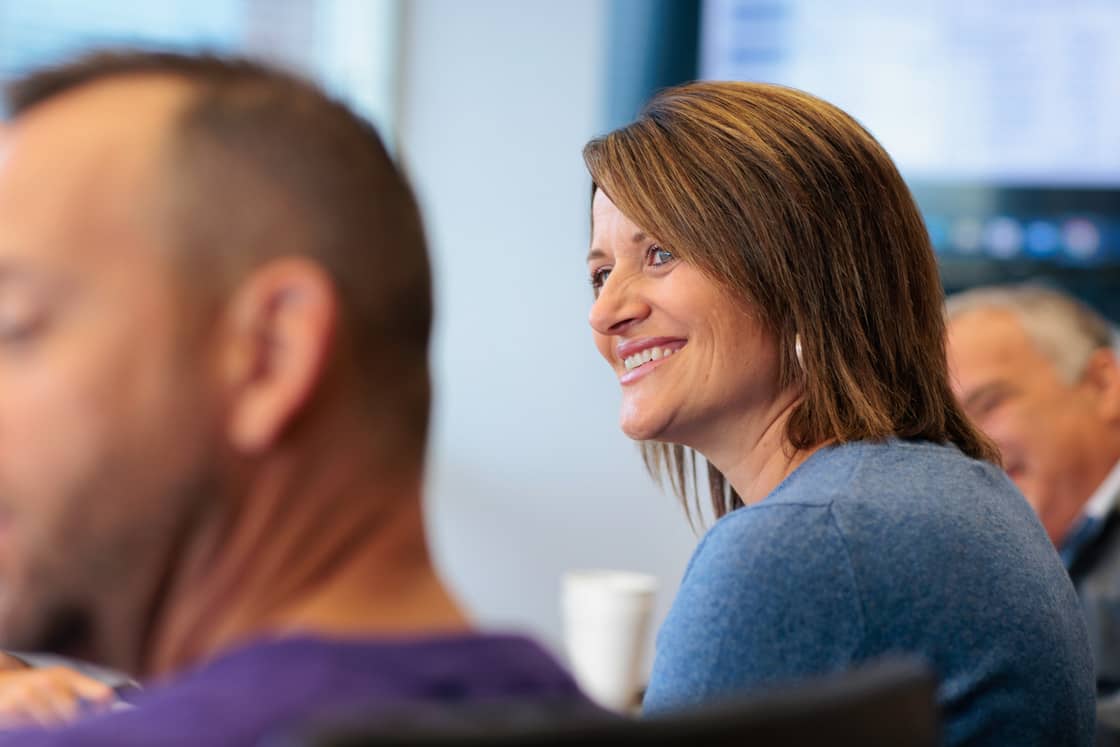 Ready to elevate your HR practices and bolster company culture?
The ever-changing world of HR can be tricky, and when culture and top talent are at stake, it's crucial to get things right. At Lutz Talent, we offer project-based knowledge and HR consulting on employee relations, onboarding, benefits administration, training, policy creation and implementation, and more. When you feel overwhelmed by employee management and compliance, we can provide a fresh perspective and hands-on guidance to help you build a better workplace.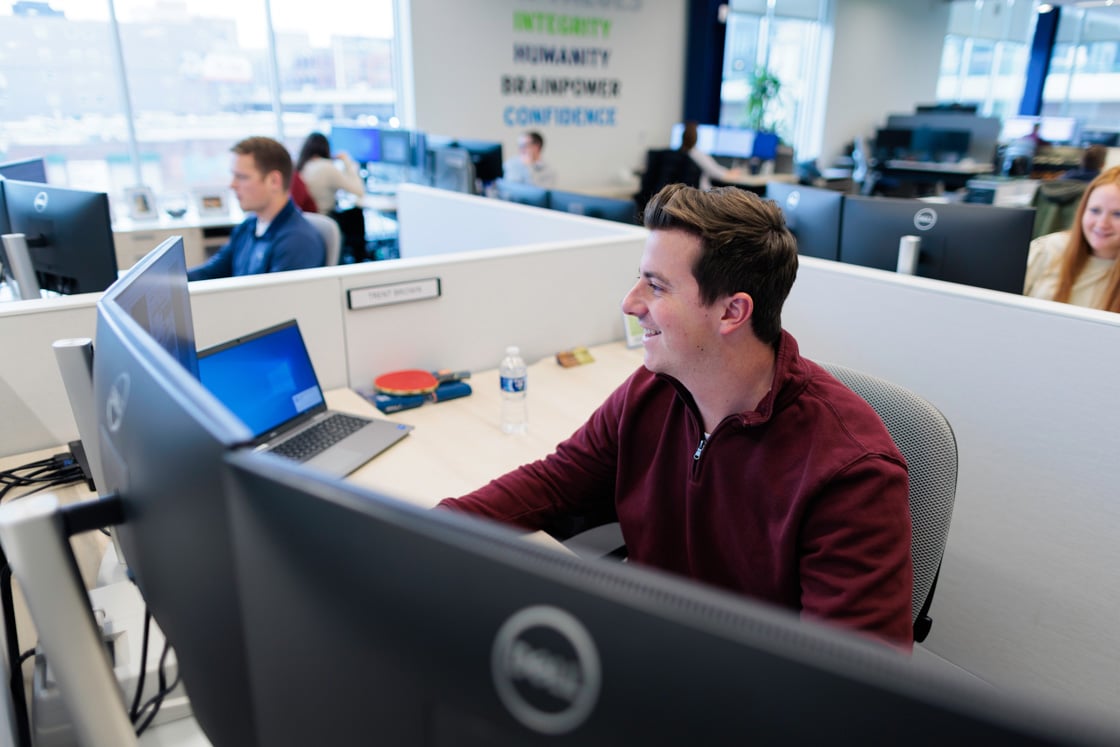 SOLUTIONS
+ Compliance & Process Improvement
+ Compensation & Benefits Analysis
+ Policy Review & Deployment
+ Onboarding & Orientation Process Development
+ CliftonStrengths Individual & Group Coaching
+ Performance Management Analysis & Development
+ Internship/Apprentice Program Creation
+ Employee Survey Development & Analysis
+ Culture, Engagement & Retention Strategy
+ Additional Projects Available Upon Request
Lutz Talent
News & Insights
EXPLORE RELATED OFFERINGS
Search & Staffing

Looking for top talent? We'll thoroughly learn your objectives, gather a pool of candidates, and work to get the absolute strongest one on board.

Outsourced HR

When you need a partner to take on the design, implementation, and management of some or all of your HR duties, Lutz is here to help.

HR Strategy & Coaching

Could your HR department benefit from a knowledgeable mentor? Our on-demand industry experts will help you develop a strategy to accomplish your HR goals.