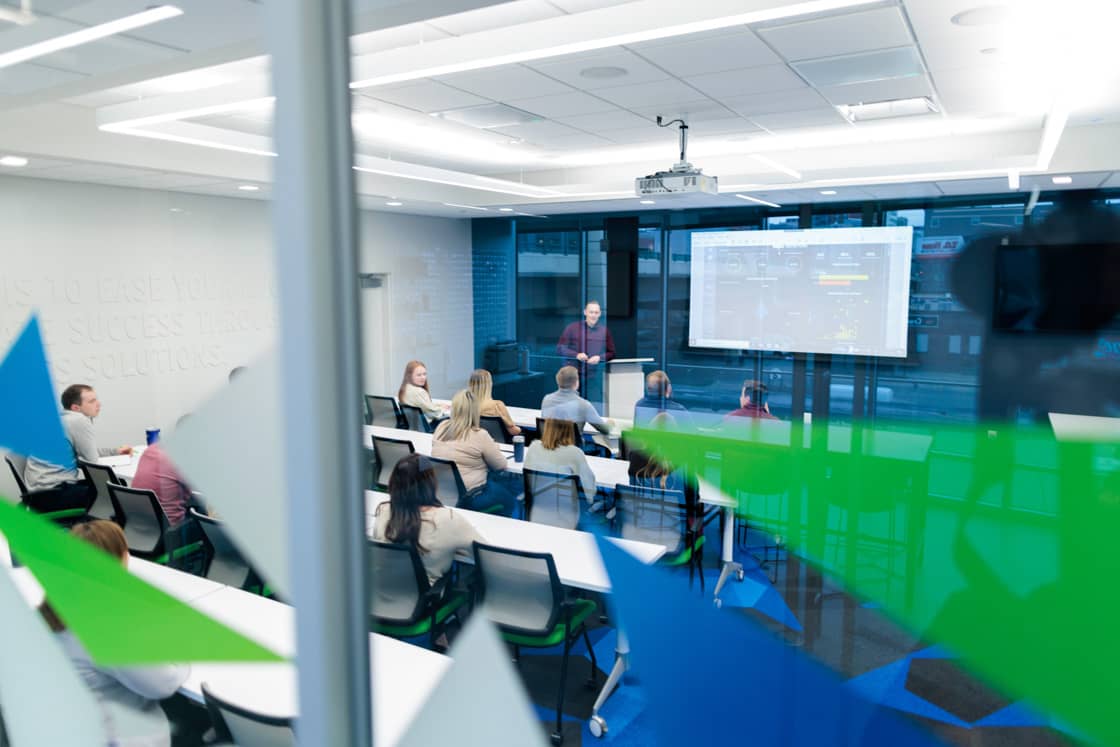 Looking to take your HR department to the next level?
At Lutz Talent, we partner with you to elevate employee engagement and build proactive HR practices that will support your team for years to come. Our industry experts will advise and educate you on the dynamic world of HR, help you identify short-term and long-term goals, and assist in creating a detailed roadmap of how to accomplish them. Whether you need to build your HR practice from the ground up or are searching for support for your HR professional, we can help. With on-demand coaching, we're here to support you through any challenges you face.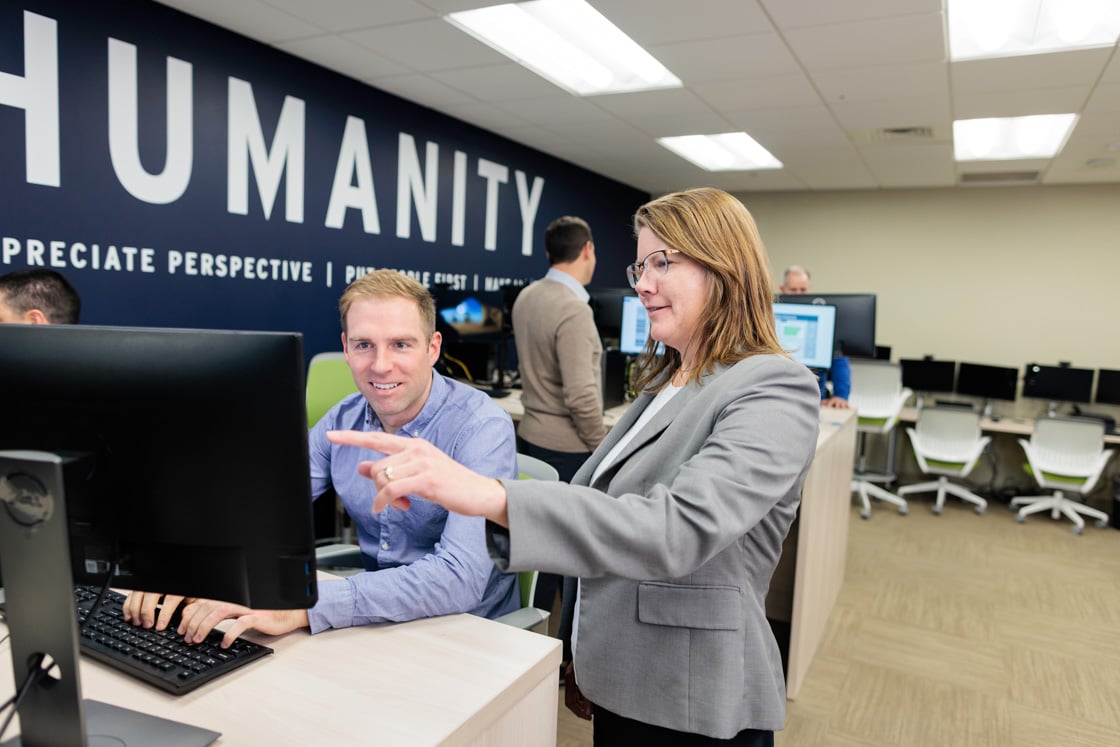 SOLUTIONS
+ On-Demand Support for HR Professional/HR Resource
+ Monthly Coaching for HR Professional
+ High-Level HR Troubleshooting
+ Quarterly Strategic Meetings with Leadership
+ Topics Include:
- Benefits
- Recruiting
- Communication
- Compensation
- Retention
Lutz Talent
News & Insights
EXPLORE RELATED OFFERINGS
Search & Staffing

Looking for top talent? We'll thoroughly learn your objectives, gather a pool of candidates, and work to get the absolute strongest one on board.

Outsourced HR

When you need a partner to take on the design, implementation, and management of some or all of your HR duties, Lutz is here to help.

HR Consulting

Is someone in your company wearing a part-time HR hat? We can provide a fresh perspective and hands-on guidance to help with all your HR responsibilities.