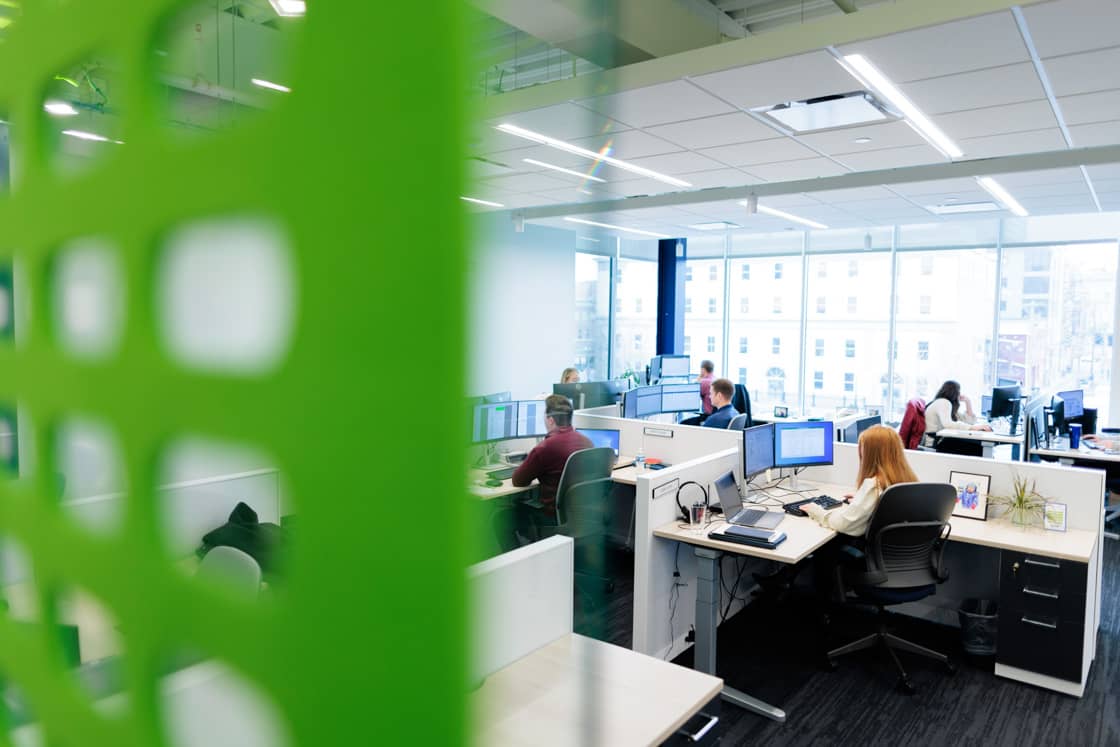 Feeling stuck with HR challenges or limited resources?
Managing your business is a constant juggling act, and smaller teams often end up overwhelmed by the challenges of HR.

That's where we come in. Lutz Talent's Outsourced HR services allow you to offload some or all of your day-to-day HR duties. Our experienced specialists provide the attention and support your employees need while freeing up time for you to focus on what you do best: running your company.

Our experts provide hands-on guidance and support in streamlining your HR processes, assisting with employee relations, onboarding, training, strategy, benefits administration, policy creation and implementation, and more.
SOLUTIONS
+ HR Strategy
+ On-Demand HR Support
+ HR Compliance Administration
+ Employee Onboarding & Exit Assistance
+ Employee Relations & Talent Management
+ Employee Benefits Administration
+ Employee Handbook
+ Employee Communications Strategy
Lutz Talent
News & Insights
EXPLORE RELATED OFFERINGS
Search & Staffing

Looking for top talent? We'll thoroughly learn your objectives, gather a pool of candidates, and work to get the absolute strongest one on board.

HR Strategy & Coaching

Could your HR department benefit from a knowledgeable mentor? Our on-demand industry experts will help you develop a strategy to accomplish your HR goals.

HR Consulting

Is someone in your company wearing a part-time HR hat? We can provide a fresh perspective and hands-on guidance to help with all your HR responsibilities.