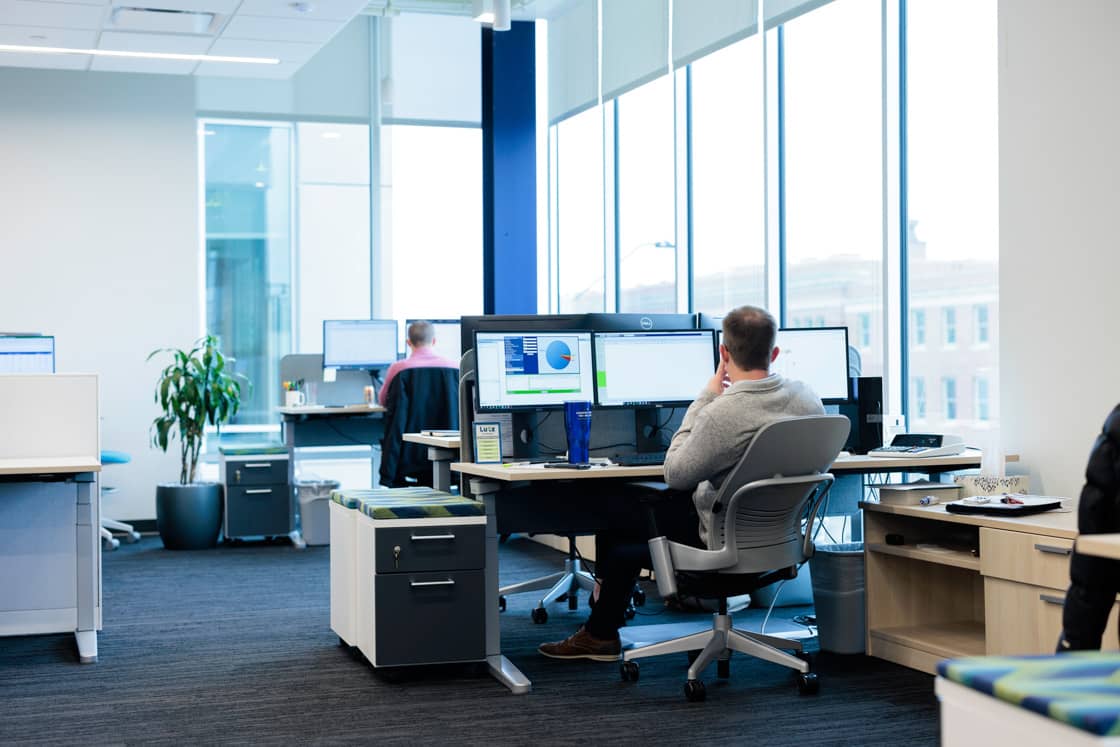 Add value to your business by turning data into actionable insights.
Do you want to tap into the data you are likely already collecting to make faster business decisions, better understand your customers, or improve operations? Not sure where to start with identifying Key Performance Indicators (KPIs) or spending too much time creating reports? We know that analyzing data and combining all the pieces takes a lot of work. Hiring an in-house analytics team is expensive, and finding individuals with the right expertise is challenging.
That's where Lutz Tech comes in. Our team of engineers, analysts, and data scientists have years of experience. We utilize advanced analytics techniques to recognize patterns and trends in your data, and we work with you to use the information to ultimately drive growth to your bottom line.
Data Analytics
Services + Solutions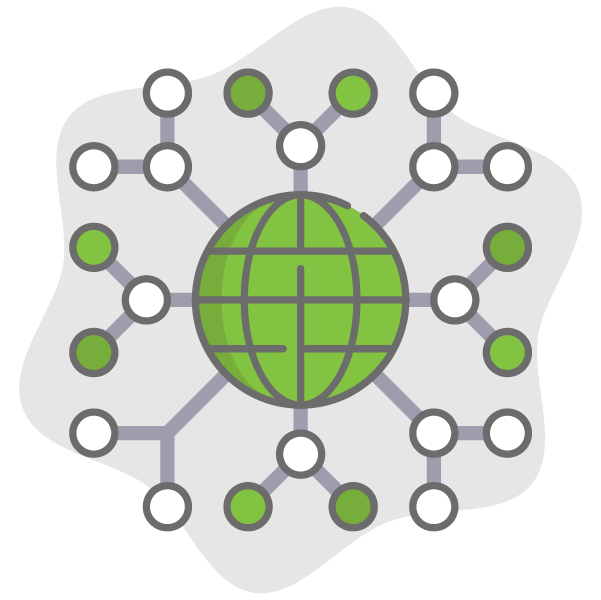 Data Collection & Cleansing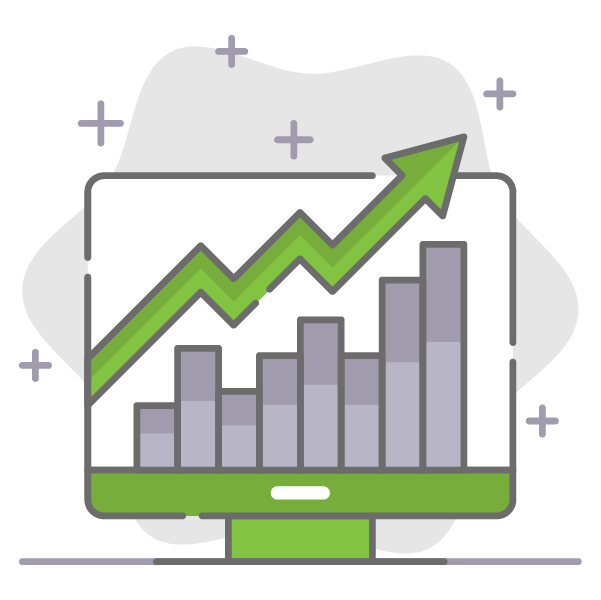 Data & Statistical Analytics
Data Visualization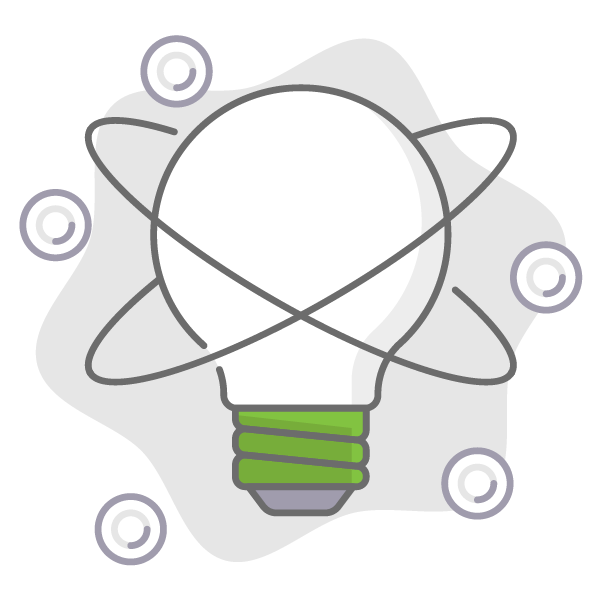 Predictive & Prescriptive Analytics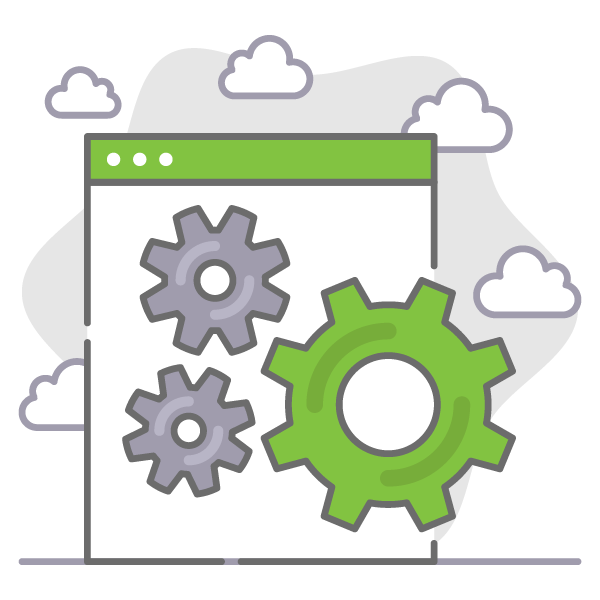 Workflow Automation
Establish a Strong Foundation to Achieve Results
At Lutz, our data analytics team has the knowledge and tools to deliver the answers you need. From designing the architecture of tables to developing algorithms and deploying reports, our experienced team is here to help.
Get Inspired!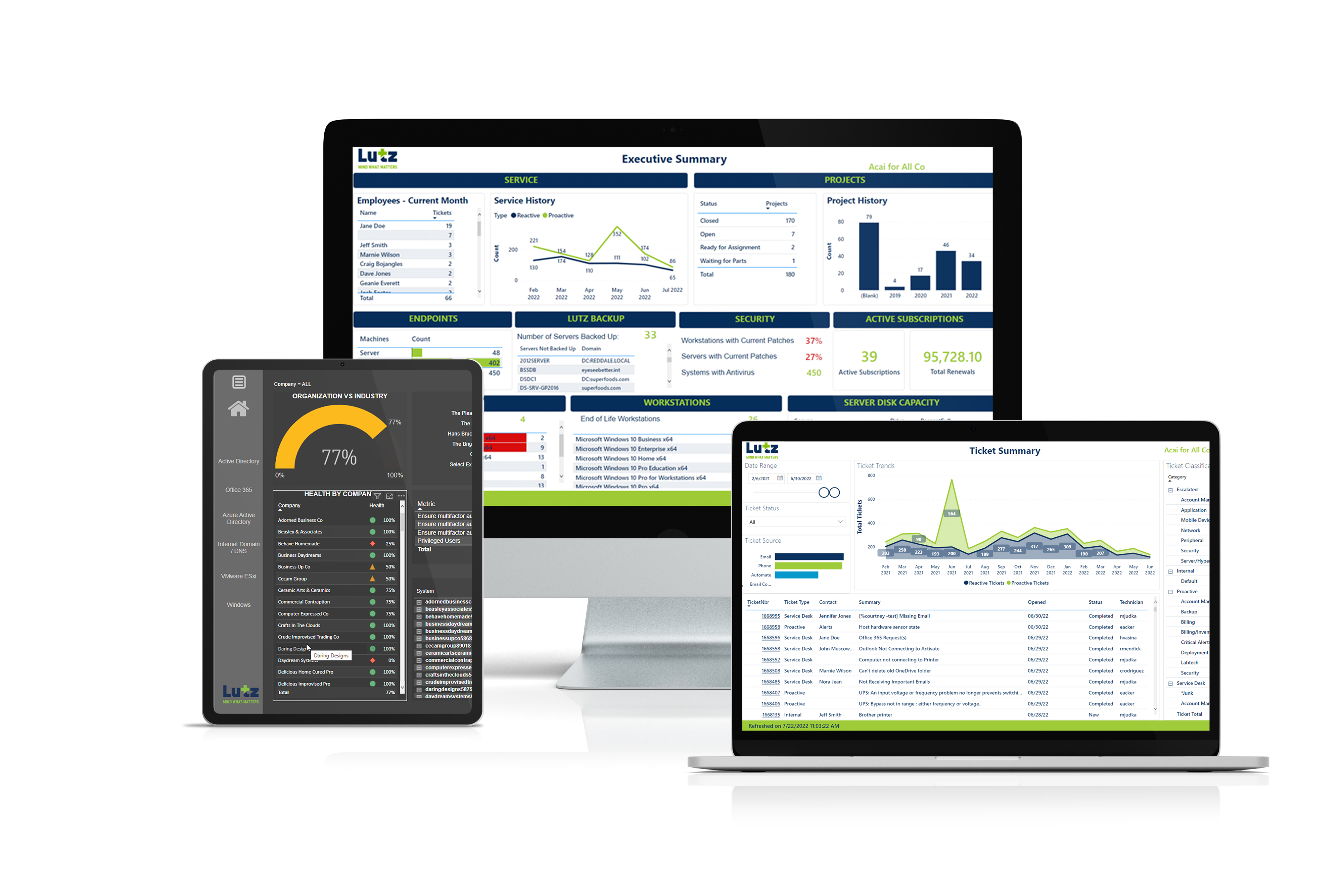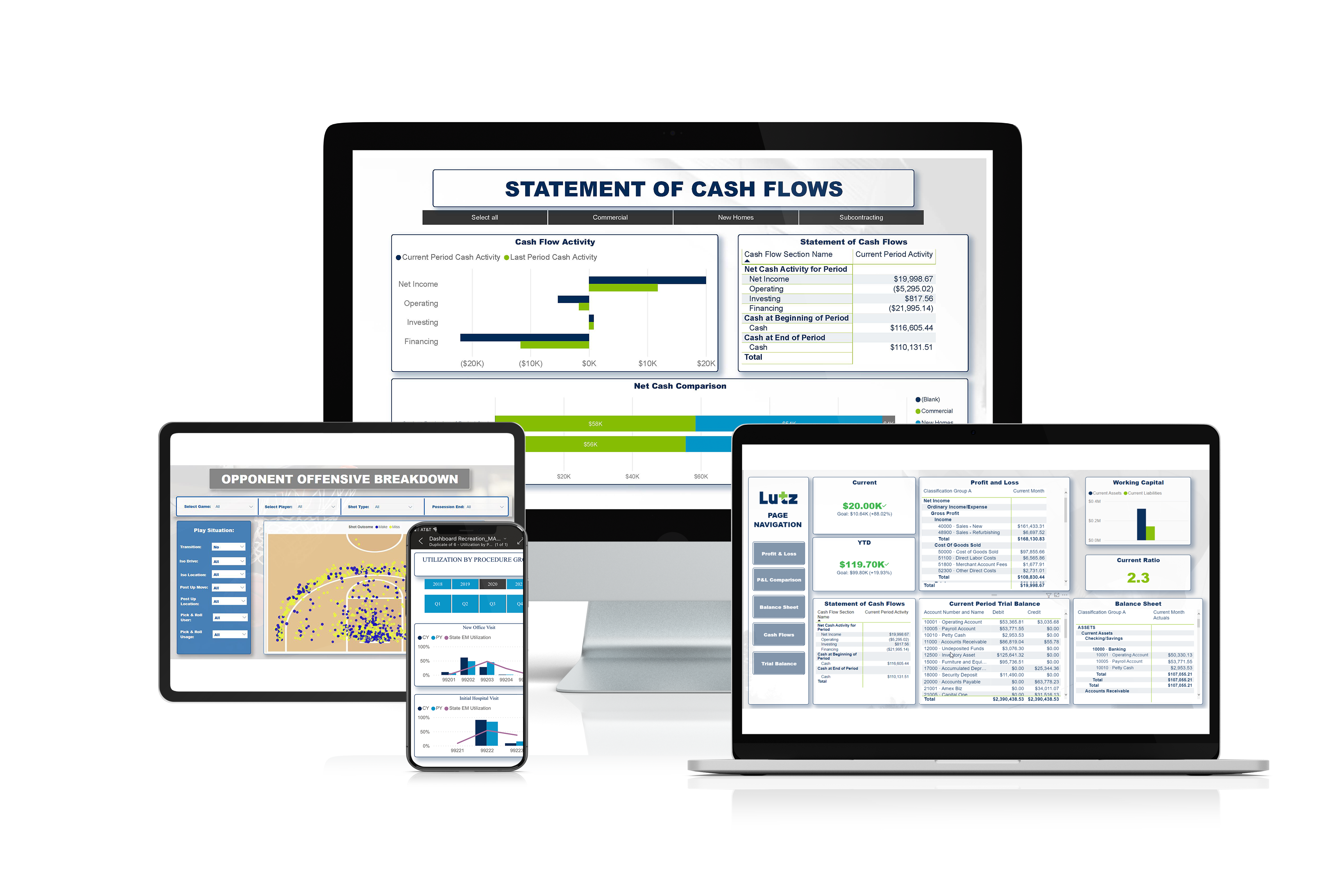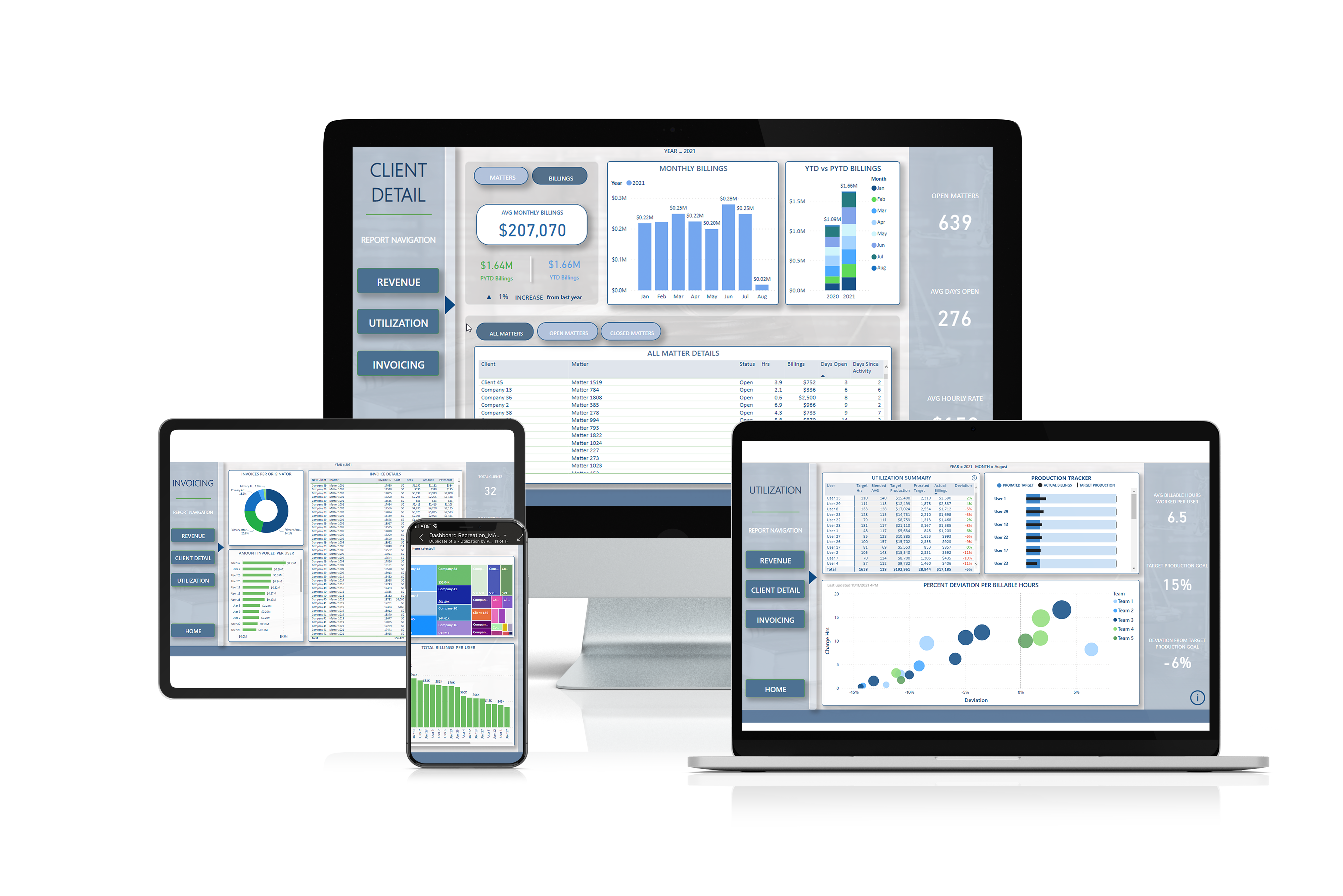 Lutz Tech
News & Insights