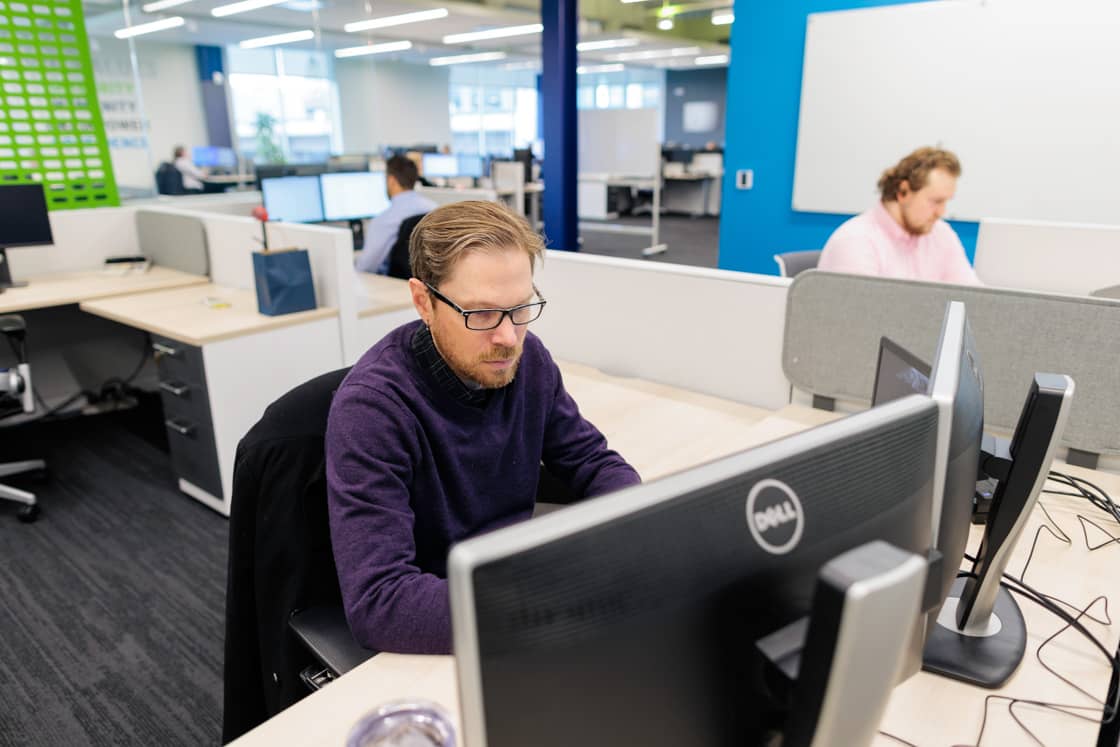 Effective and Efficient Managed IT Services
Lutz Tech's Outsourced IT services offer you access to a team of professionals who work together to help your organization function optimally. We believe our people, culture, technical expertise, and approach to service set us apart from our peers.

As an IT service provider, we offer all the technical assistance you need, from on-site implementation and network administration to remote helpdesk support and troubleshooting. Our service team solves complex problems with innovative technology and explains everything in terms you understand. Have questions? You'll receive one-on-one support from a live engineer within seconds of picking up the phone.

Our capacity, broad client base, and centralized system of custom scripts, applications, and processes help us proactively spot potential risks and automate fixes across the board. We focus on technology so you can focus on your business. By managing your tech budget and offering informed recommendations, we make sure your IT is helping your business thrive.
Why Lutz Tech?
Responsive Service

Our Outsourced IT Services are tried and true — we support hundreds of clients and thousands of endpoints. Lutz Tech is more than just a service provider. We help you make strategic moves to grow your bottom line, providing open communication, superior service, and unwavering integrity and reliability every step of the way.

Cybersecurity Consulting

Lutz Tech utilizes a multi-layer approach to keep your organization safe from cyber threats and vulnerabilities. Our experts are up to speed on the ever-changing IT landscape to assure you are always protected. We can provide training for your team, keep your company in compliance with vendors and service providers, make recommendations for enhanced protection with the latest technologies, and ensure a strong cybersecurity foundation.

+ Cybersecurity Scorecard
+ Phishing Prevention
+ Zero Trust Application Whitelisting
+ Software Patch Management
+ Remote Monitoring & Management
+ Endpoint Detection & Response
+ Spam Filter Management
+ Incident Response Planning
+ Business Continuity Planning
+ Ransomware Protection
+ Multi-Factor Authentication

Data Protection

There are many different reasons your business needs quality backups and a business continuity plan, ranging from natural disasters, hardware failure, or a compromised network. As your trusted IT partner, keeping your business running and your data safe is our number one priority.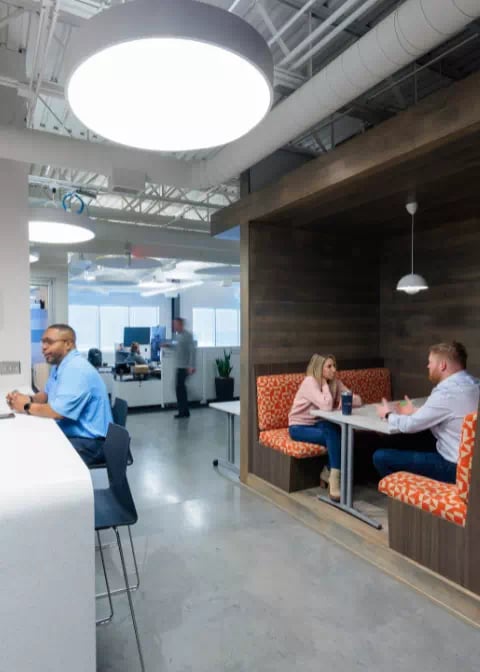 Why Lutz Tech?
You need your technology to work seamlessly. We're here to make sure it does. We believe our people and culture, technical expertise, as well as our approach to service set us apart from our peers. Our network of more than 340 professionals (70 of whom comprise the Lutz Tech division) solve complex problems and explain them in easy-to-understand terms.
Lutz Tech
News & Insights