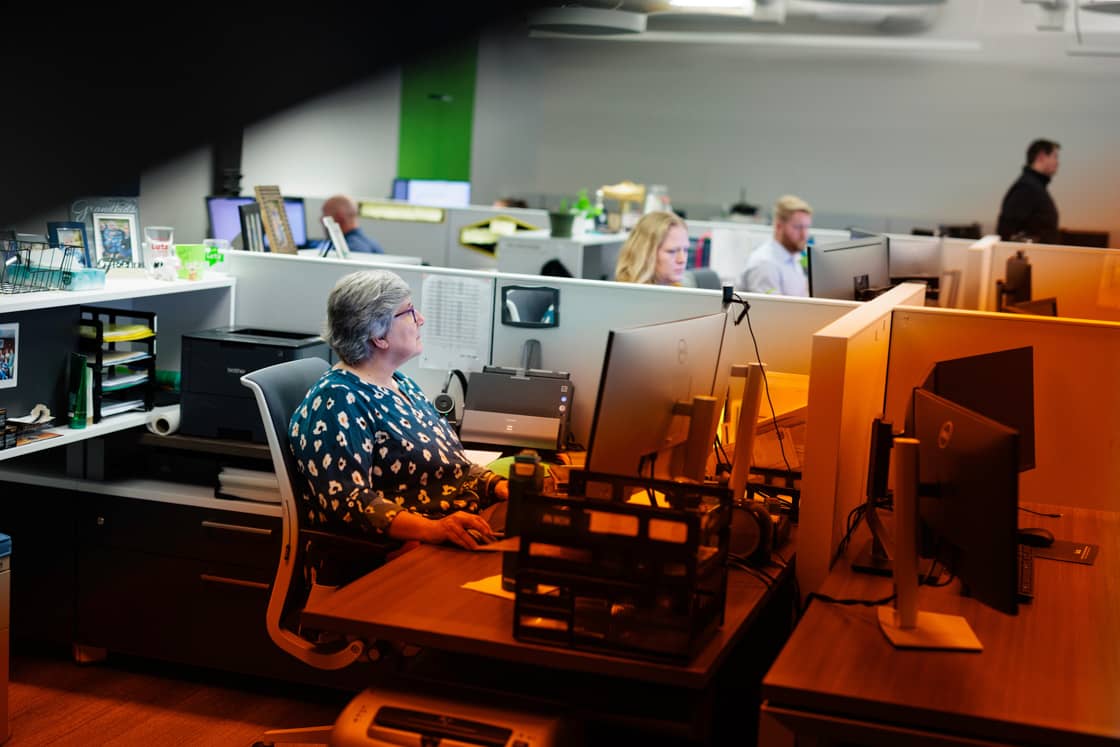 Revolutionize Your Tech Stack
At Lutz Tech, our diverse team of professionals has a wealth of knowledge and expertise in a wide range of modern technologies. If you need help translating IT needs into real, impactful solutions, we understand the language and put it into terms that are easy to comprehend. Whether your existing software could use a few small adjustments or you need fully custom software solutions, we will develop and implement technology that works for you, not against you.
Solutions
Database Design

The ability to build powerful applications comes from understanding your business problems and translating them into a well-thought-out database design. Our experts will build and implement a software solution that empowers your business and streamlines processes.

+ Data Integrity to Guarantee Reliability
+ High Performance for Fast Results
+ Seamless Data Integration
+ Dynamic Query Tools to Allow Access to Your Data

Business Process Improvement

Our team will also work alongside you to make your business processes more effective, efficient, and capable of adapting to an ever-changing environment. The result is a customized software package that is simple and intuitive.

Software Selection

We work to ensure that you have the most up-to-date and efficient tools to run your business. Our team will help you determine your technology needs and assess the functionality of various software to find and select the one that works for you.

Systems Integration Services

Utilizing a strategic digital transformation process and careful planning, we ensure your newly integrated systems talk to each other. When data syncs seamlessly, it reduces your need for manual data entry and increases operational efficiency.

CRM/ERP Implementation

We will help you evaluate your options and implement the best solution for Customer Relationship Management (CRM) software and Enterprise Resource Planning (ERP) systems.

+ Dynamics
+ Salesforce

Application Security & Development

Our diverse team specializes in a range of modern technologies and legacy systems. We consult on and implement applications that are user-friendly and efficient.

Microsoft Power Platform Consulting

With Microsoft's Power Platform, businesses can stay organized, drive insight, and deliver results. Our team will help you determine the appropriate applications to integrate based on your needs, train your team, and provide ongoing support throughout the life of our partnership.

+ Dynamics
+ Power Apps
+ Power BI

Data Analytics & Insights

Lutz helps you unlock the power of the data you're already collecting to enable you to make faster, more informed business decisions. Our team of engineers, analysts, and data scientists have the tools and expertise to deliver actionable solutions and measure success.

ThreadWorks

ThreadWorks allows users to send, sign, and store documents with clients and third-party providers like never before. Let us help you take the pain, cost, and risk out of everyday business processes through one secure, comprehensive, and collaborative platform.

+ Secure Client Portal
+ Electronic Signature
+ Document Upload & Storage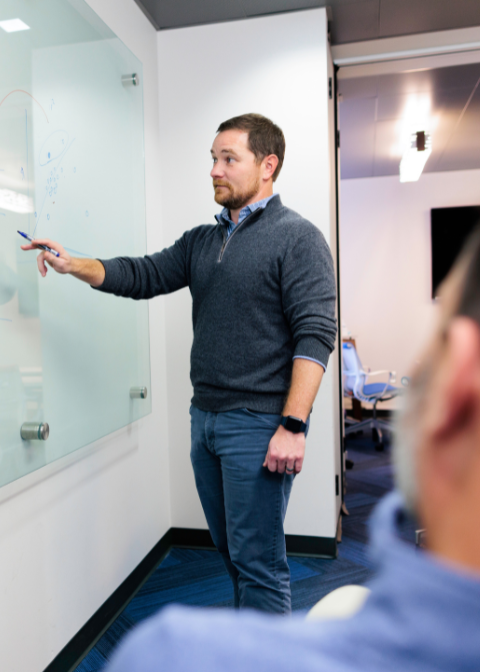 Why Lutz?
Our team has experience with a variety of different software and technology. Whether you need current system enhancements or assistance with implementing a new application, we will work alongside you throughout the entire process to make sure we deliver the product you want the first time.
Lutz Tech
News & Insights