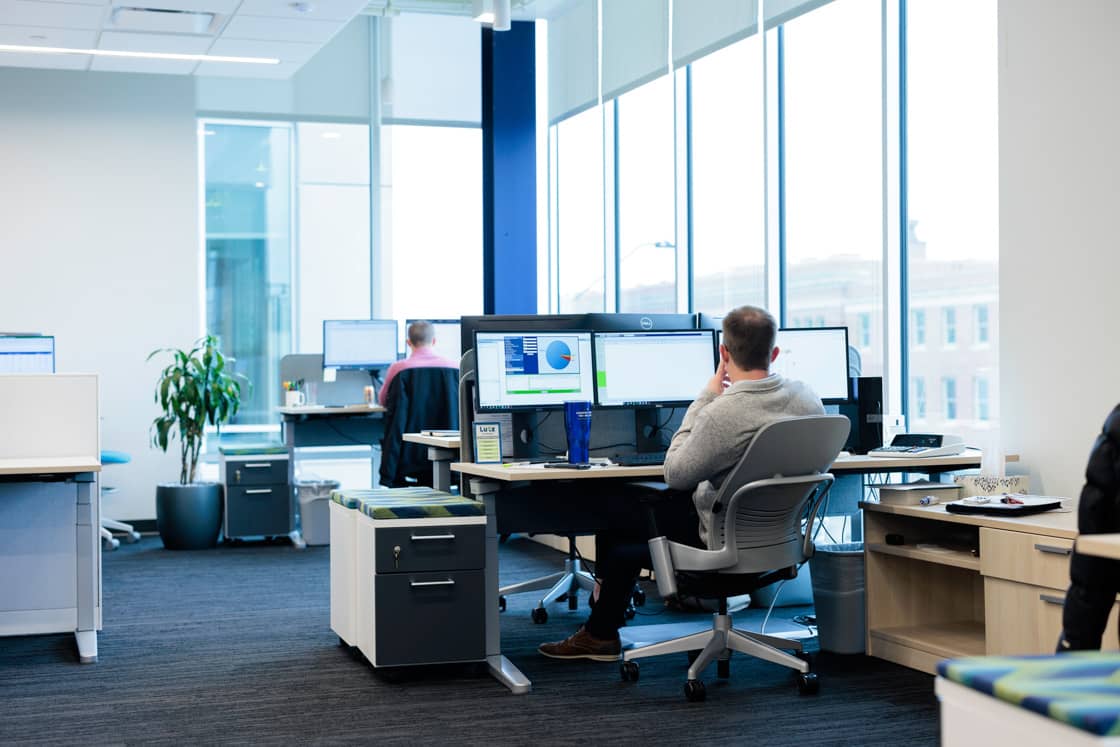 One size doesn't always fit all.
There's power in numbers. With over 315 employees, Lutz is one of Nebraska's largest and most diverse accounting and business consulting firms which enables us to serve as a valuable resource to your business.
In a rapidly evolving economy, your advisors need a deep understanding of your industry's specific compliance challenges and technical nuances. We have established dedicated niche groups to stay ahead of the curve on the latest rules and regulations. By honing in on the complexities of each industry, we ensure that our clients receive tailored advice and strategies, ultimately empowering them to navigate the ever-evolving economic landscape with confidence and ease.
Industries Served
Agribusiness

From family farms and ranchers to commodity traders and food producers, our team helps agricultural businesses navigate their competitive industry landscape. Clients include:

+ Commodity Traders
+ Growers
+ Implement Dealers
+ Livestock Producers
+ Packing Plants
+ Seed/Supplement Companies
+ Cattle Feeders
+ Grain Dealers
+ Production Agriculture

Construction

Our adept construction team can help you build something that lasts with services tailored to the unique rules of various sectors in the construction industry. Clients include:

+ General Contractors
+ Architecture & Engineering Firms
+ Builders
+ Developers
+ Heavy Highway Companies
+ Specialty Subcontractors

Healthcare

Lutz has a specialized group that partners with healthcare organizations to provide comprehensive accounting and consulting solutions. Our team helps providers make informed financial decisions in the ever-changing healthcare industry. Clients include:

+ Dentists
+ Community Health Centers
+ Hospitals & Health Systems
+ Critical Access Hospitals
+ Nursing Homes/Assisted & Independent Living Facilities
+ Physicians & Clinics
+ Rural Health Clinics
+ Ambulatory Surgical Centers

Manufacturing & Distribution

Our wide-ranging business solutions help improve processes and increase profitability for manufacturing and distribution companies challenged by changes in the economy, labor shifts, and evolving industry standards. Clients include:

+ Food Production Companies
+ Fabricated Metal Companies
+ Plastics & Rubber Product Manufacturers
+ Printing & Paper Goods Companies
+ Wholesalers
+ Chemical & Fertilizer Companies

Family Office

Lutz's Family Office Administration services help high-net-worth families sustain wealth between generations. From outsourced accounting for businesses and personal assets to philanthropic planning and tax solutions, our team will work with you to provide customized solutions that fit your goals and lifestyle.

Nonprofit

Our services allow nonprofits to focus less on finances and more on what matters: their mission. Clients include:

+ Arts, Culture, & Humanities Organizations
+ Education & Research Organizations
+ Foundations
+ Government, SIDs, & HUDs
+ Mission-Based Organizations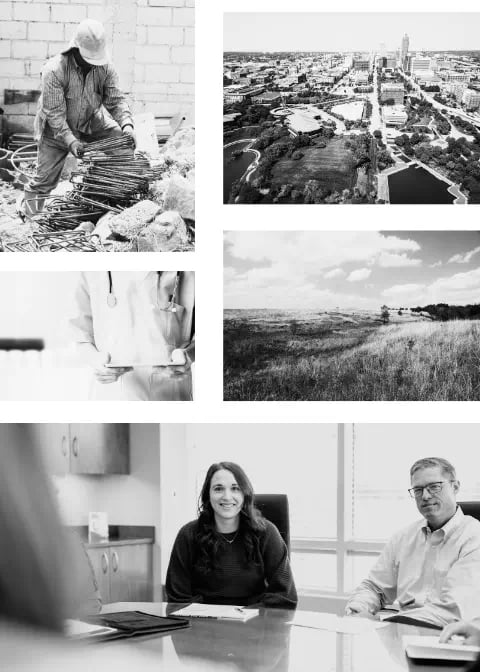 Resources
Expert Insights, Coming Right Up